We held the third round of our Open PDI competition on Thursday 19 May, and invited Martin Pickles to be our judge.
Martin has been a judge for the Southern Counties federation for over 10 years, but has recently moved to Macclesfield. He has had a modicum of success in various international competitions, and lists documentary, street, landscape and nature among his favourite genres to photograph.
After an initial run through of each round Martin gave us the benefit of his expertise and detailed comments, and scored the images out of 20 points.
The image in the Club Level that scored 20 points was:
"Issie" by Yvonne Casselli
The Intermediate Group images awarded 20 points were: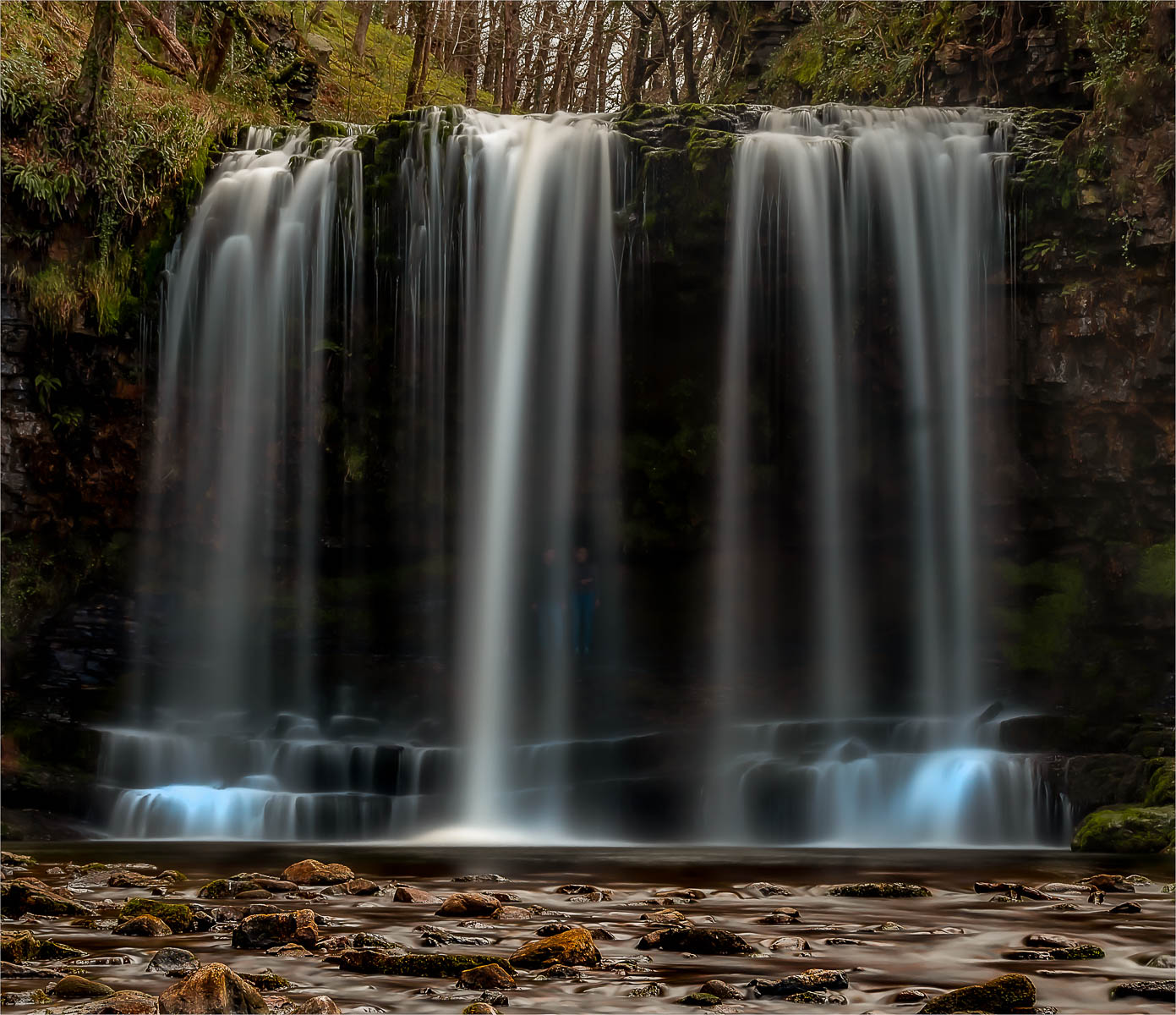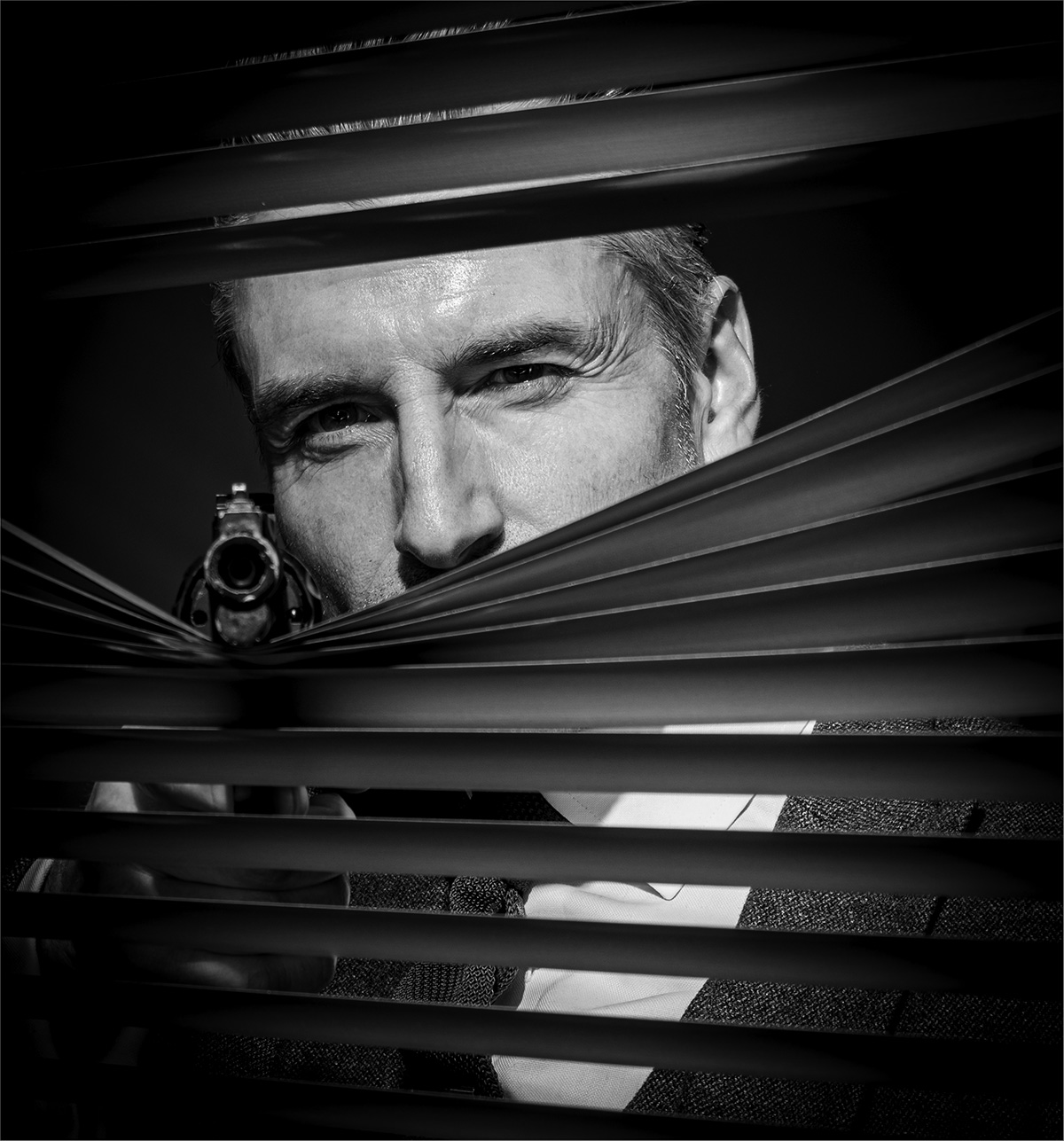 "Sgwd yr Eira" by Mark Porter "Straight Down the Barrel" by Susan Bedingham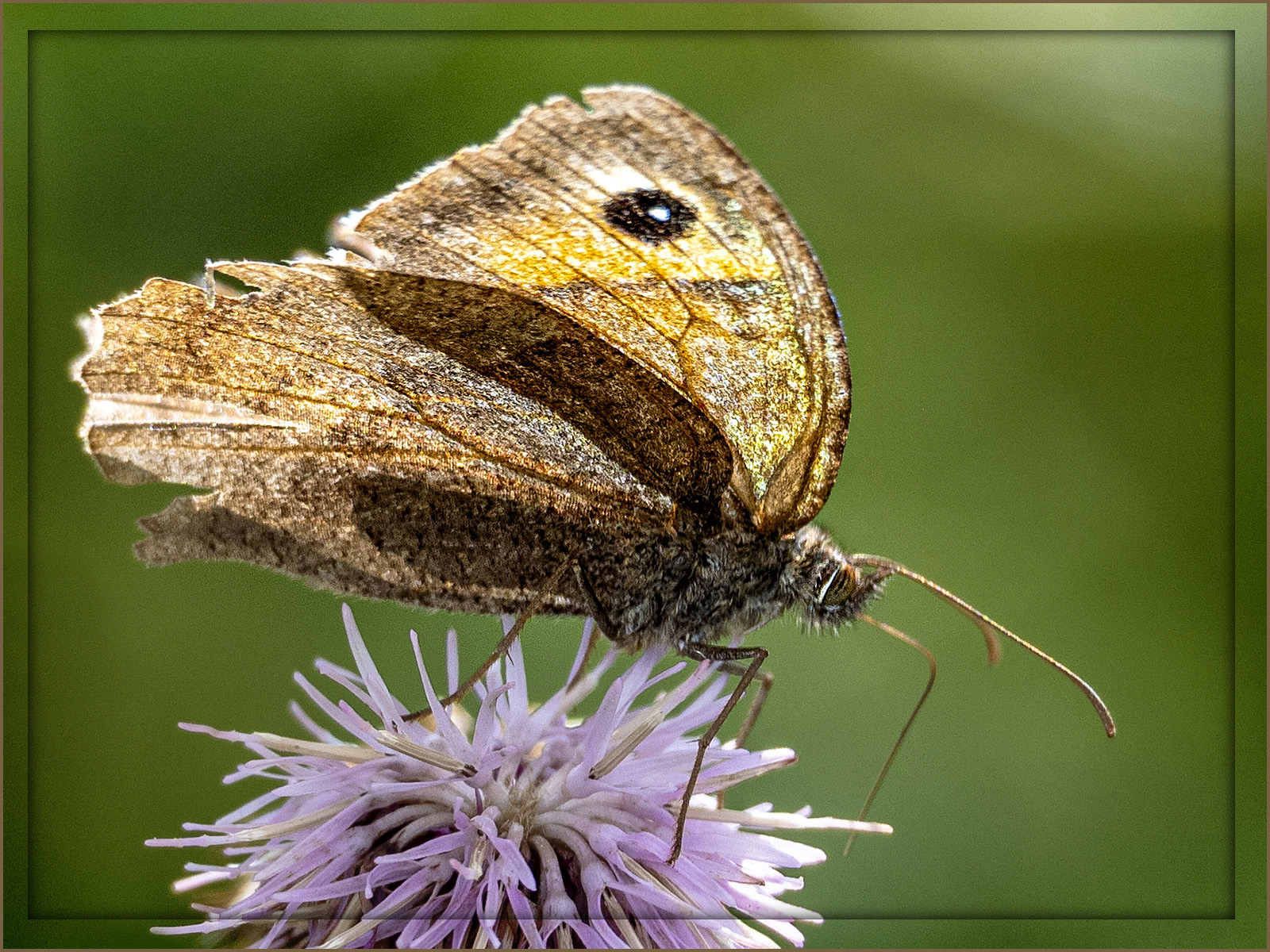 "Small Heath Butterfly" by Jeff Griffiths
The Advanced Group gave Martin some cause for concern as he said they all were of a very high standard, and of the 26 images in this group Martin held back 15 for further consideration.
After some deliberation Martin gave the following images the full 20 points: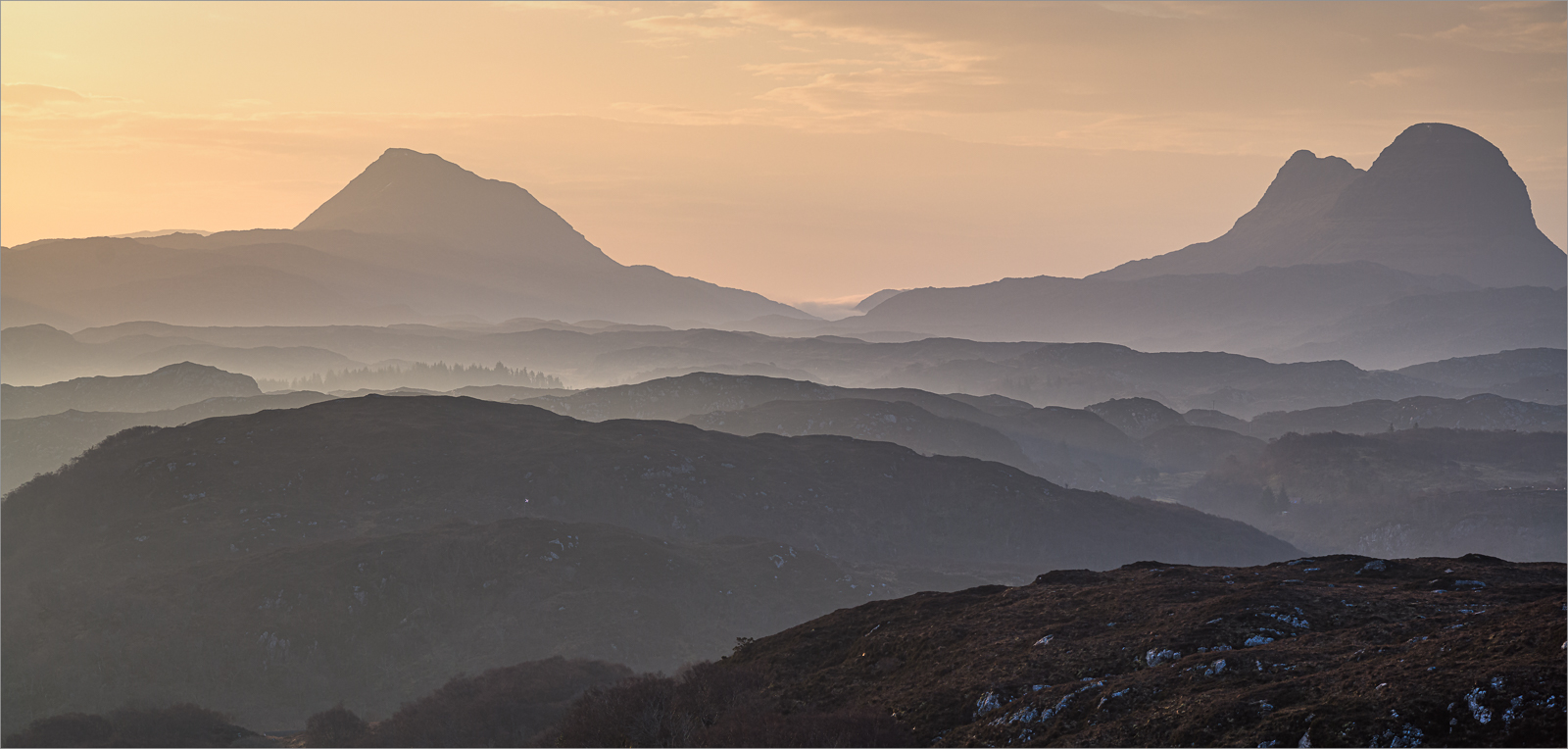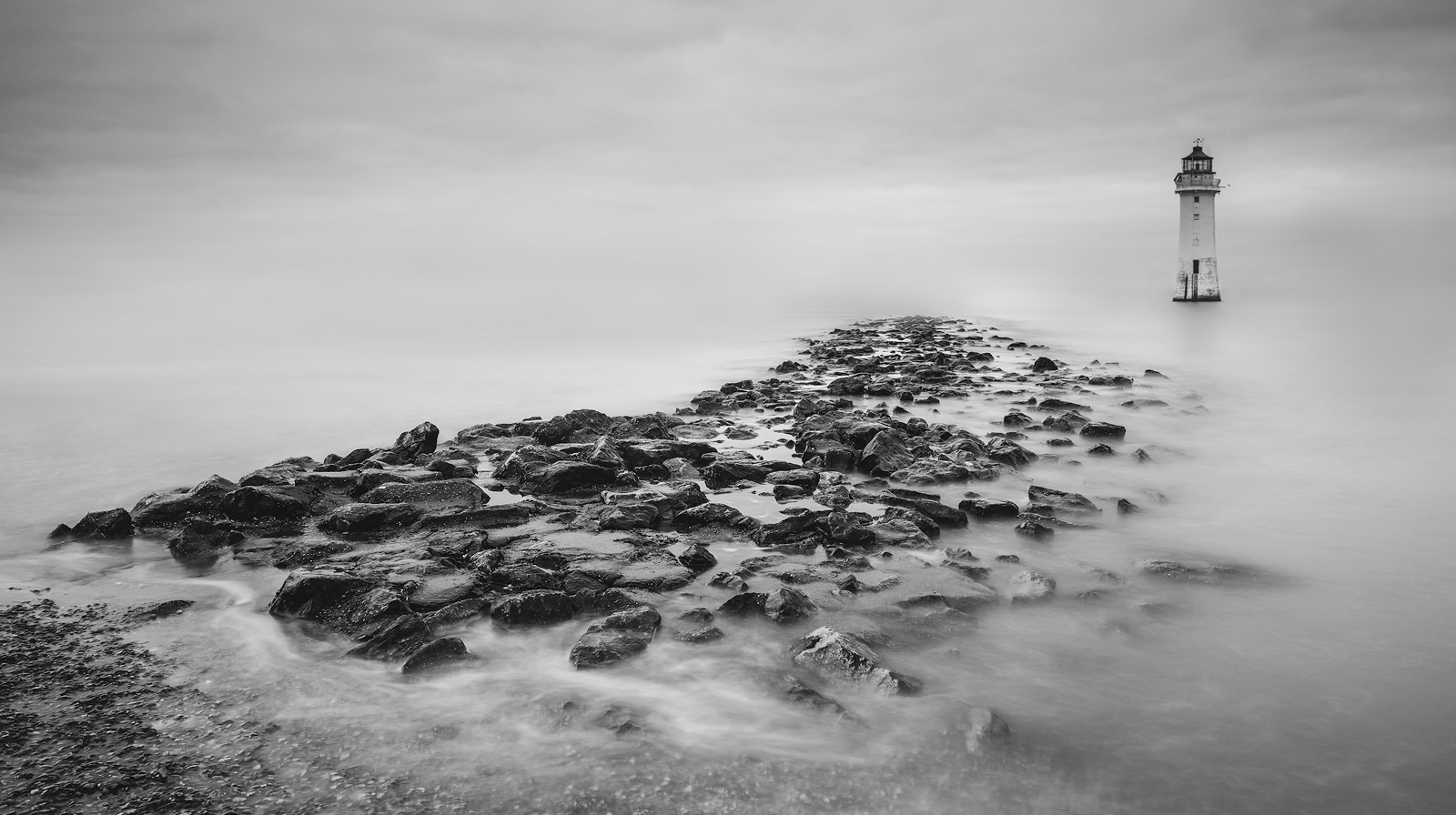 Dawn over Canisp and Suilven" by David Hawkins "Perch Rock Lighthouse" by Phil Durkin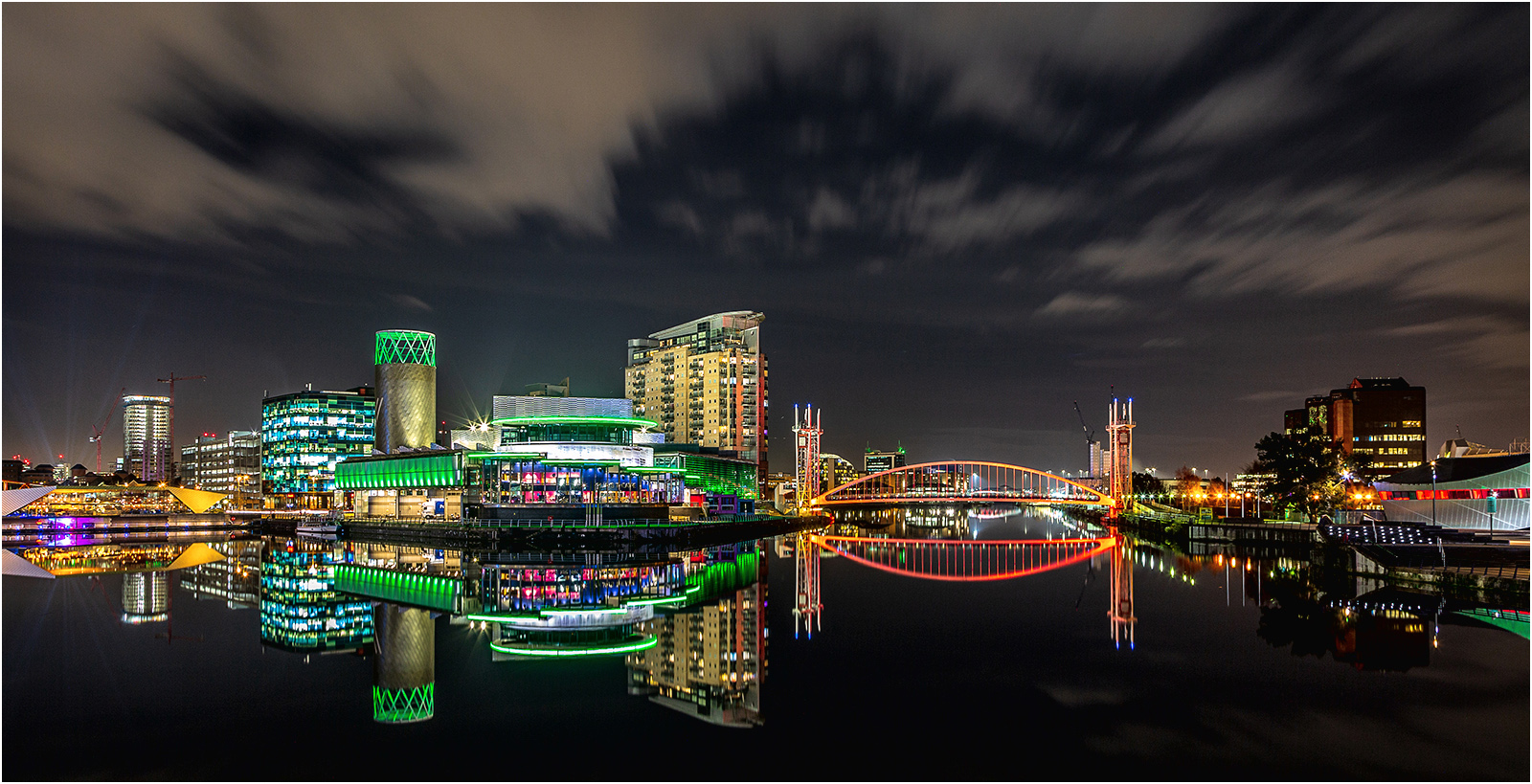 "The Lowry" by Paul Longden "Great Crested Grebe Turning Fish" by Richard Towell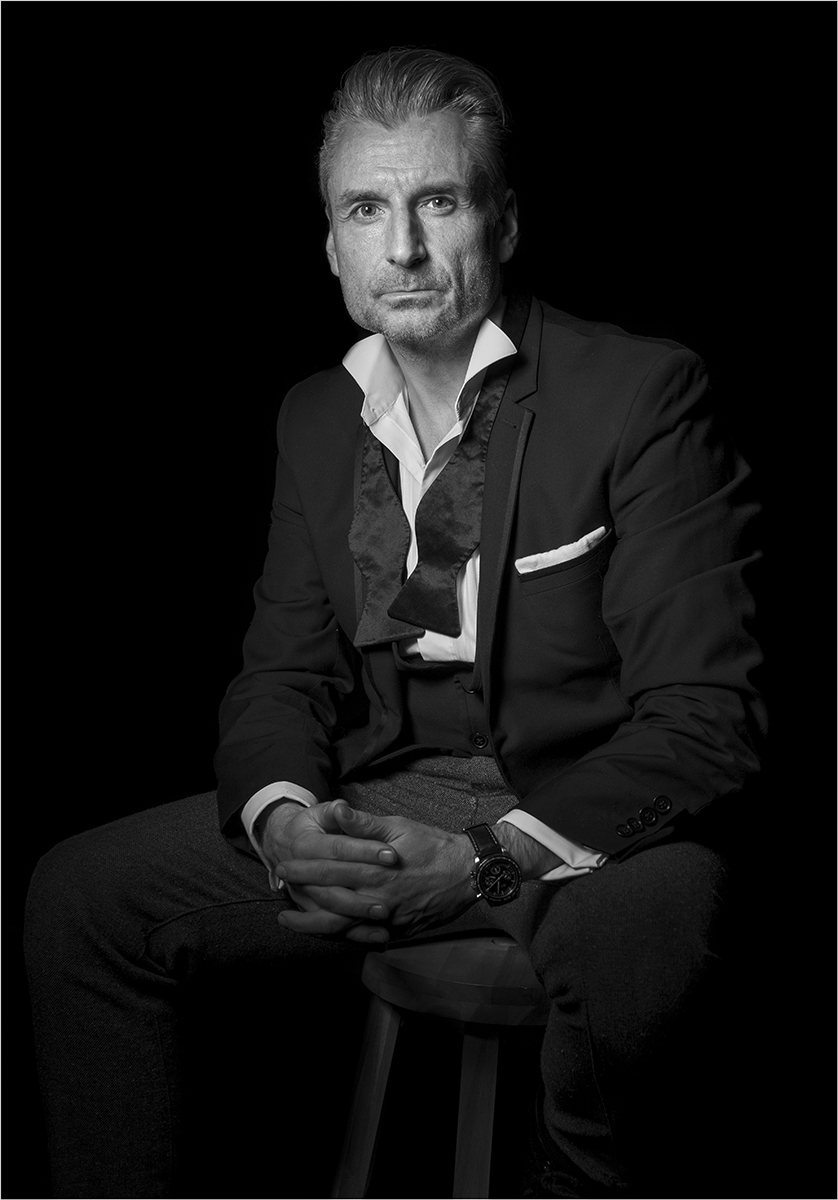 "Stewart" by Alan Bromiley
We thank Martin for his comments and our congratulations to the authors of these images.
All the scores and leader boards can be seen by opening the relevant PDF attachments below.