Now that we are fully open again, we are delighted to be able to resume not only our face-to-face meetings but also our keenly contested competitions on Thursday 20 January.
On Thursday 20 January.we welcomed multi-award winner Will Stead from Chorley PS as our judge on the night, and he entertained us with his open, honest and constructive comments. Will acknowledged the high overall standard of images in this competition, which made his task of judging that more difficult.
We have three levels in our competitions, and the following images are those that Will awarded the full 20 points to, in each level.
Advanced Level:
"Squabbling Juvenile Starlings" by Richard Towell "Aymer Cove Devon" by Peter Corser
Intermediate Level:
"The Wasp" by Mike Chorlton "New Day" by Mike Hodgson
Club Level: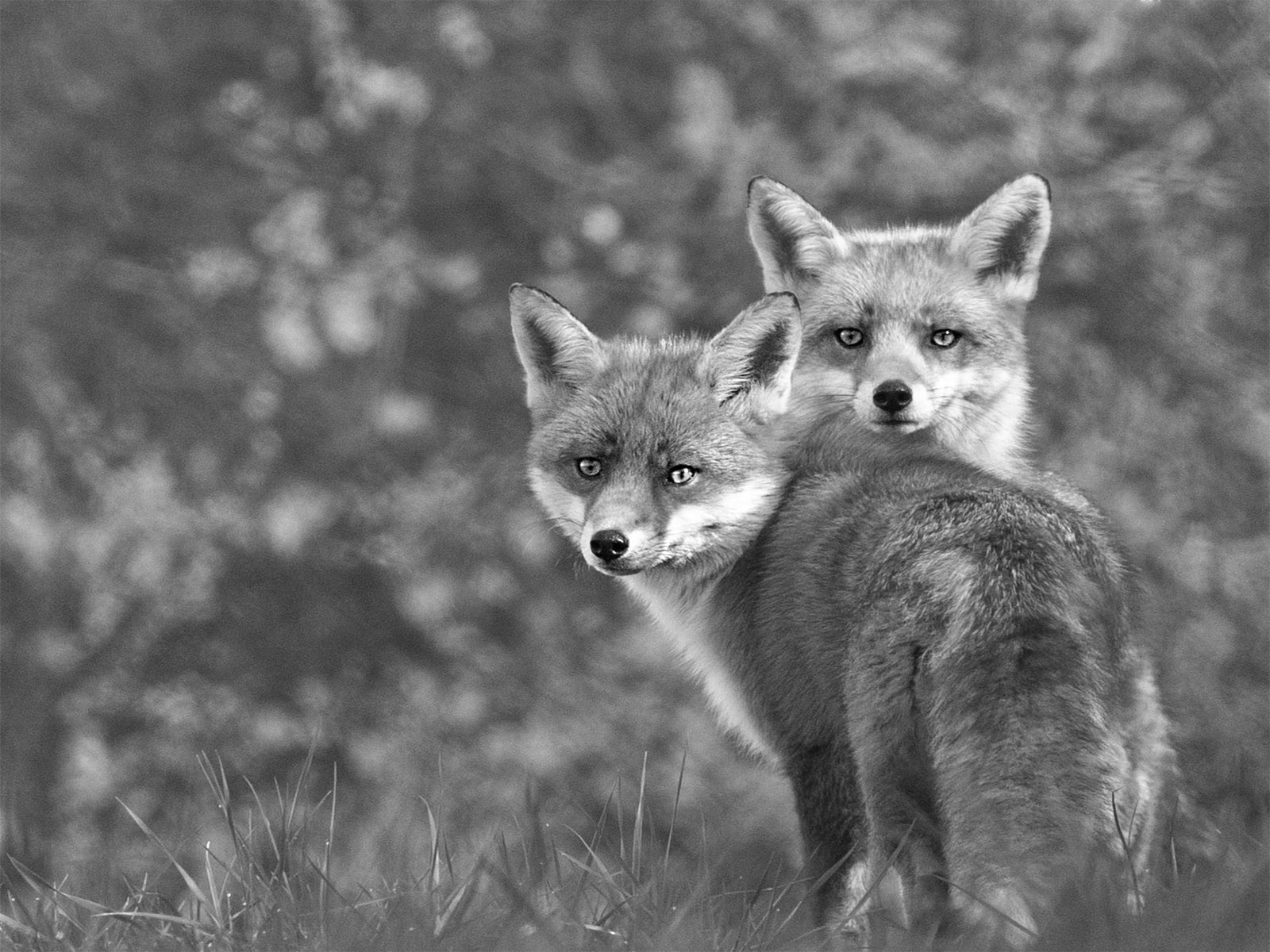 "Brother and Sister" by Yvonne Casselli "Morning Campers" by Steven Gallyer
Congratulations to all these members, and we look forward ot more images of an equally high standard in the coming months.