On Thursday 18th February the Club held it first Open Print competition of the year at Trinity Methodist Church, Tonge Fold.
Our judge for the evening was Nick Berentzen and he considered the standard of photography throughout the competition to be superb.
There are three classes of entry, Club Level, Intermediate Level, and Avanced Level. In all three groups the scores were very close.
In the Club Level competition, Claire Taylor was awarded the top score of 20 points for 2 images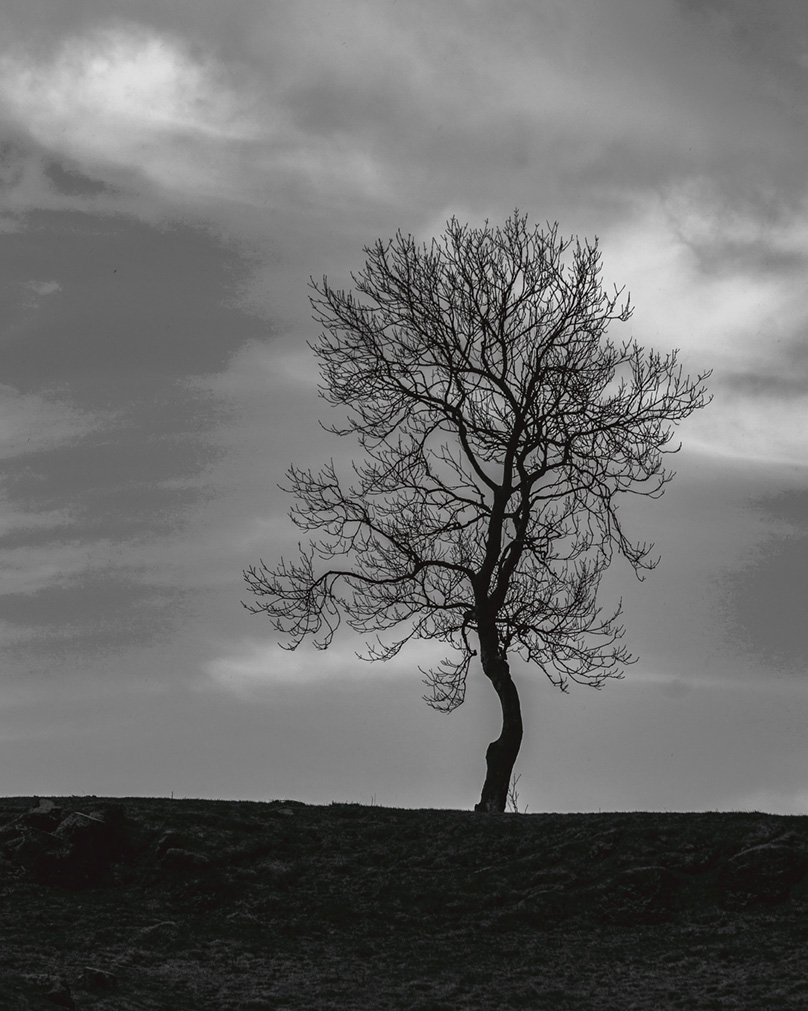 Lonely Tree by Claire Taylor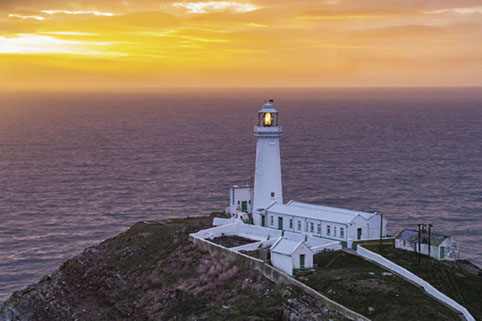 South Stack Lighthouse, Anglesey by Claire Taylor
In the Intermediate Level competition 3 images scored the maximum points.
Calling the Earth to Witness Isle of Jura Stag
by Eric Grindle by Eric Grindle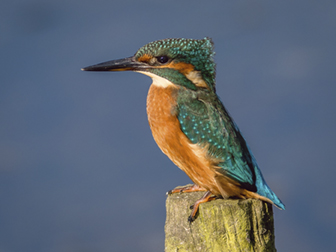 Female Kingfisher by Pat Berry
The Advanced Level competition saw 5 images awarded top marks.

Ennerdale by Nina Thomasson
Stand By by Alan Bromiley
Female Water Rail by Blake Wardle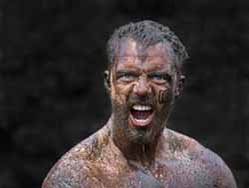 Tough Mudder Roar by Richard Towell

Great Crested Grebes Feeding Chick by Richard Towell
Our next competition will be on Thursday 15th March and is for Projected Digital Images.