The third and final instalment of Bolton Camera Club member Brian White's Amazon Adventure concludes his journey from La Paz into the Madidi National Park in Bolivia, on to the Manu National Park in Peru, to the Colca Canyon, and his return home. Click here to read about this journey and to see some of his stunning images.
If you missed the first installment, please click here.
If you want to read the second instalment, please click here.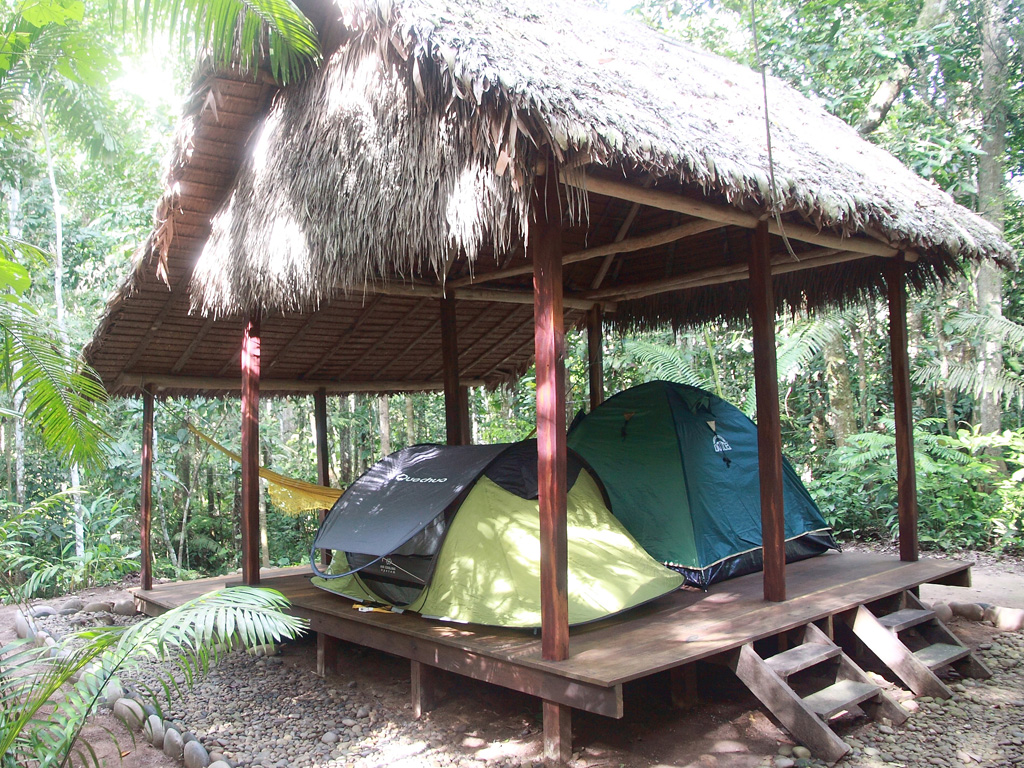 Luxury accomodation in the Amazon Jungle!