Our second PDI competition of 2015 took place on Thursday 19 March with guest judge Bill Edwards CPAGB. Bill is a member of the Executive Council of the L&CPU and makes a welcome return to this club.
The Beginners section was projected first, and after a run through Bill gave his comments on each image. He then ran through them again and gave his score, holding 10 back in the process. These were all scored and the top points went to "The Temperature of Light" by Susan Bedingham and "Jackson Stack and Beyond" by Don Isherwood.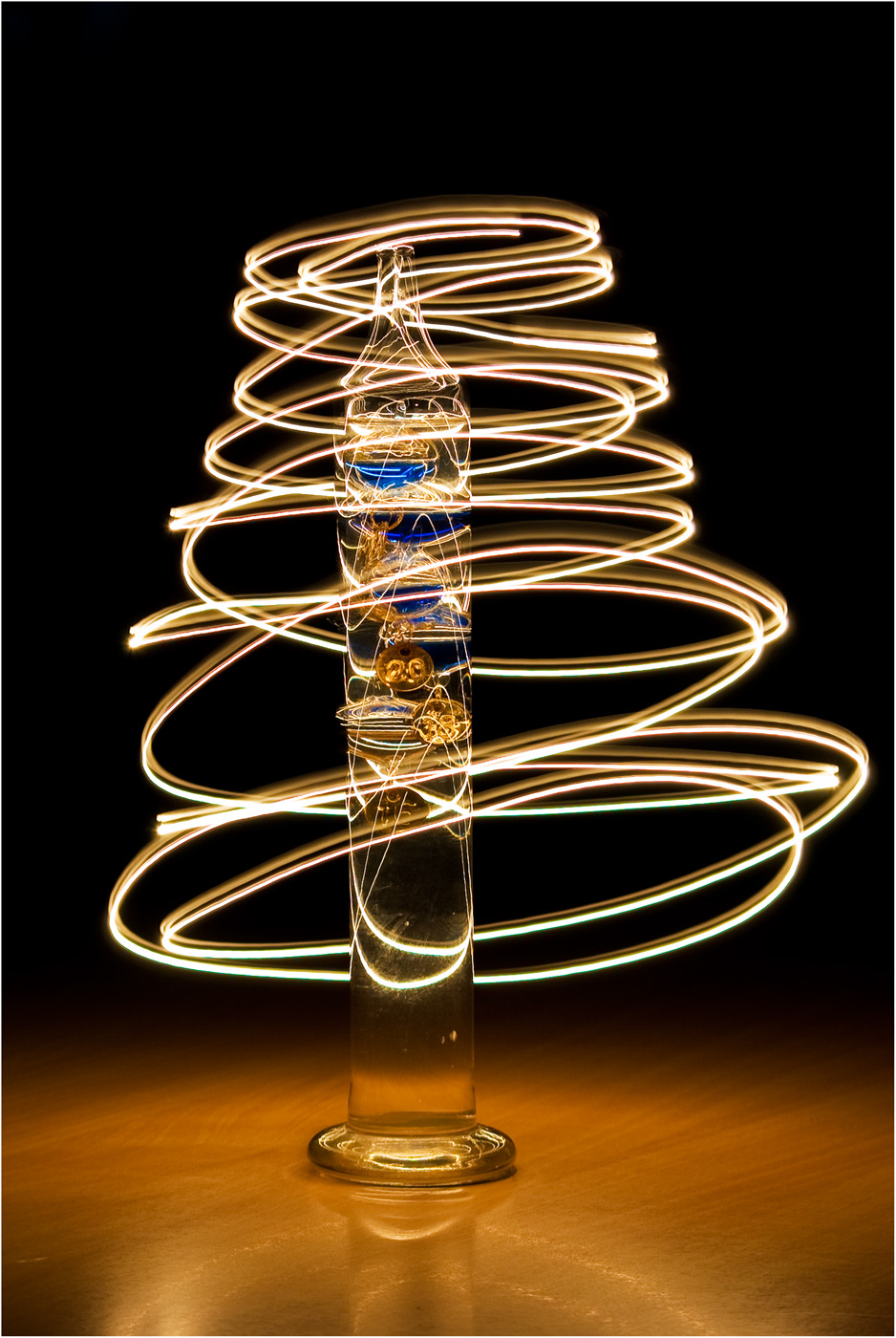 Bill said that "The Temperature of Light" had great shape and very good lighting, and he loved the colours.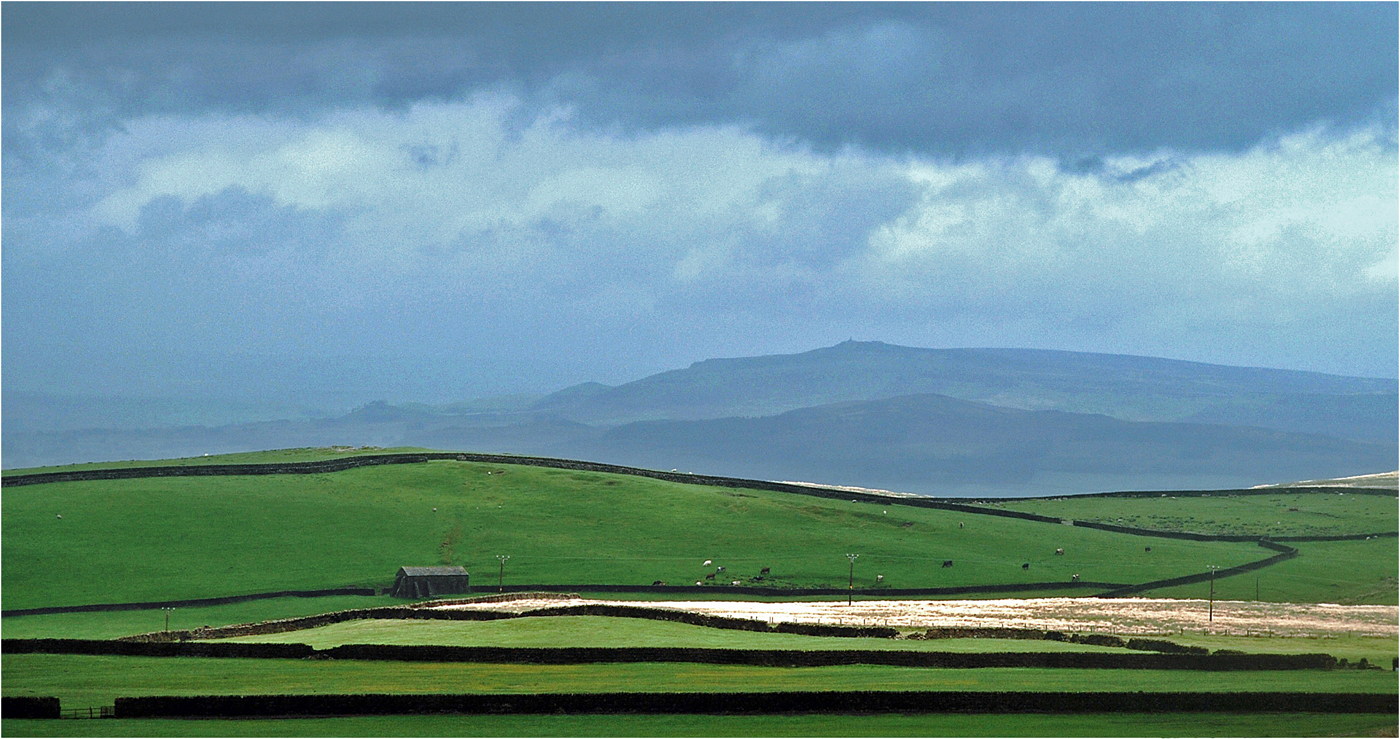 Bill considered that "Jackson Stack and Beyond" was a "cracking image" and a wonderful landscape. He particularly liked the way the eye of the viewer could wonder into the image, following natural lines and breaks in the right places on the hedges and walls.
The Advanced Class images were shown next, with the same run through style as for the Beginners. Bill held 14 back for further consideration, and awarded the full 20 points to "Catch of the Day" and "Rasta Reggae" both by Brian Wilcox, and to Alan Bromiley for "Waiting."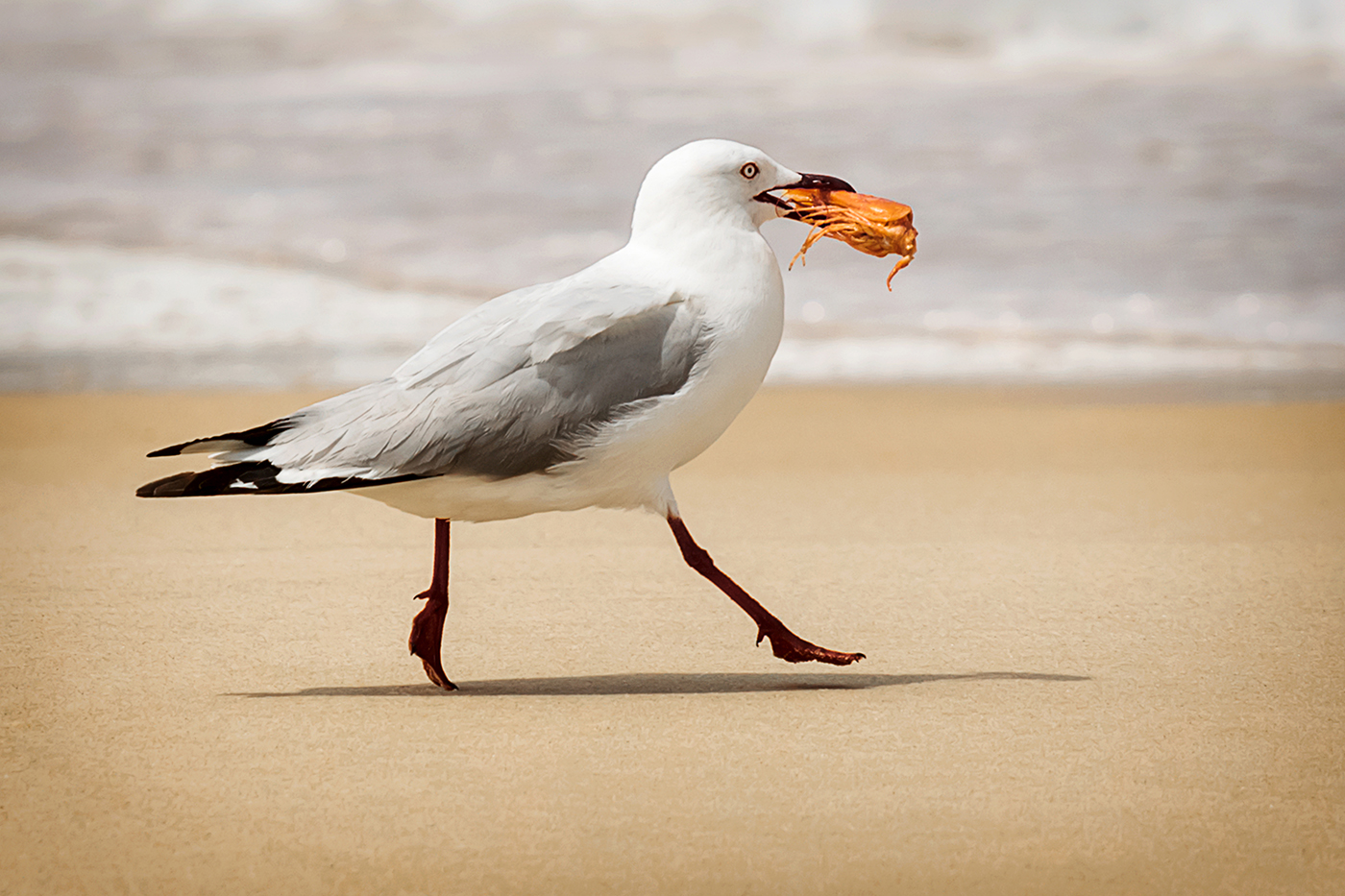 Bill considered "Catch of the Day" to be a "simple image but very well caught and very sharp" and he liked the colour of the catch.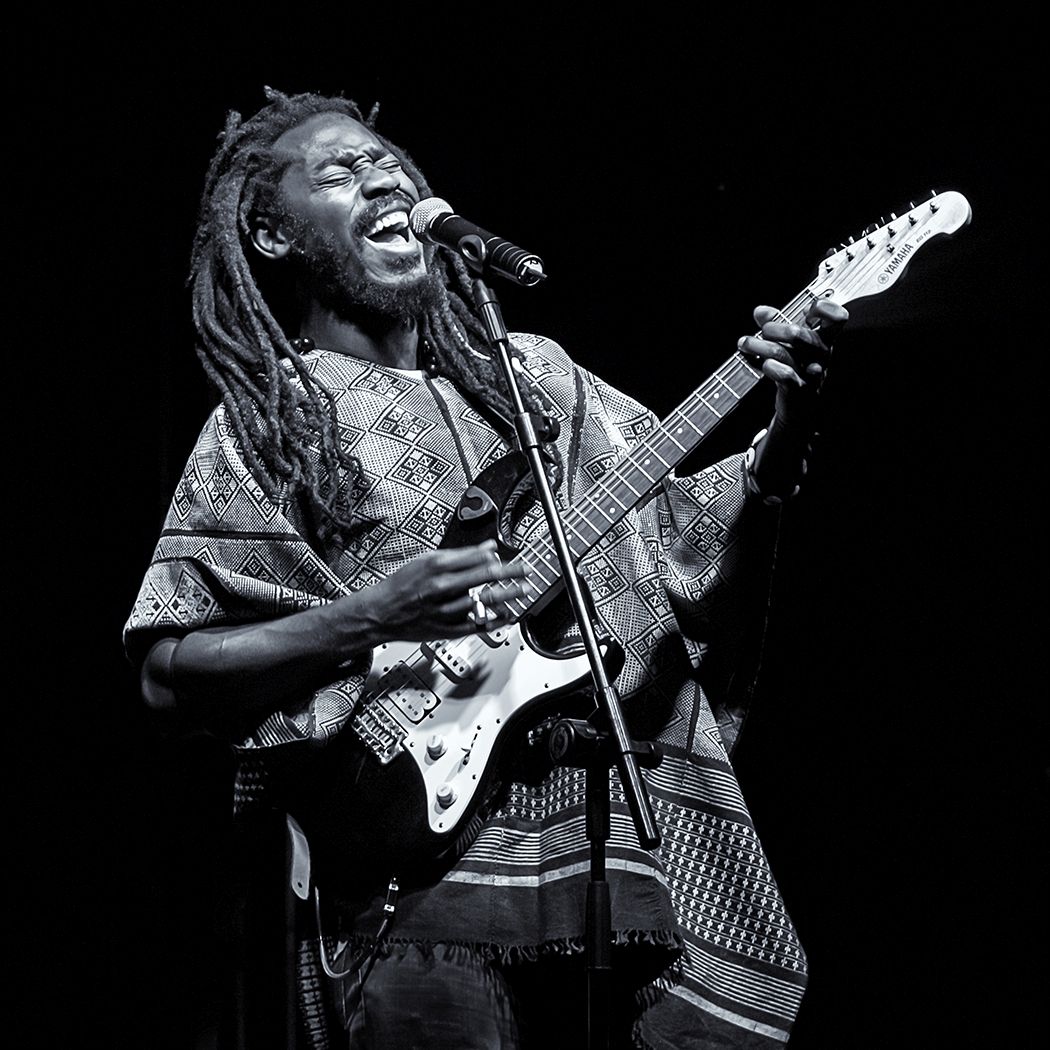 Bill said that "Rasta Reggae" was "a superb portrait of the musician in action, and very sharp and yet showing movement in his hands".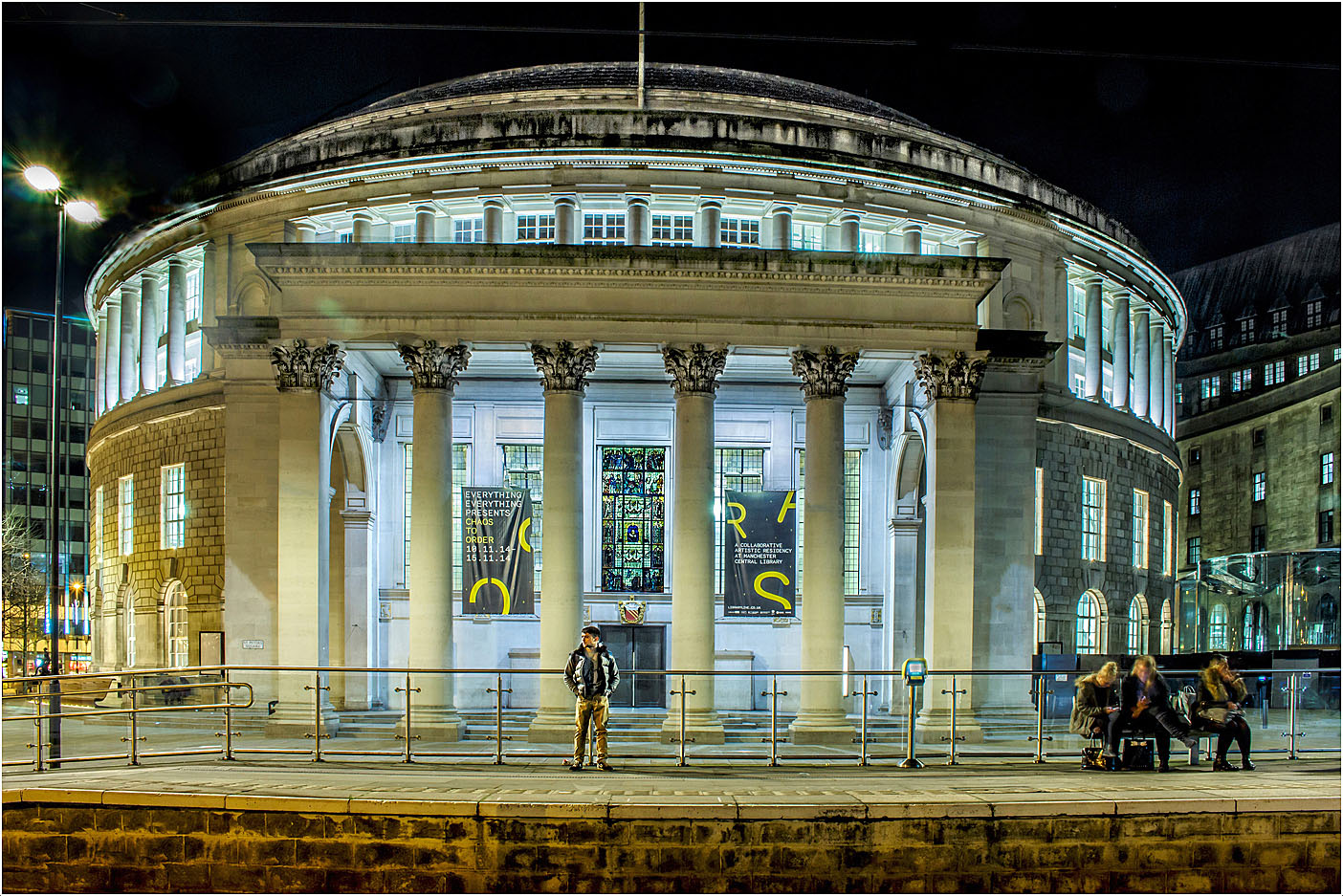 Bill was particularly impressed with the detail in "Waiting" of the brick work and of the people in the image. It was very sharp and very well handled.
To see the scores please click open the pdf files attached below.