Open PDI Competition No 5
On Thursday 19th September the club held its fifth and final Projected Digital Image competition of the year.
The competition is held for the three levels of club membership, those being Club Level, Intermediate Level, and Advanced Level.
The images can be of any subject and are scored upto a maximum of 20 pts.
The images were judged on this occassion by Daryl Giles.
In the Club Level Competition the maximum score of 20 pts was awarded to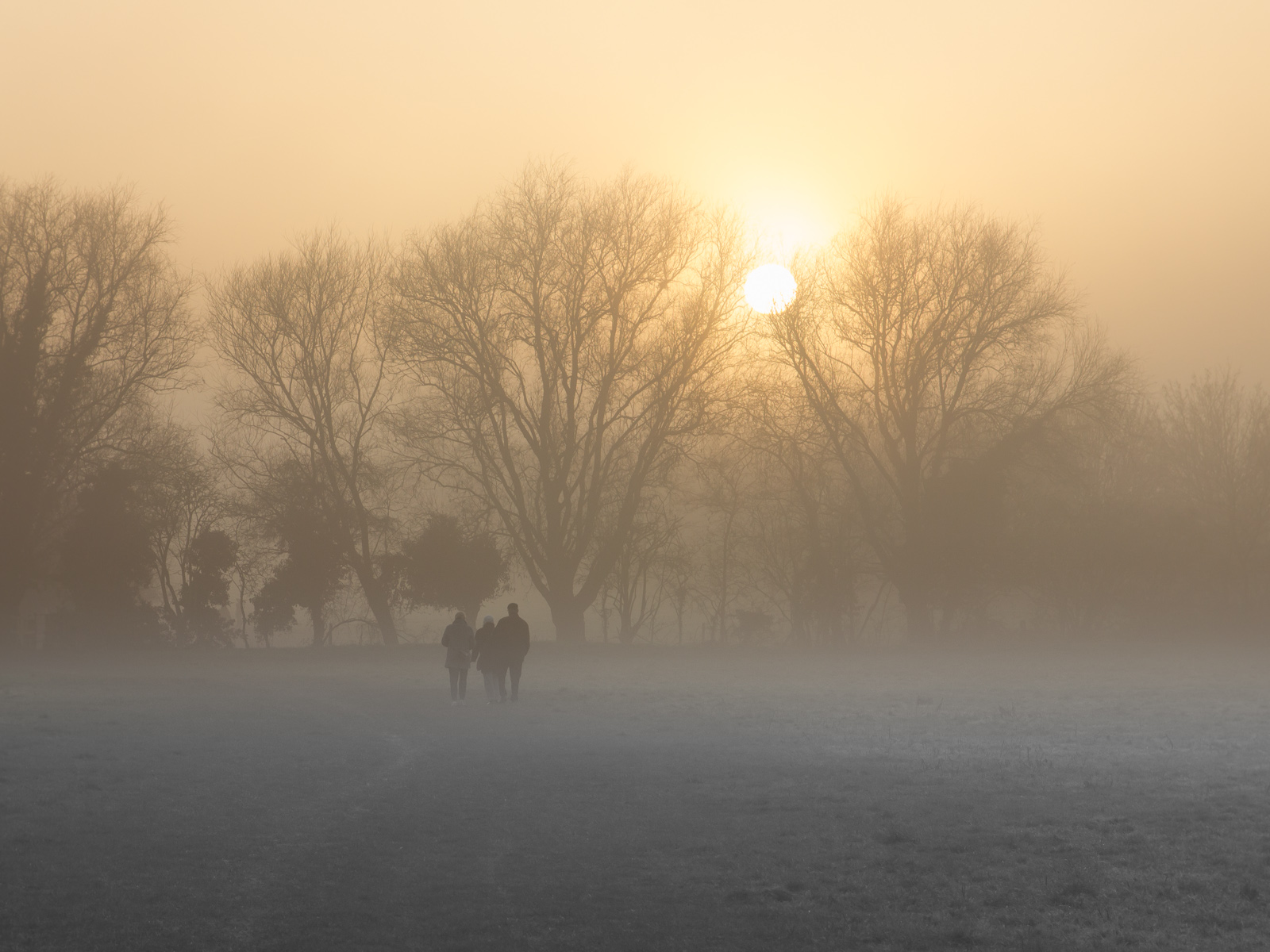 "A Walk in the Mist" by Simon Bennett
In the Intermediate Level competition the maximum score of 20 pts was awarded to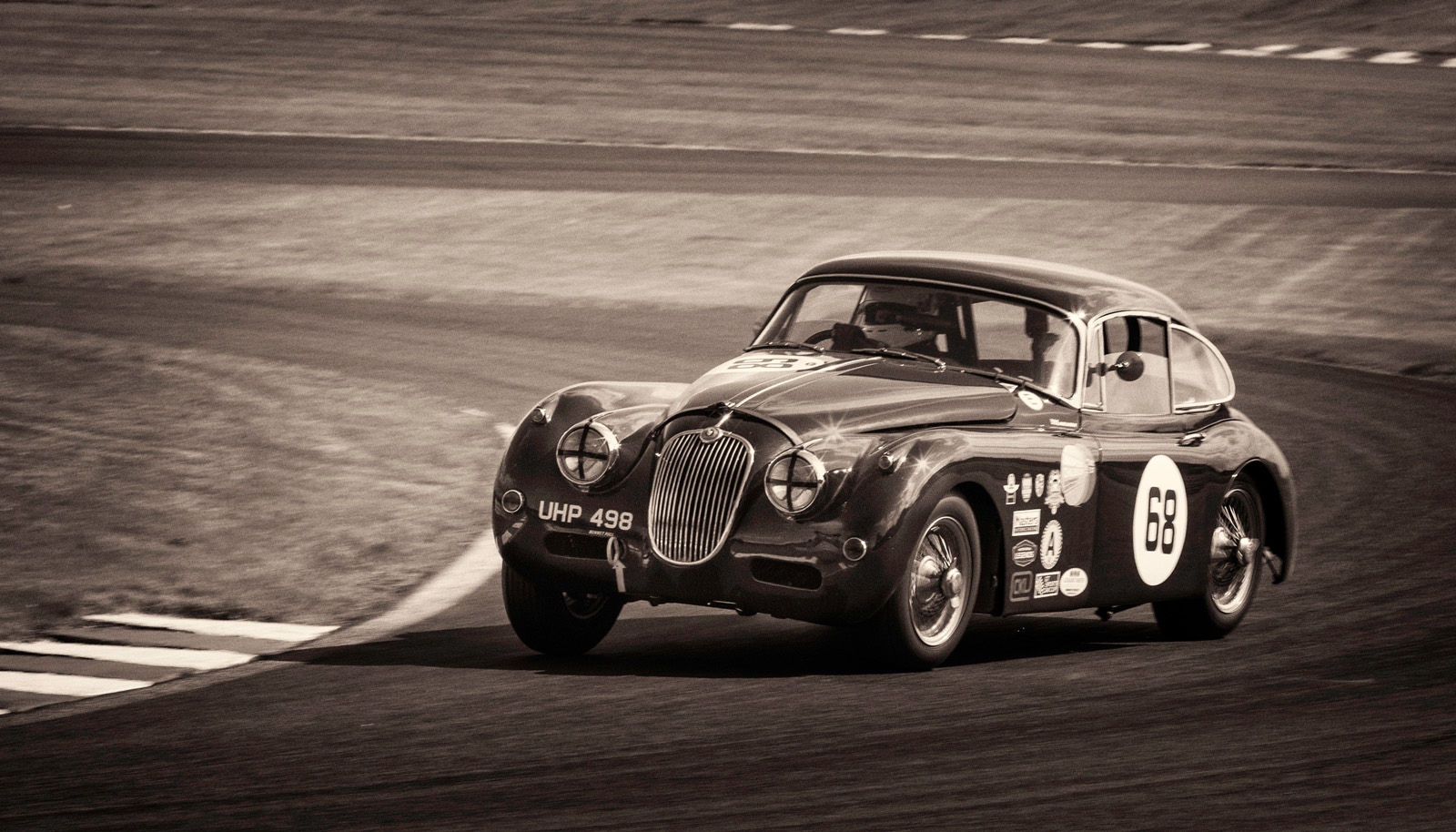 "Jaguar-XK150 at Oulton Park" by Dave Liggett
In the Advanced Level competition there were two images awarded the maximum score of 20pts and they were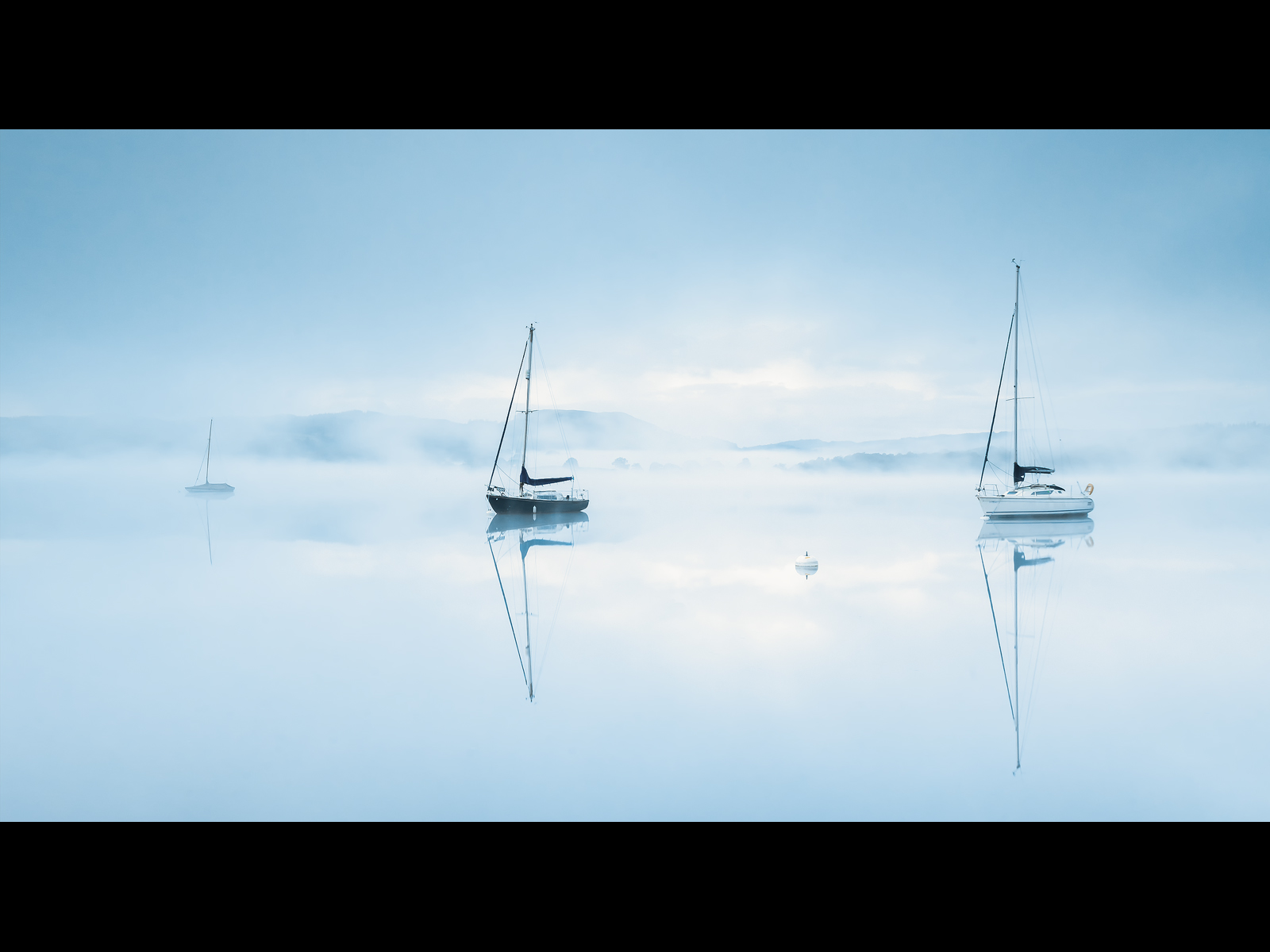 "Misty Dawn at Waterhead" by Phil Durkin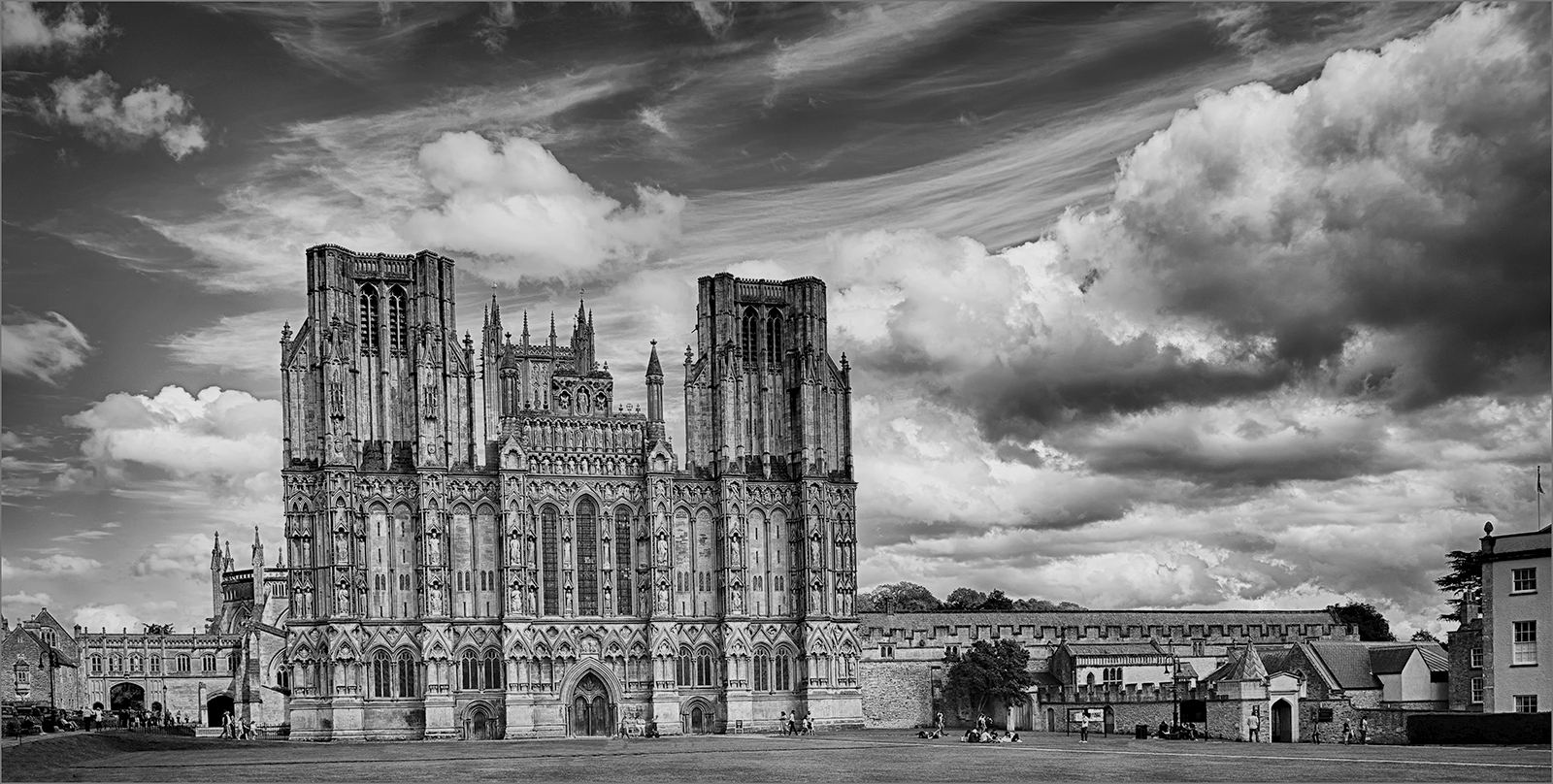 "Wells" by Don Isherwood