On Thursday September 26th the club held its fourth Theme Competition of the year with the theme on this occassion being Food.
Our judge for the evening was Keith Barber who has officiated at the club many times and his contibution to a pleasant evenings competition always appreciated.
The competition is in two parts one being for prints and the other for Projected Digital Images (PDI) and points are awarded to a maximum 20 points.
In the Print competition 2 images were awarded the maximum score and they were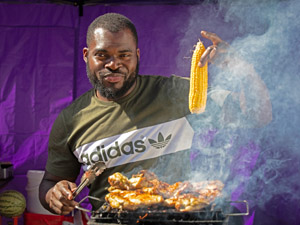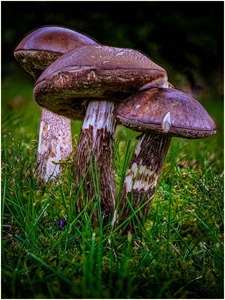 "Corn on the Cob Sir" by Richard Towell "Magic........" by Peter Corser
In the PDI Competition there were four images awarded the maximum of 20 points and they were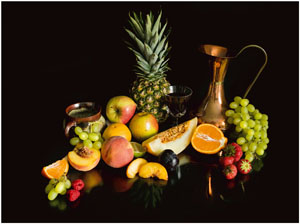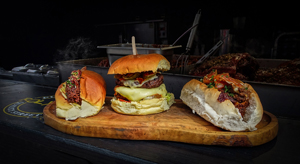 "Still Life with Fruit" by Judy Bell "Burger Feast" by Alan Bromiley
"Tomatoes" by Ken Bradley "Who's Your Daddy" by Peter Corser
One image that will be remembered from the evening will be that from our great friend Don Isherwood who passed away on returning home after the competition.
Don was an excellent photographer and the humour in the titles of some of his images was often copied but never surpassed.
Bolton Camera Club competitions in future will be the poorer for not seeing his work.
"A Square Meal" by Don Isherwood