PDI Open Competition No 1 January 2019
On Thursday 21st January 2019 the club held its first competition of the year.
On this occassion members were invited to enter images in Projected Digital Image (PDI) format for their Advanced, Intermediate, or Club Level of membership competition status.
The judge for this event was Rob Hockney who is a photographer of high regard and qualifications, who with his comments and thought provoking advice on images keeps his audience engaged.
The competition is in 3 parts with the Club Level images being displayed first. In this level our judge awarded 2 images the top score of 20 points and these were;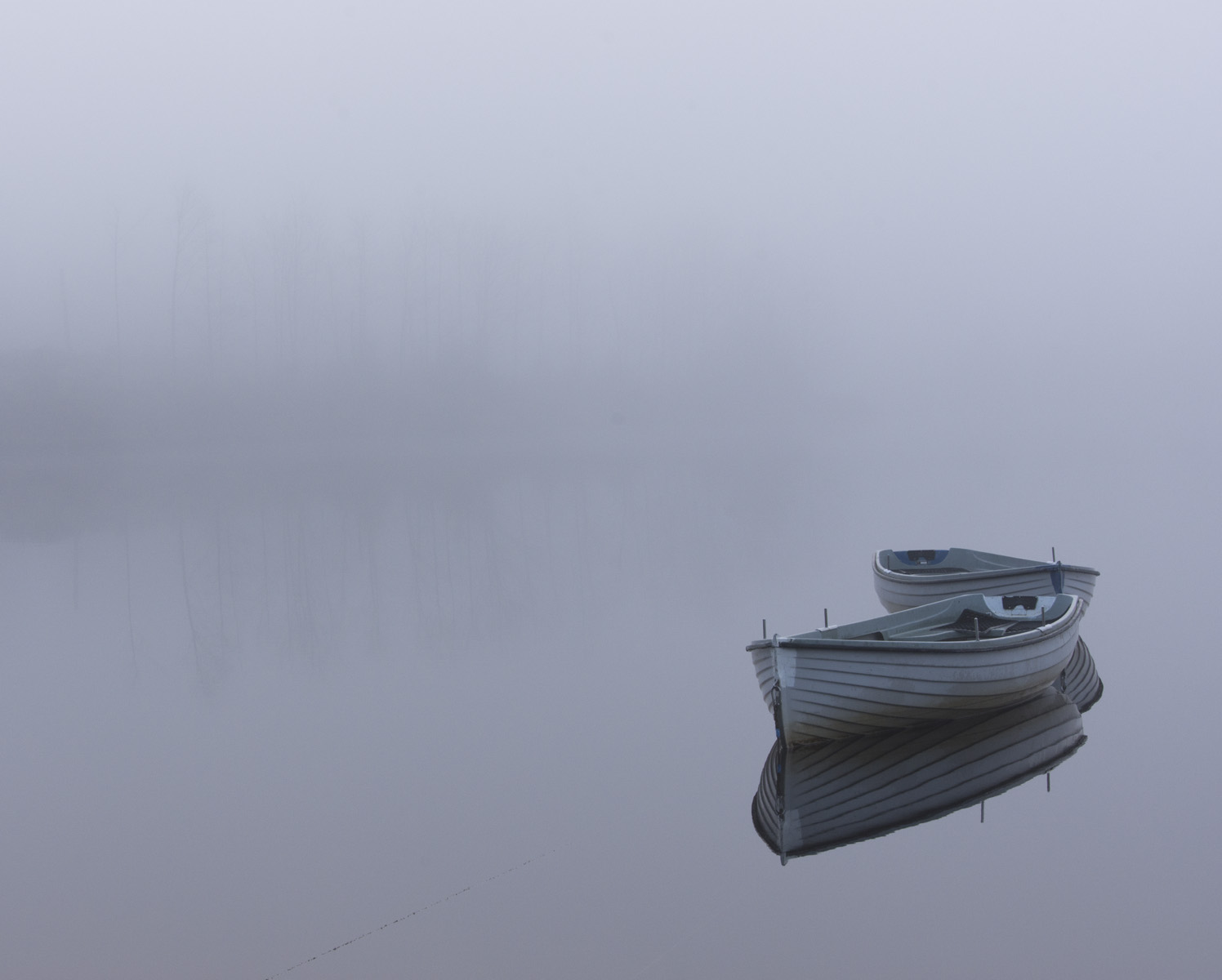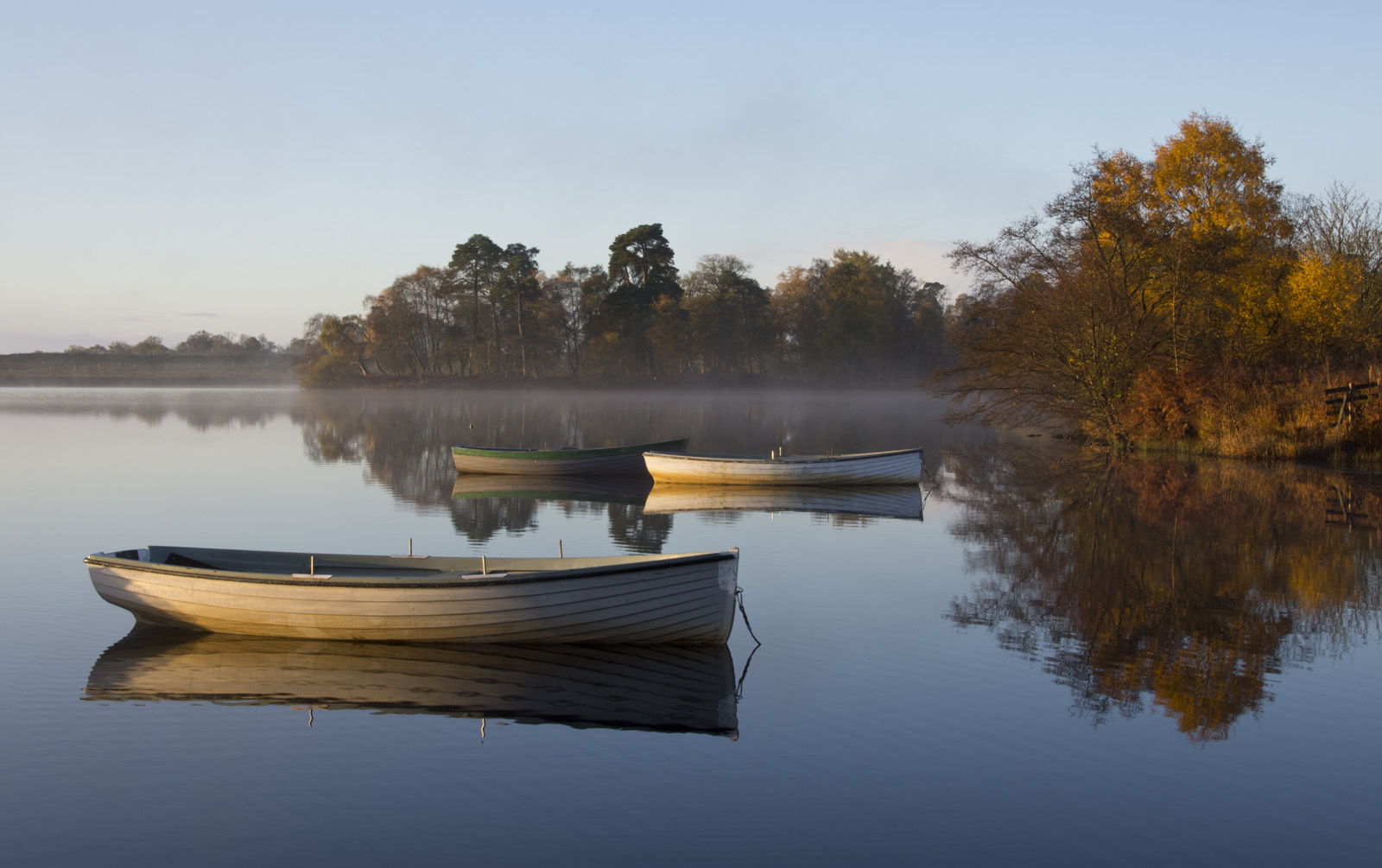 "Two Boats on Loch Rusky" by Margaret Irwin "Three Boats on Loch Rusky" by Margaret Irwin
In the Intermediate Level of competition the judge awarded 3 images the top mark of 20 points, and these were;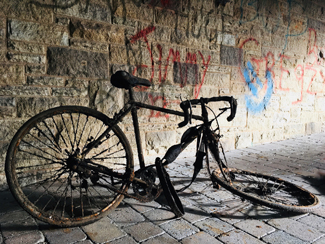 "Magnet Fishing" by Chris Evans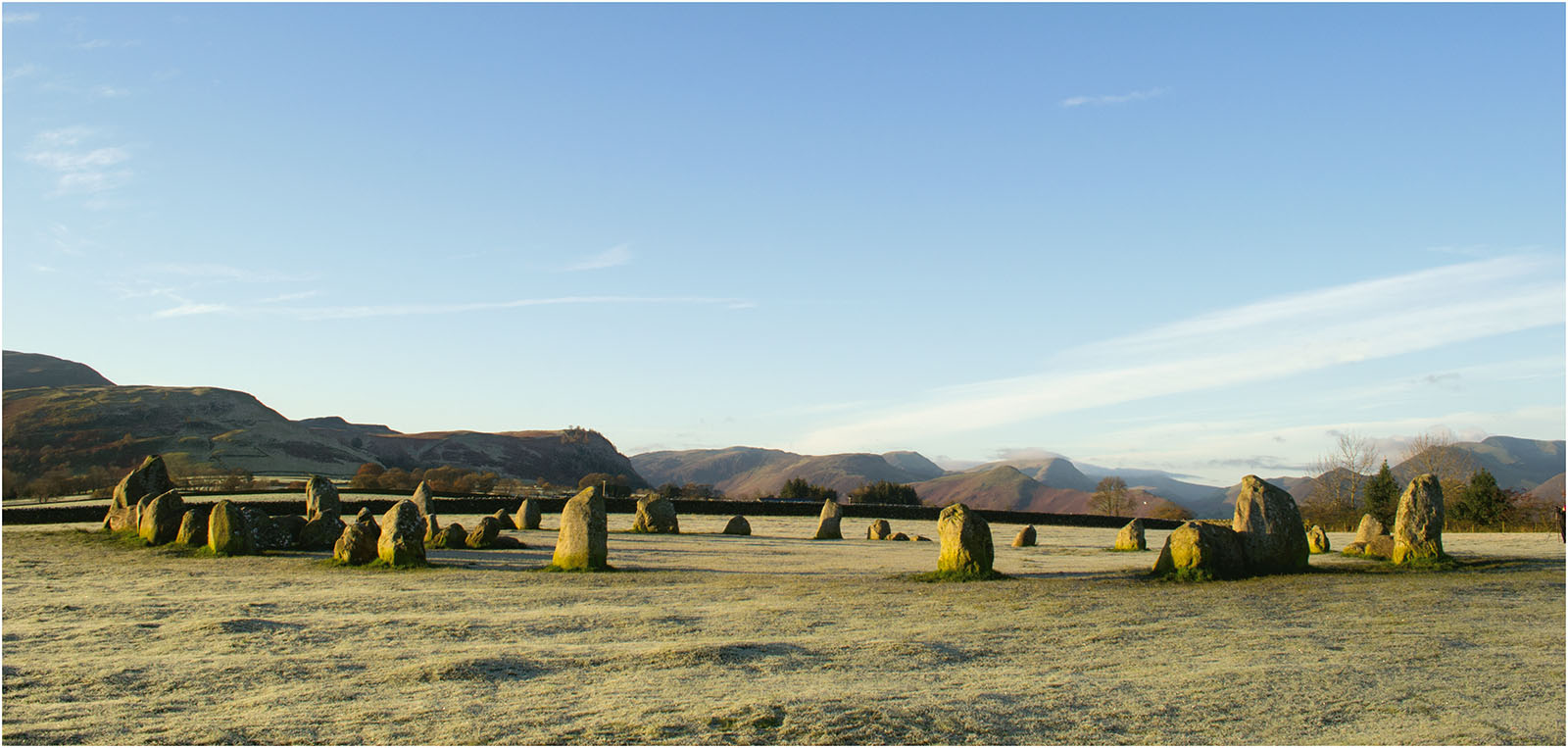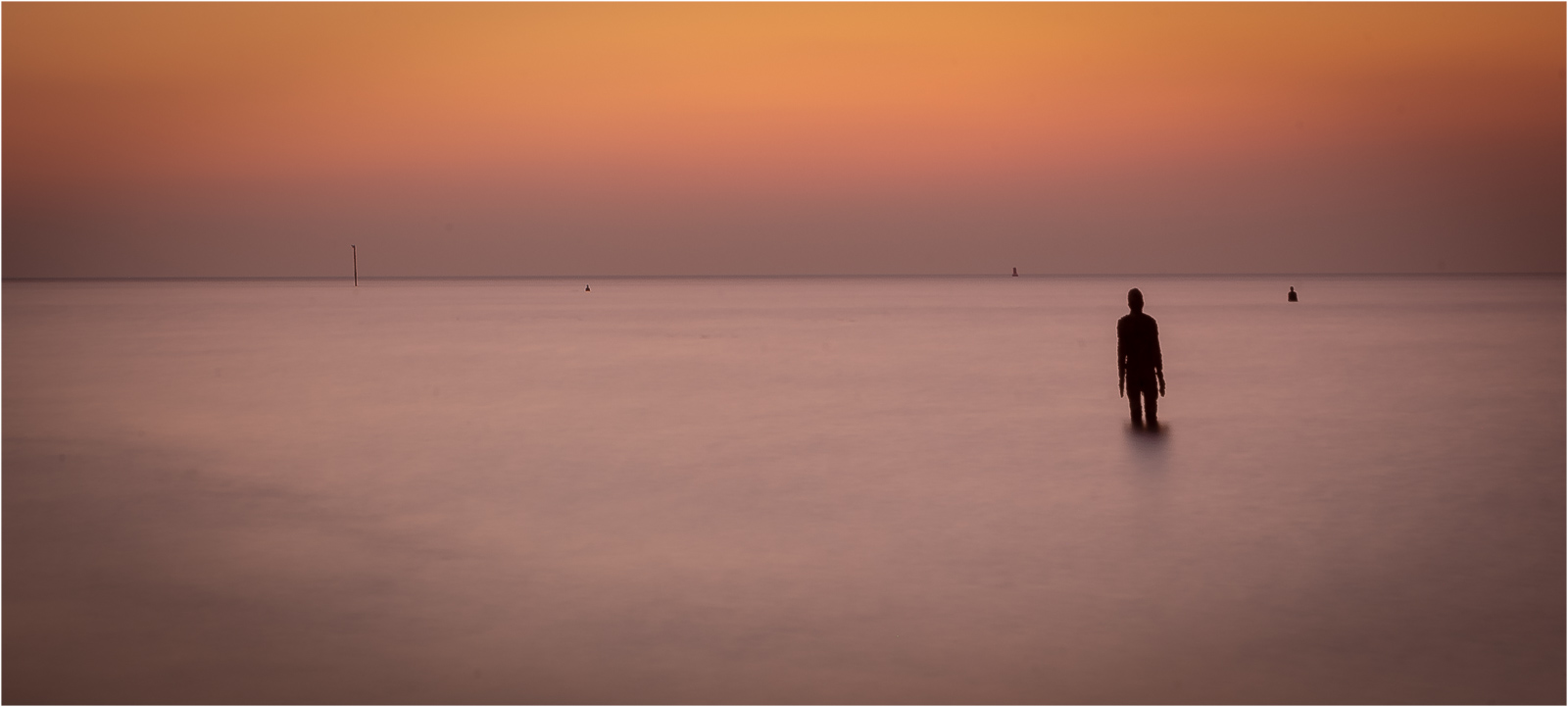 "Castlerigg" by Dave Bell "Iron Man" by Ken Tebay
The final competition of the evening was for the Advanced Level of members and the judge awarded 4 images the top mark of 20 points, and these were;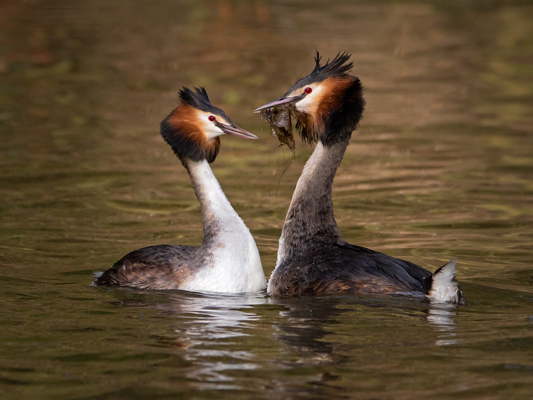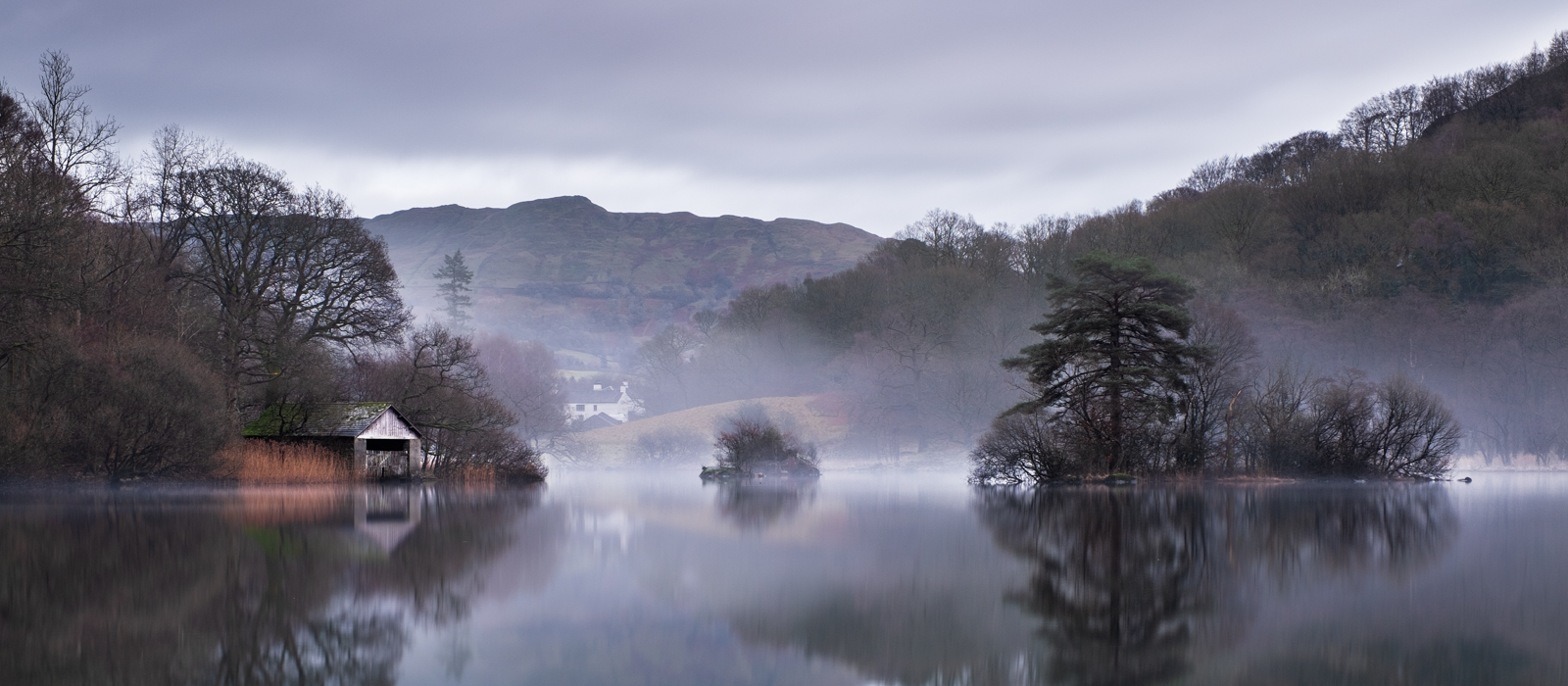 "Great Crested Grebes Courting" by Richard Towell "Foggy Evening on Rydal Water" by John Durkin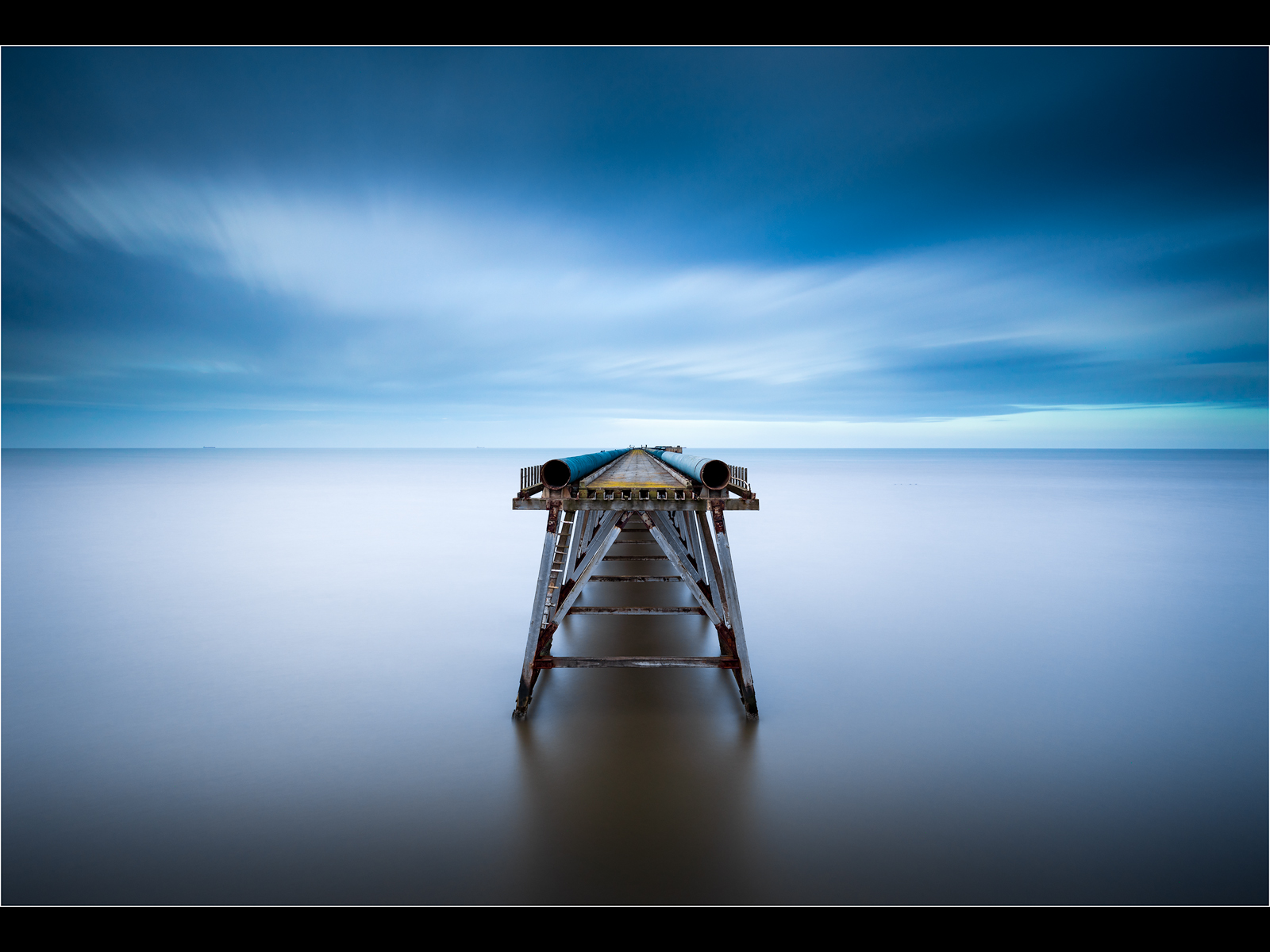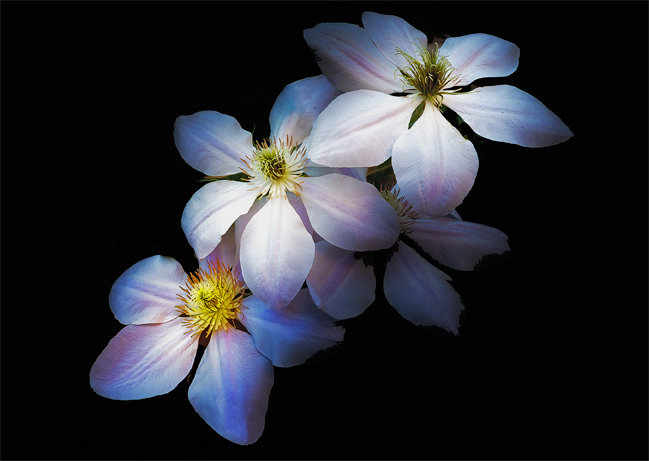 "Steetley Pier" by Phil Durkin "Passion Flower" by Peter Thomasson