September PDI Competition No5
On Thursday 20th September the club held its 5th Open Projected Digital Image competiton for Advanced, Intermediate, and Club Level members.
Our judge for the evening was Christine Widdall who proved to be very entertaining as well as being informative and constructive in her critique of the images put forward for her judgement.
Christine was most complimentary about the quality of images from each of the competition levels and that she considered that she had a very difficult task in deciding what scores to give to each. However at the end of each level of competition she had judged the images below as desrving of the top score of 20 points.
In the Club Level competition top marks were awarded to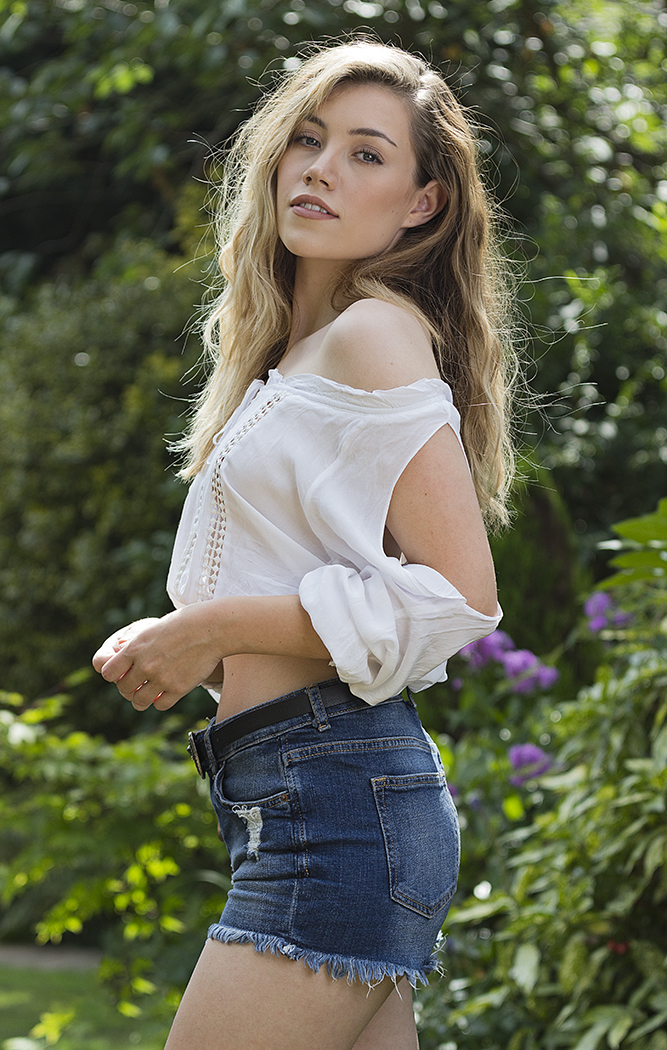 "Natural light shoot with model Sarah" by Tim Cosford
In the Intermediate Level competition top marks were awarded to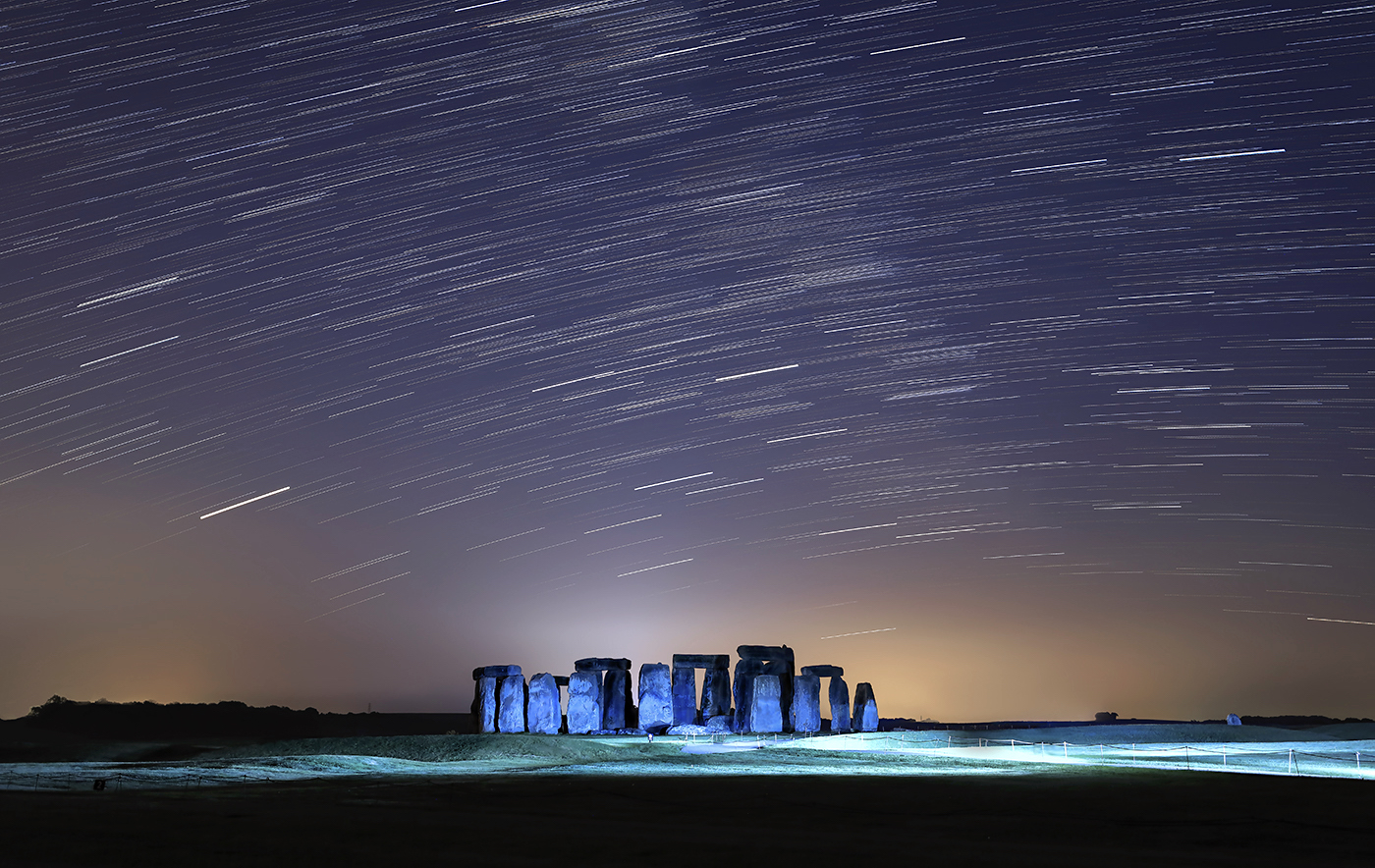 "Time and Light" by Jian Huang
In the Advanced Level competition there were two images that were awarded top marks, and they were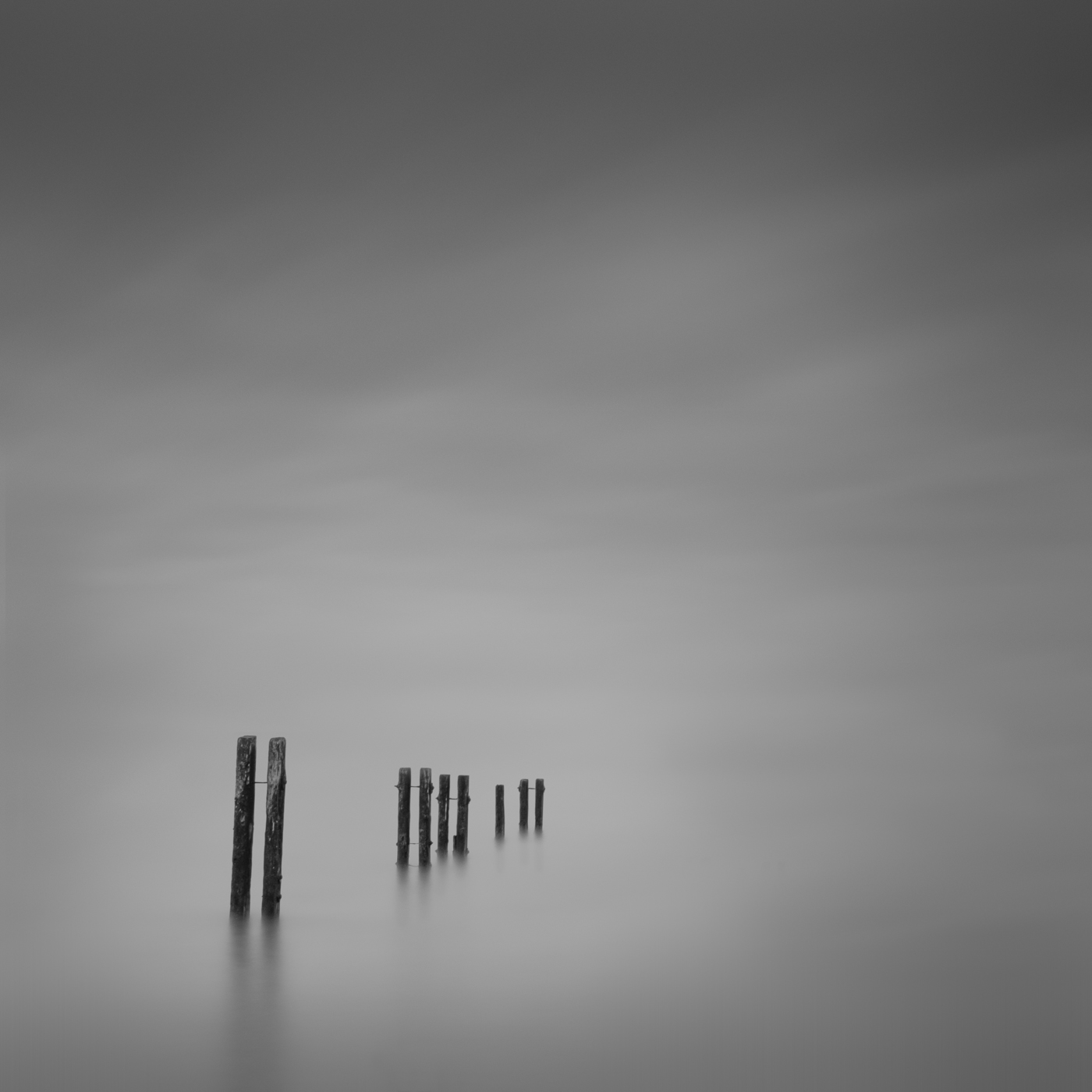 "Into the Unknown" by John Durkin "Old Tree Roots, Loch Druma, Wester Ross" by Mike Williamson