Open Print Competition No 4. August 2018
On Thursday 16th August the club held its 4th Print Competition of the year.
The judge on this occasion was Rob Hockney who insisted he was not a judge but someone who offered their opinion. Rob certainly did that and offered plenty of advice also where he thought the author of the image would benefit from his expertise in competition photography. His comments were forthright and honest and by his own admission were his personal thoughts and that others may disagree with him. That is the nature of photography, it is an art form full of contradictions and opinions, maybe that is why it is so compelling.
The first set of images for Robs' consideration were from the Club Level members and in this group he selected 2 images to receive the top score of 20 points.
They are: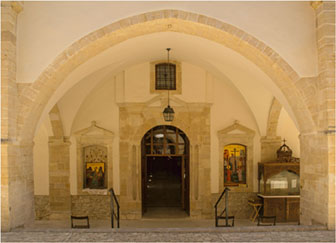 Awaiting Image
"Monastery of The Holy Cross, Southern Cyprus" by Dave Bell "West End" by Adam Hutchinson
The second set of images for consideration were from Intermediate Level members and in this group 2 images received maximum points.
They are: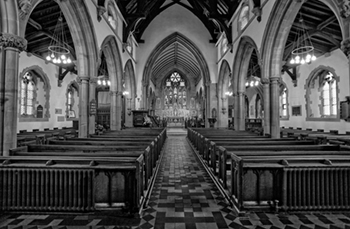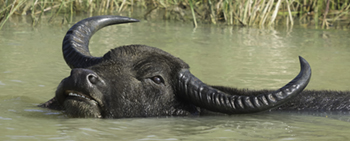 "St Mark's Church, Worsley" by John Morris "Spa Day-Indian Water Buffalo" by Eric Grindle
The final set of images were from the Advanced Level of club members and one image received the top score of 20 points.
That was: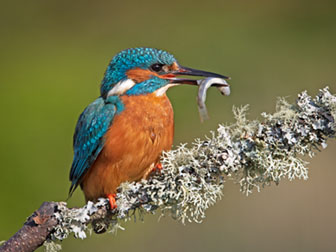 "Kingfisher" by Richard Towell