On Thursday 26th July the club held its third theme competition of the year for both Prints and Projected Digital Images. The theme on this occasion was "Portraiture" and the judge for the evening was Nick Hilton.
Nick provided us with some very interesting deliberations on all the images offering advice where he thought it may be useful. At the end of the evening Nick treated us to some of his own wonderful images.
This competition is for all classes of membership to enter images in print and / or pdi format as per their preference.
Our judge decided that there were three Projected Images worthy of the top mark of 20 points. They were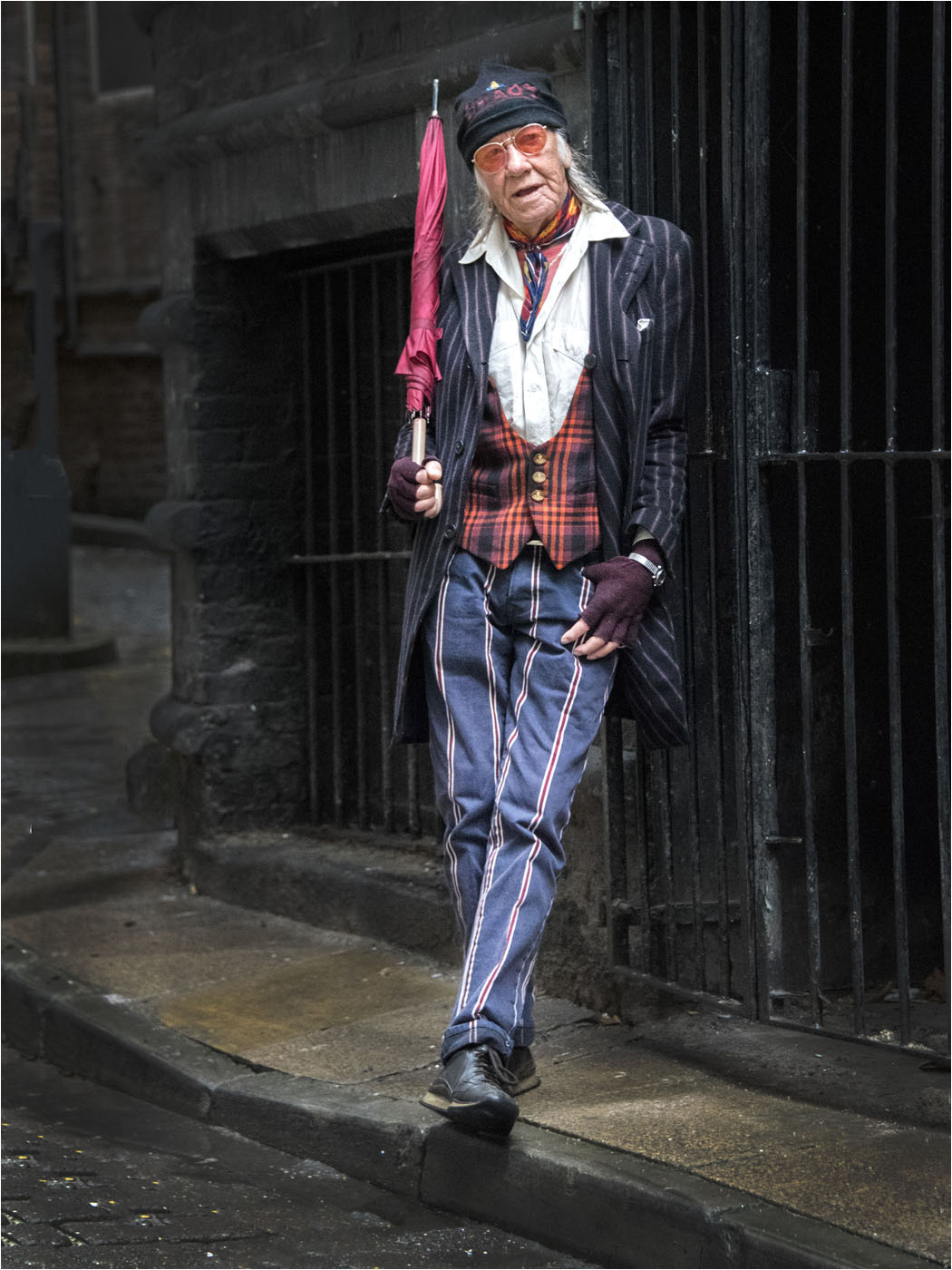 "Allan in an Alley" by Adrian Drummond-Hill "Mellor Church..where it all began" by Don Isherwood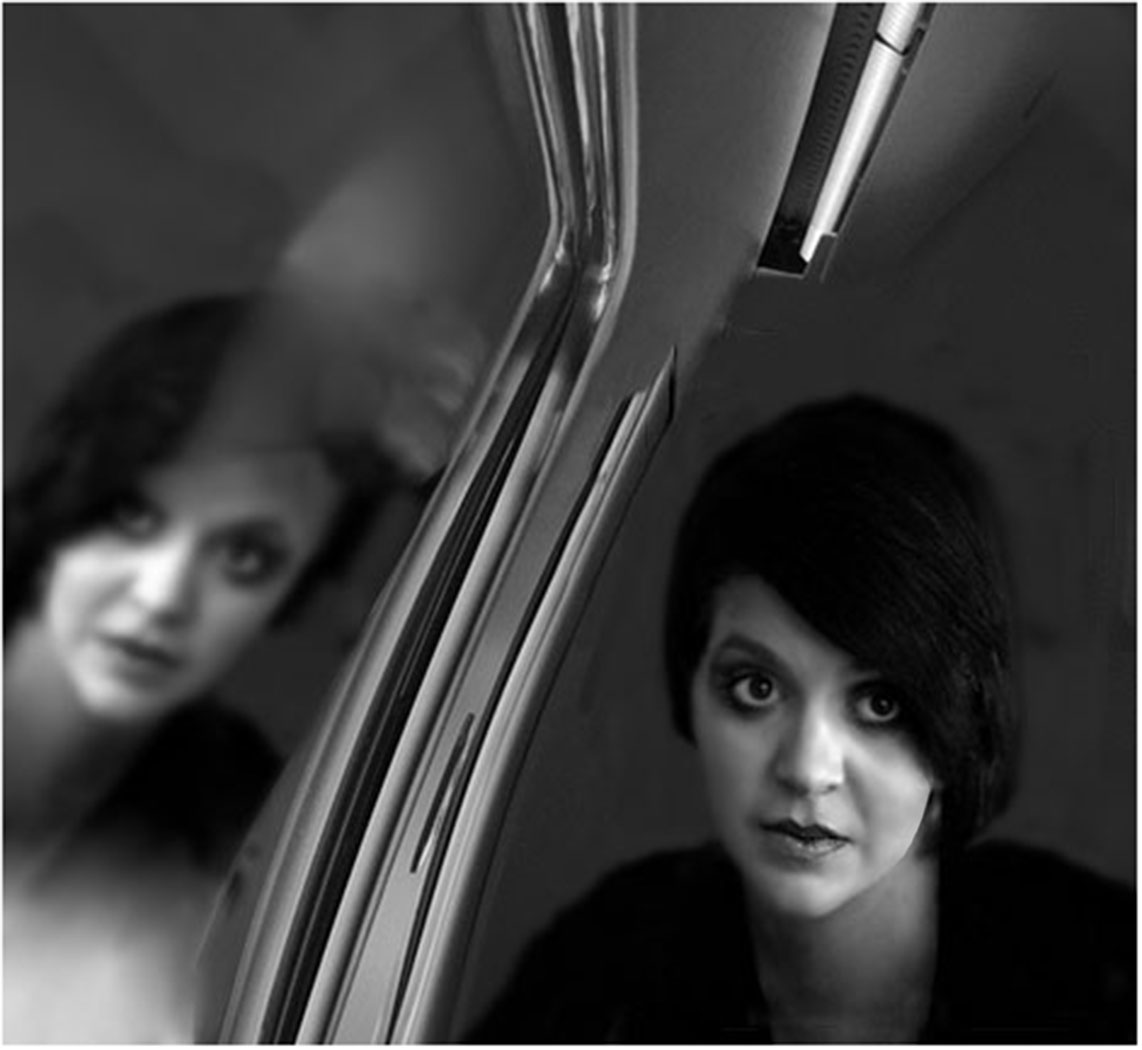 "Girl on a Plane" by Judy Bell
There was only one print awarded the top mark of 20 points and that was
"Paul" by Claire Taylor