2018 May Theme Competition No.2 "Macro / Close-Up"
On Thursday 24th May th eclub held its second themed competiton of the year with the theme being Macro or Close-Up photography.
There were quite an assortment of images entered and they were ably judged by Toni Pioli. Our judge Toni commented on each image as it was shown and as to what determined his score for that particular image that was being shown.
The competition is in 2 parts, Prints and Projected Digital Images, with all levels of club members competing together in one pot.
In the Print Competition the top mark of 20 points were awarded to 3 photographers, and they were: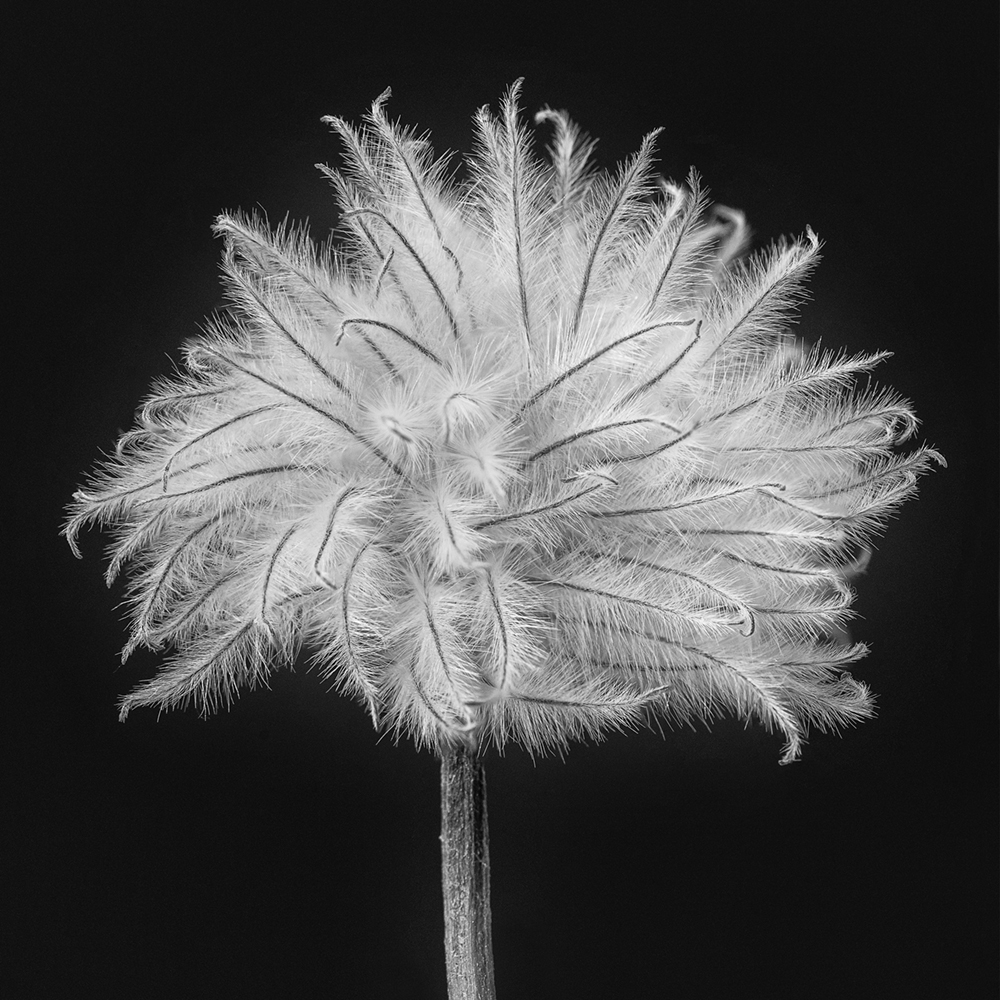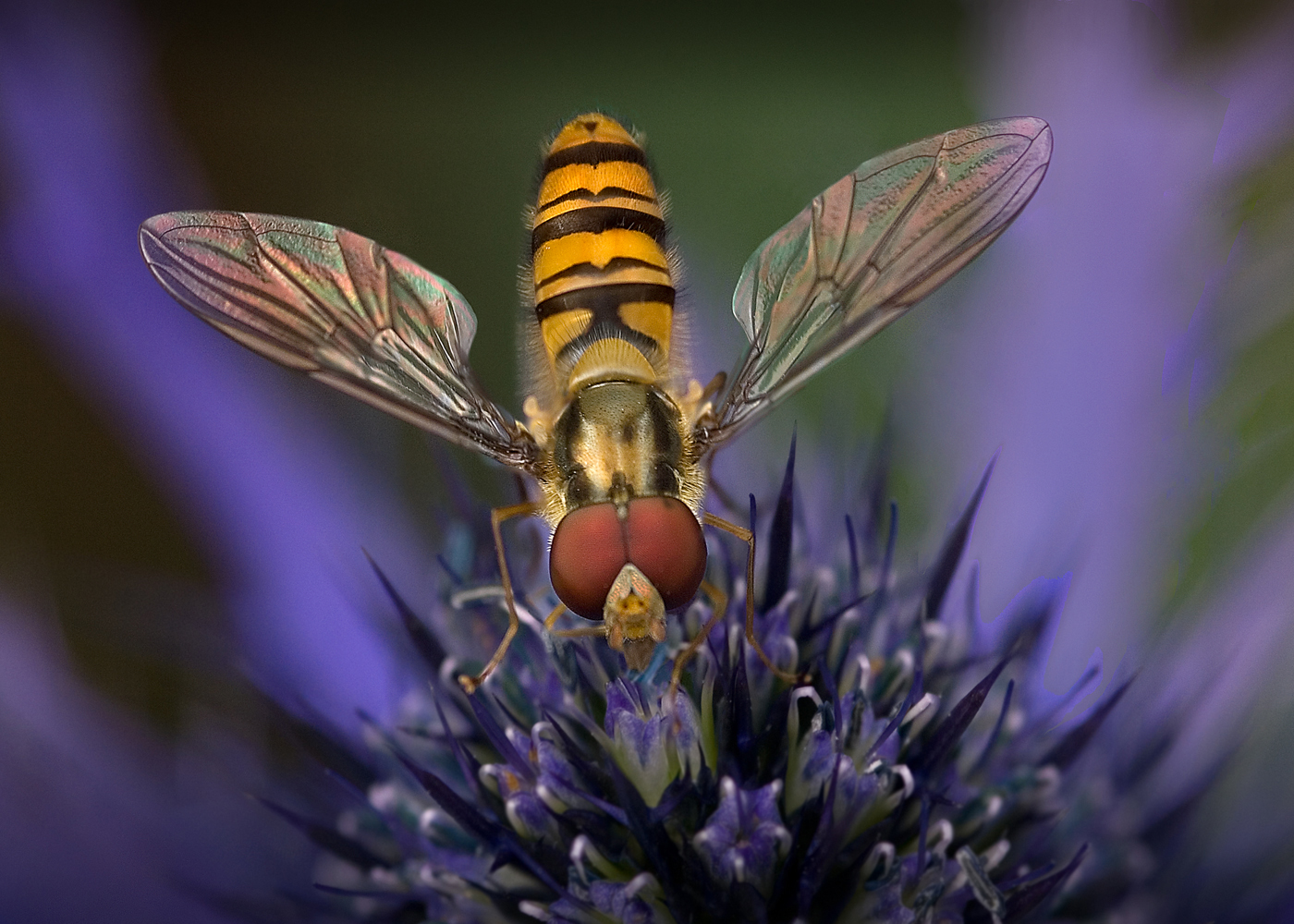 "Clematis Seed Head" by Peter Maddock "Hoverfly" by Mike Williamson
" 3 1/4 mm " by Nina Thomasson
In the Projected Digital Image Competition top Maks of 20 points were awarded to 2 photographers;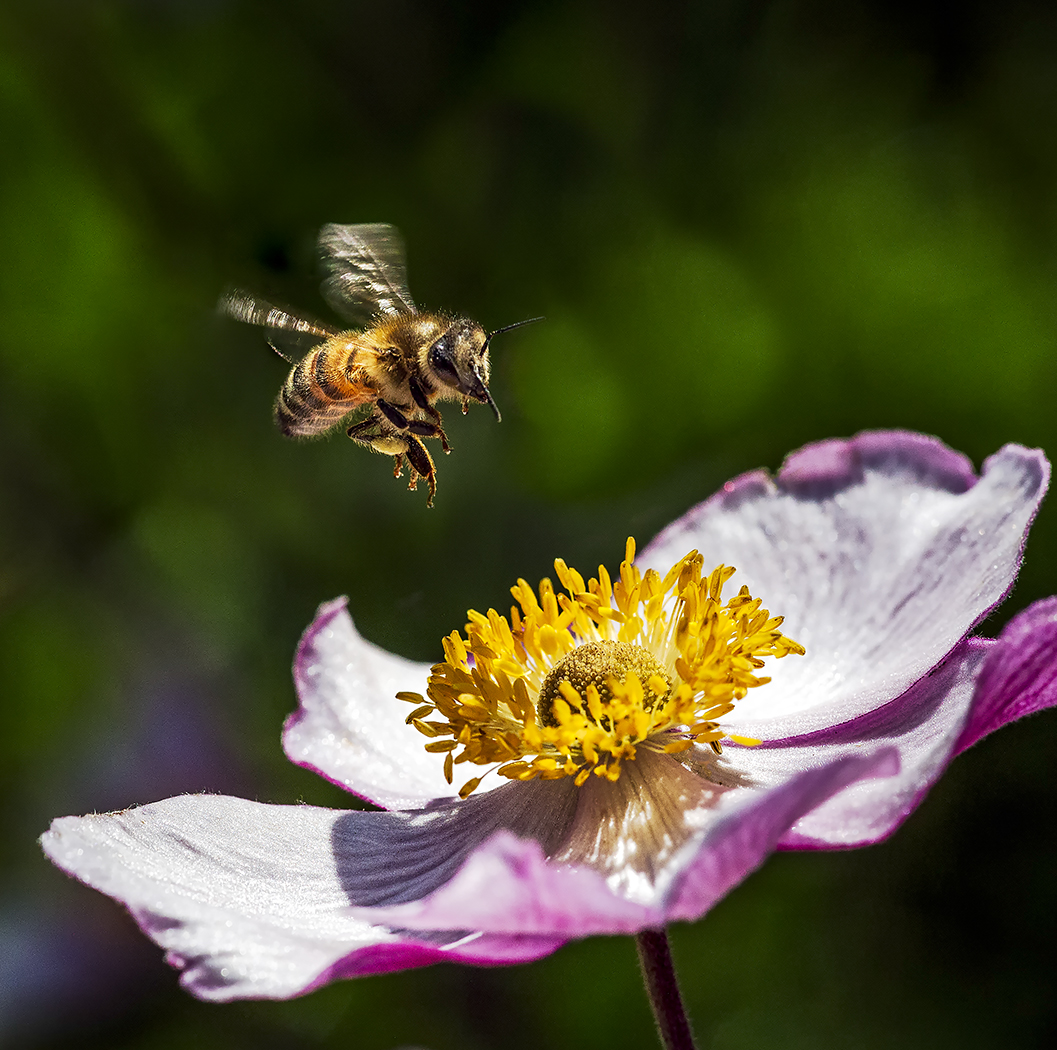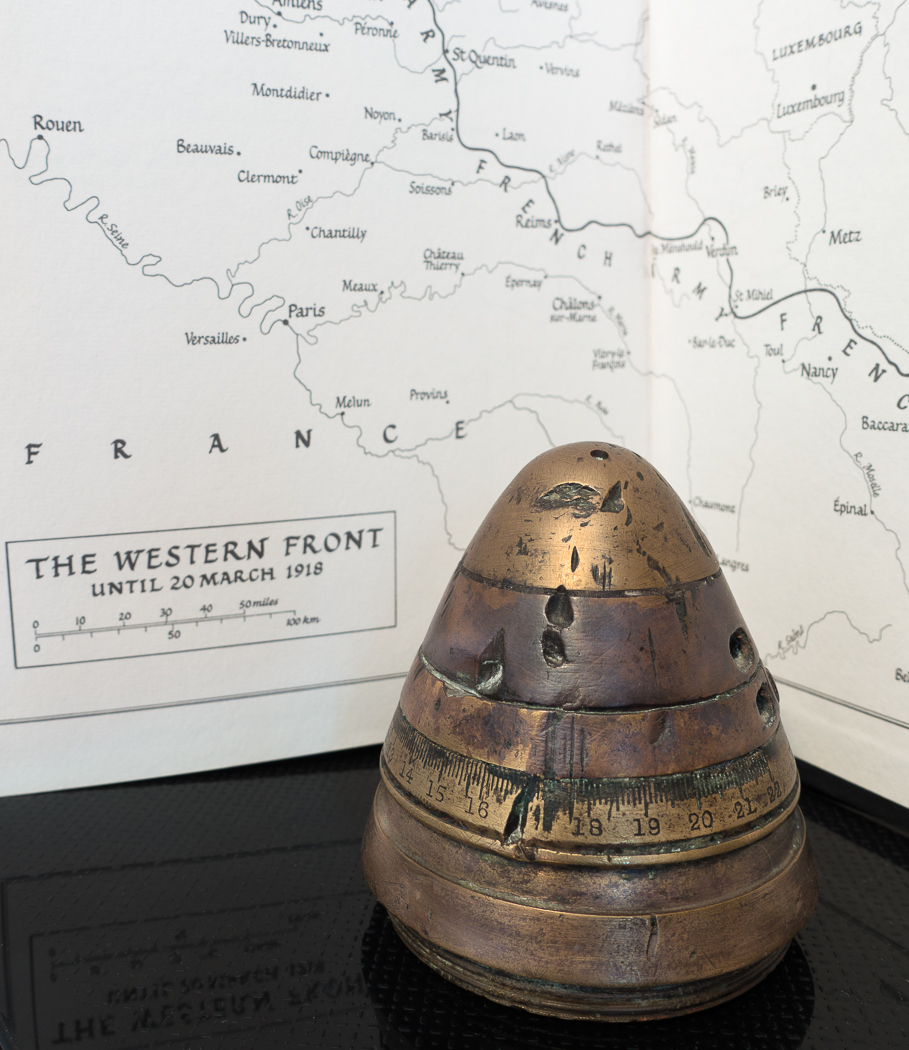 "A Bee Does a Flower" by Jian Huang "Fuse from the Somme" by Stephen McDonald