May 2018 Open PDI Competition
On Thursday 17th May the Club held its 3rd Open Projected Digital Image Competition of the year with our judge for the evening being Kenneth Geddes.
The competition has three levels of entry designated as Club, Intermediate and Advanced Levels.
In the Club Level Competition two images scored the maximum 20 points and these were: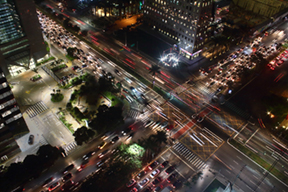 "Two Elephants" by Isobel Prause "Busy Crossing" by Isobel Prause
In the Intermediate Level competition 3 images scored the maximum of 20 points.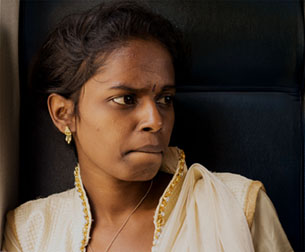 "Girl on a Train" by Margaret Edwards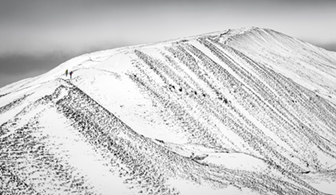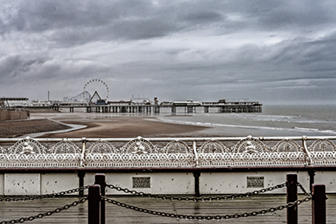 "Walk on the Snow Mountain" by Jian Huang "Cold Day at Blackpool" by John Morris
The Advanced Level of Competition also had three images scoring the maximum 20 points. They were: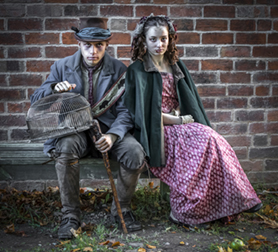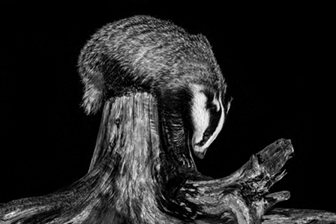 "Partners in Crime" by Alan Bromiley "Wild Badger" by Ian Walker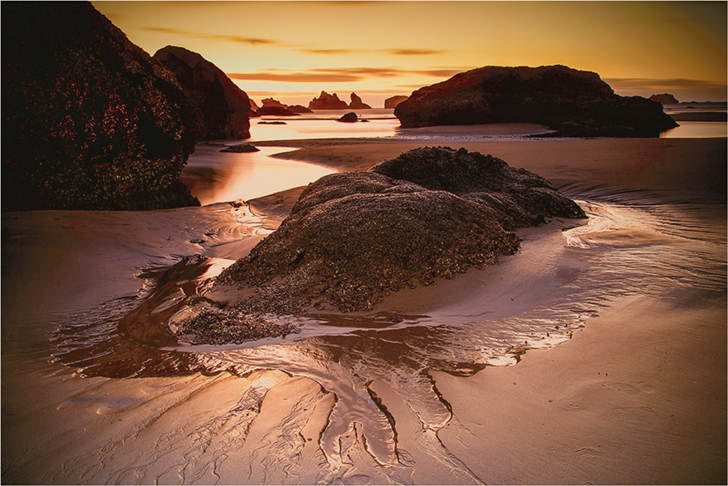 "Golden Sunset" bt Peter Thomasson