April 2018 Audio Video Competition
On Thursday 26th April the Club held its first AV Compettion of the year. The judges for this event were Bernard Longley and Keith Fisher who have long been respected for their AV production.
The standard of this months competition was very high and the judges had some difficulty in selecting a winner.
The winner was Peter Thomasson with his AV entitled "Rocks and Water" that featured the mountains and lakes of the Rocky Mountains that scored the top mark of 20 points.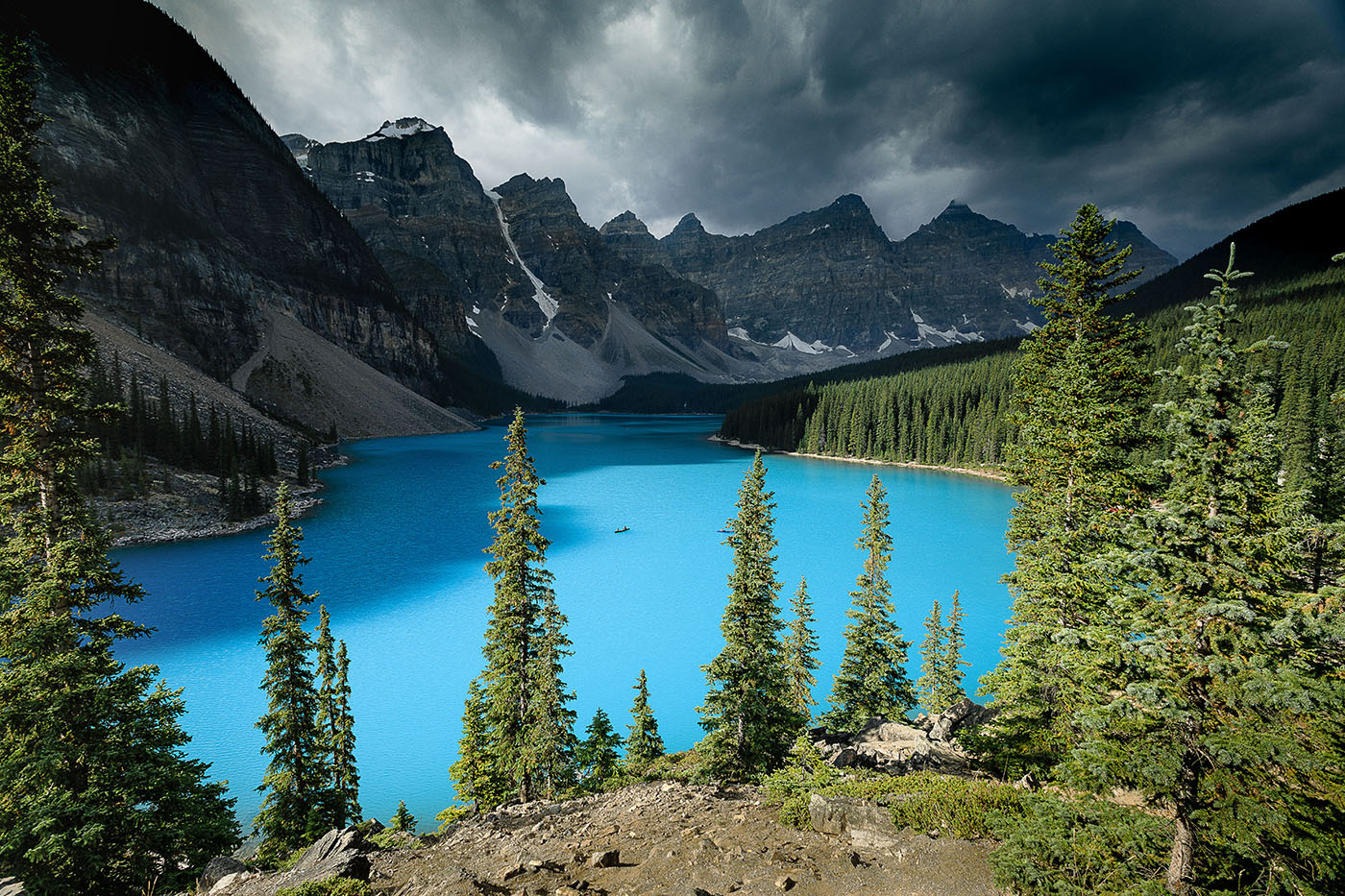 "Rocks and Water" by Peter Thomasson
In joint 2nd place with 19 points were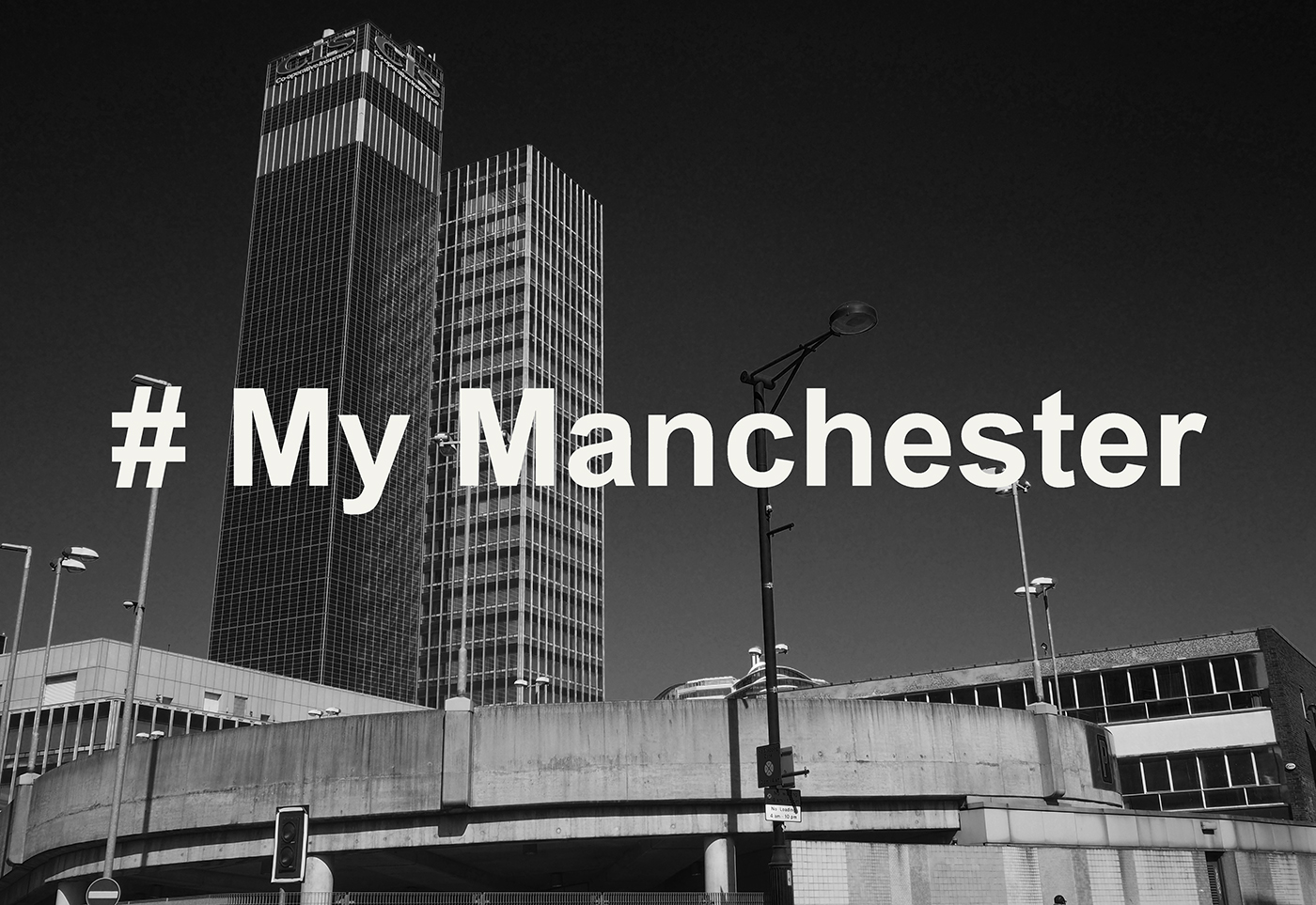 "Scotland and Inner Hebrides" by Phil Durkin " My Manchester" by Don Isherwood