April 2018 Open Print Competition No 2
On Thursday 19th April the club held its second print competition of the year with our judge for the evening Keith Barber.
It proved to be a night with an increasing number of high quality images which reflected in the scores from Keith.
In the Advanced Level competition there were 6 images that scored top marks of 20 points and 5 that scored 19.
In the Intermediate Level competition there were 4 images scoring 20 points and 4 scoring 19.
In the Club Level competition 4 images scored 20 points while 3 scored 19.
The Advanced Level Images scoring 20 points are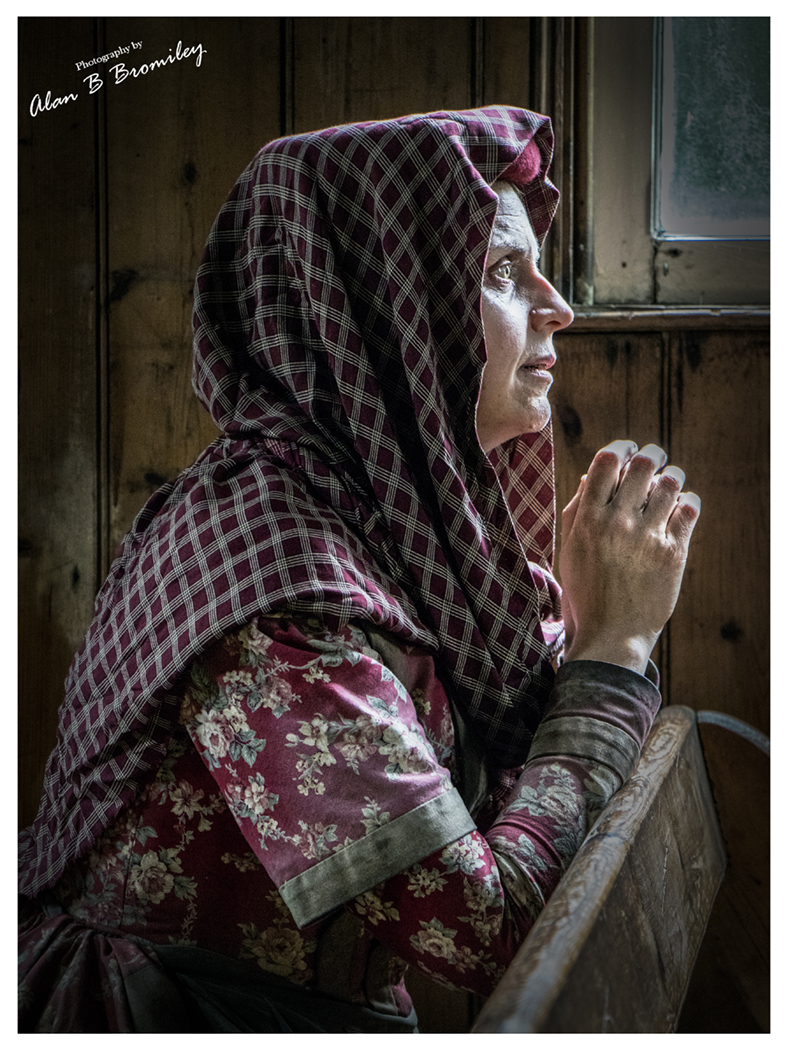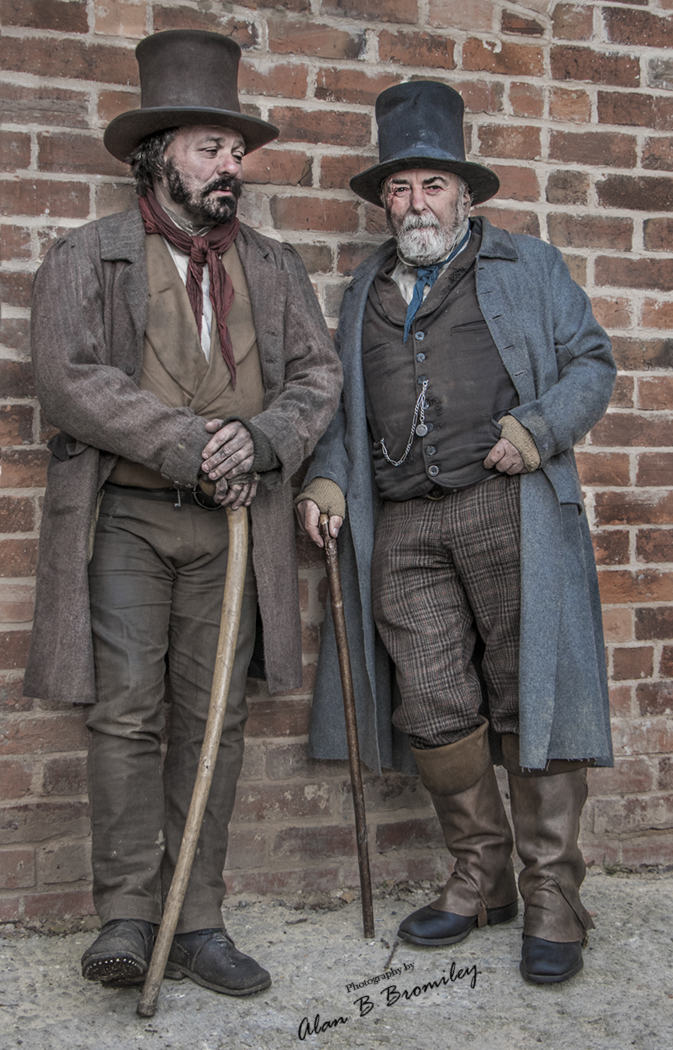 "In Prayer" by Alan Bromiley "Two Gentlemen" by Alan Bromiley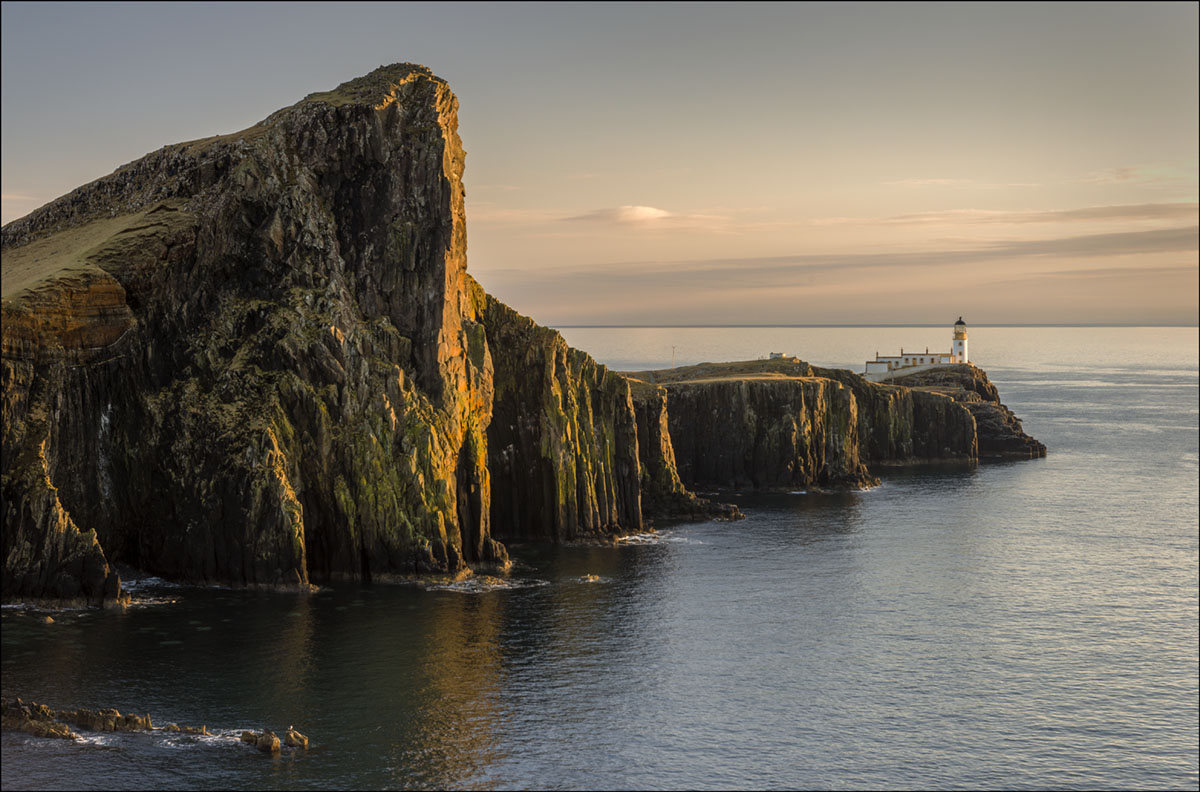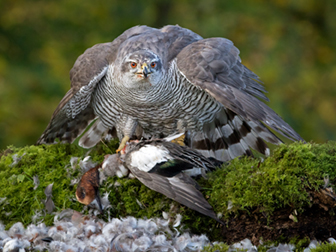 "Neist Point, Isle of Skye" by Peter Maddock "Goshawk with Prey" by Richard Towell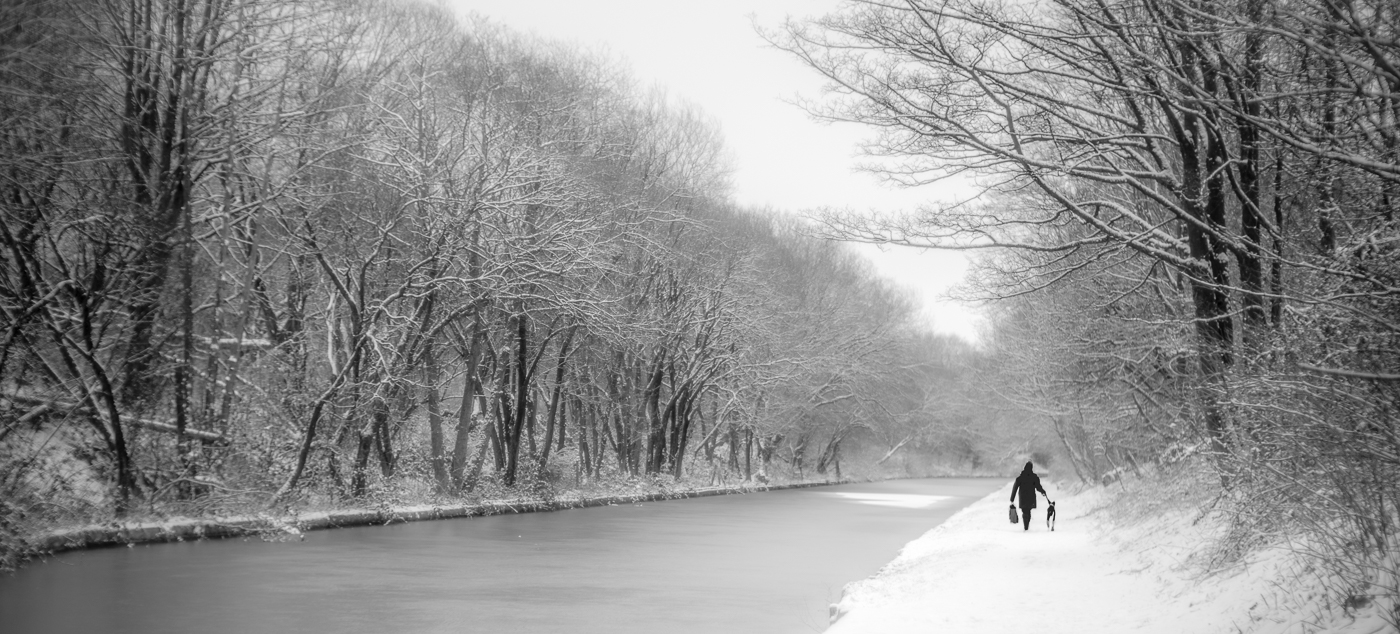 "Dog Walker in the Snow" by David Hawkins "Old Man of Storr" by David Hawkins
The Intermediate Level Images scoring 20 points are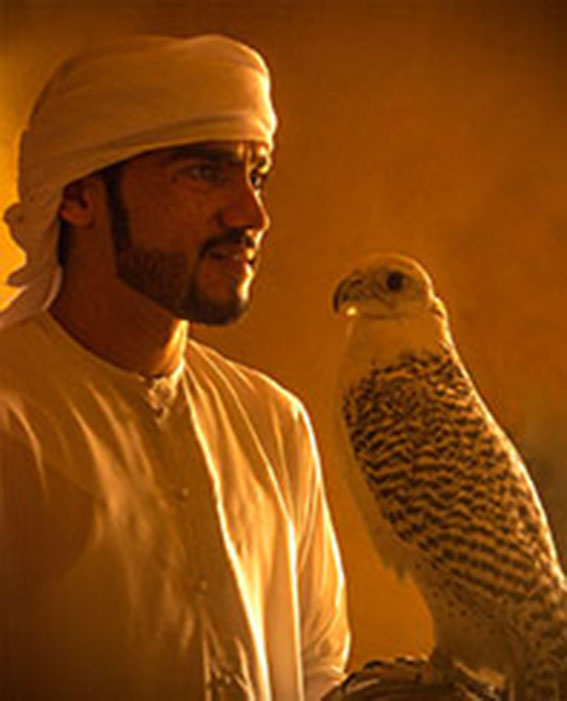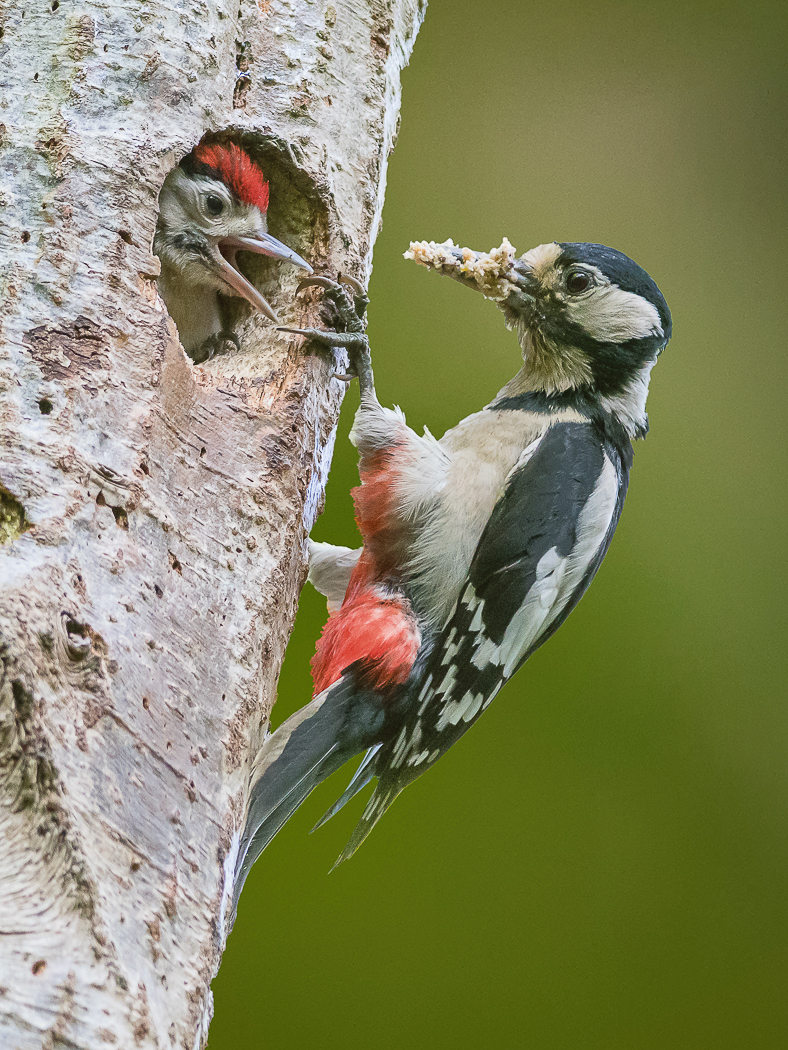 " The Falconer" by Judy Bell "Here Comes Breakfast" by Pat Berry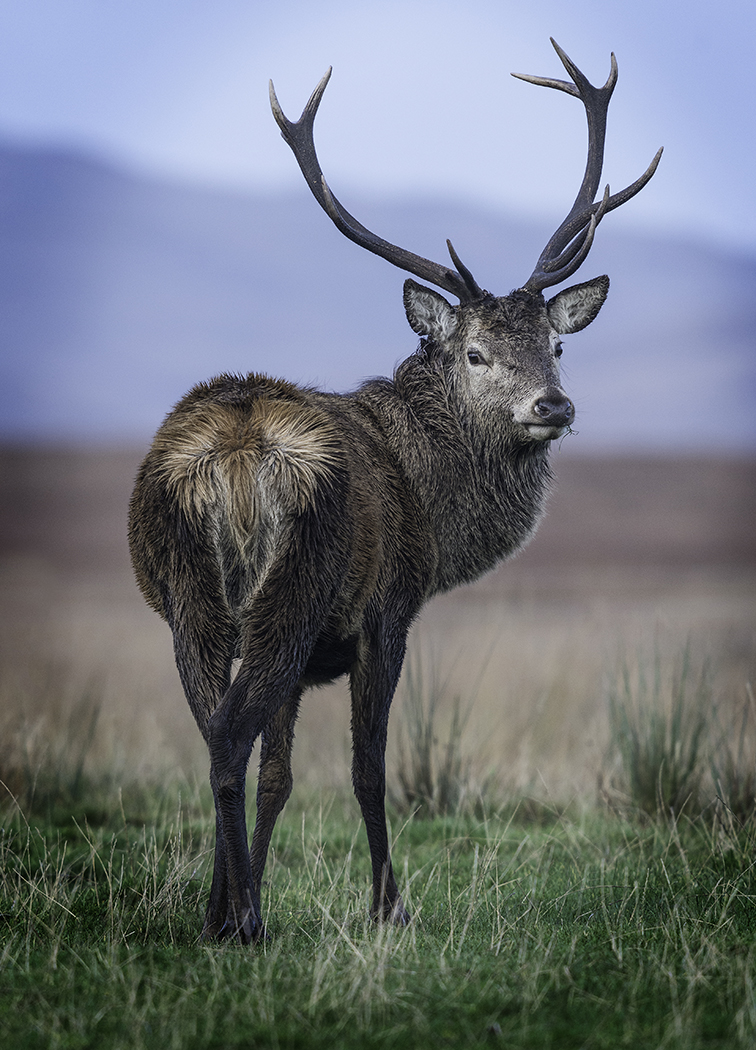 "Green Bee Eaters" by Eric Grindle "Isle of Jura Stag" by Eric Grindle
The Club Level Images scoring 20 points are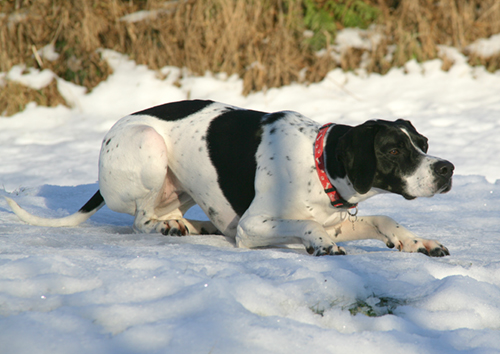 "Heron" by Tony Blore "Ready to Pounce" by Tony Blore
"Sunrise in Iceland" by Isabel Prause
Restaurant on the Waters Edge" by Chris Hutchinson