March 2018 Themed Compettion No.1 "Red".
On Thursday 22nd March 2018 we welcomed Mike Lawrence to the club to act as judge for the first of our them competition.
The theme for this competition was "Red". The competition is open to all members irrespect of their membership level to compete against each other by submitting prints and projected digital images.
The competition attracted 61 projected digital images and 33 prints and our judge Mike had the unenviable task of scoring each image whist making observations to all assembled as to their merits. He did an excellent job and will never look at the colour red in the same way again.
In the Projected Digital Image competition, Mike awarded 3 images with the maximum 20 points. They were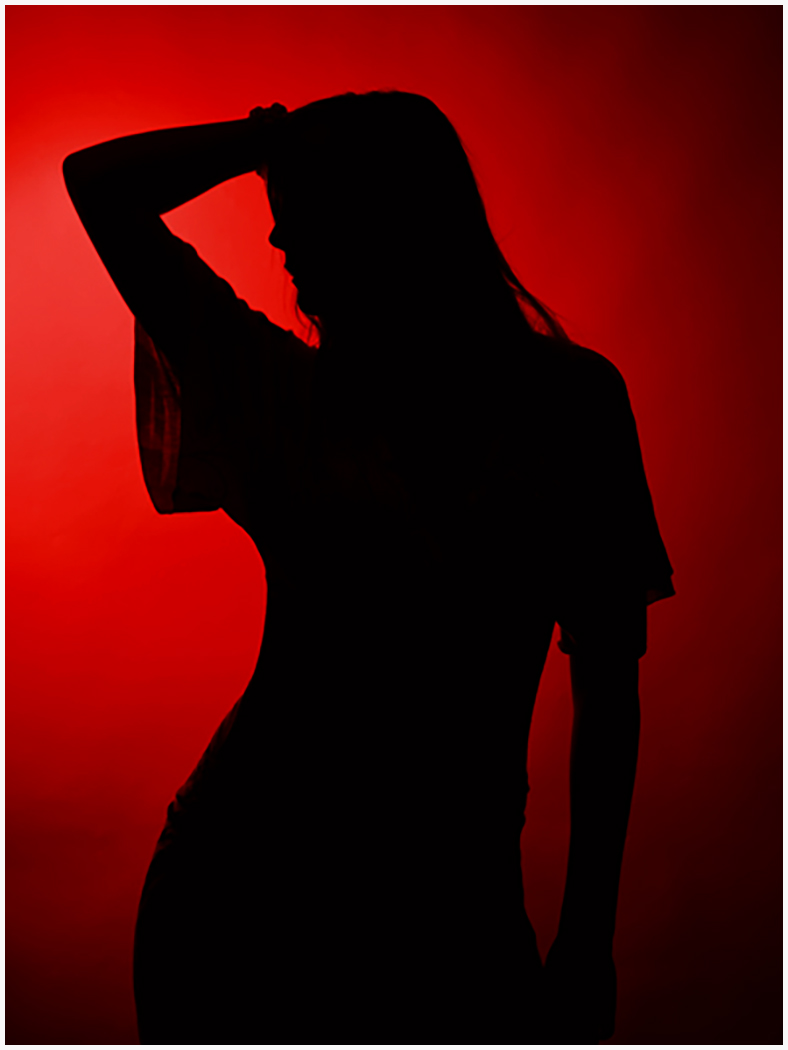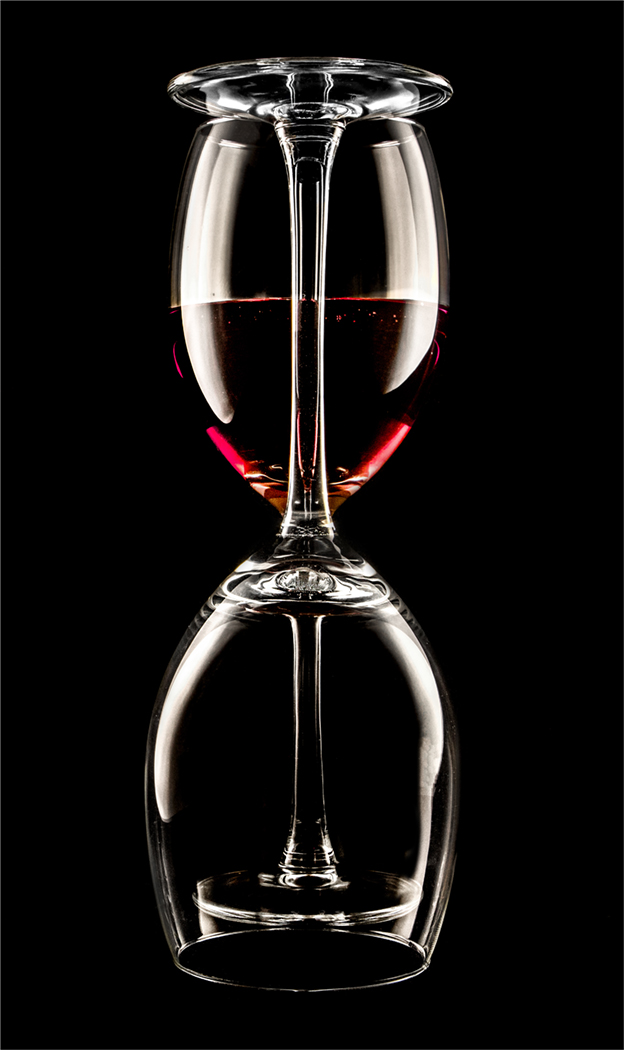 The Dark Side by Paul Longden A Glass of Red by Alan Bromiley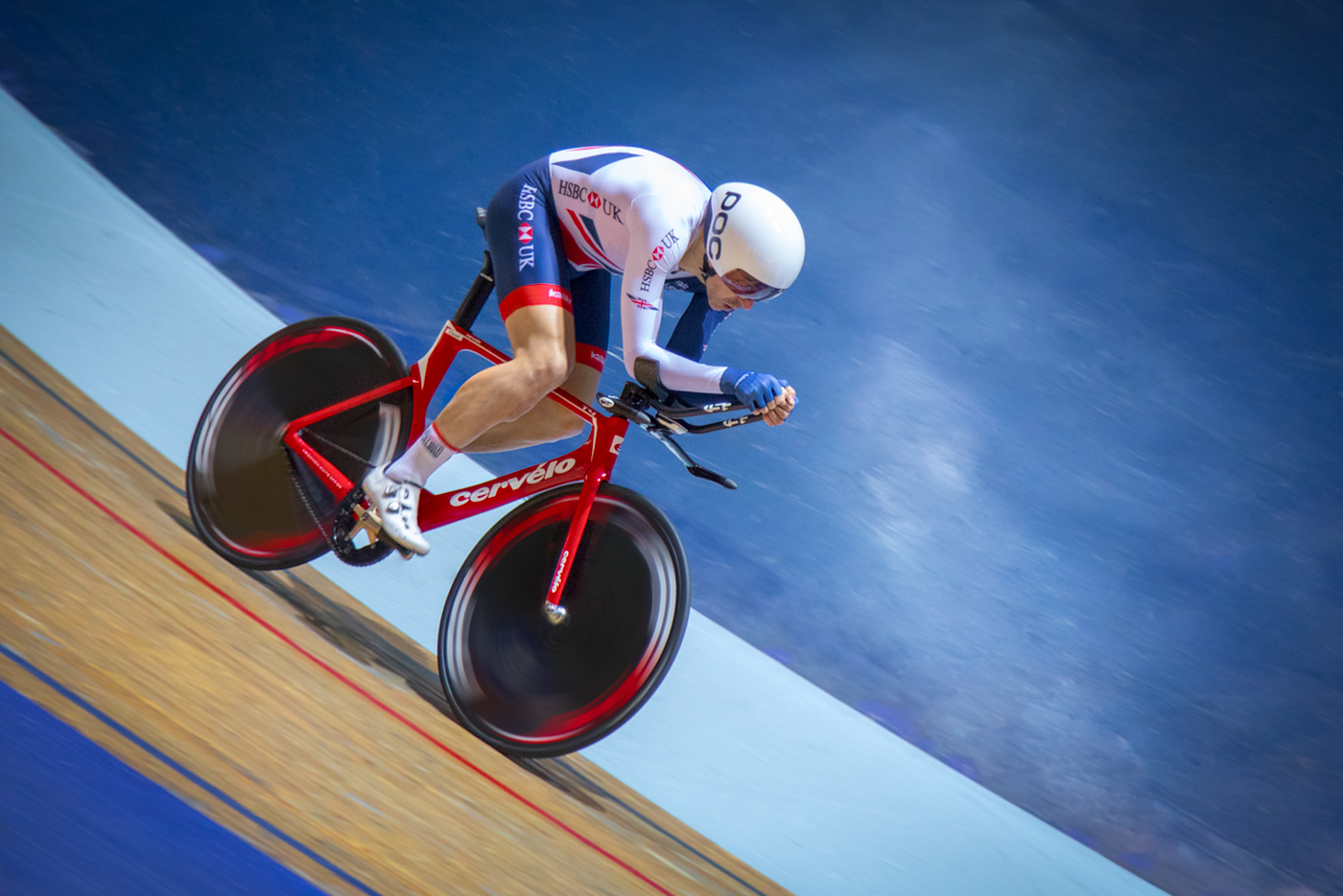 My Red Bike by Phil Durkin
In the Printed Image Competition again there were three images that scored the maximum 20 points. They were
Forks and Tomato by John Morris
Red River Run by Ken Tebay
Boat on a Rope by Chris Hutchinson