Themed Competition Thursday 26 May 2016
The topic of this competition was "Decay" and we had 20 prints and 44 projected images for guest Judge Ken Ainscow DPAGB BPE4 to comment on and score.
Ken is a member of Lytham St Annes Camera Club and enjoys taking photographs of people either in the studio or in the street. He was impressed with the overall high standard, particularly of the prints, and was pleased that every image fitted the topic.
The prints were shown first and Ken gave top marks to three of them, namely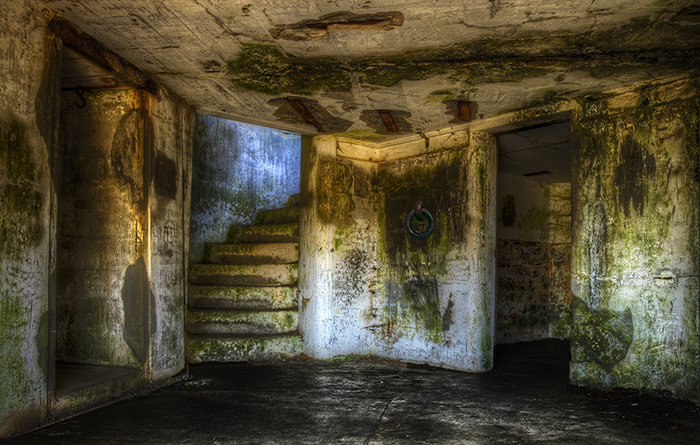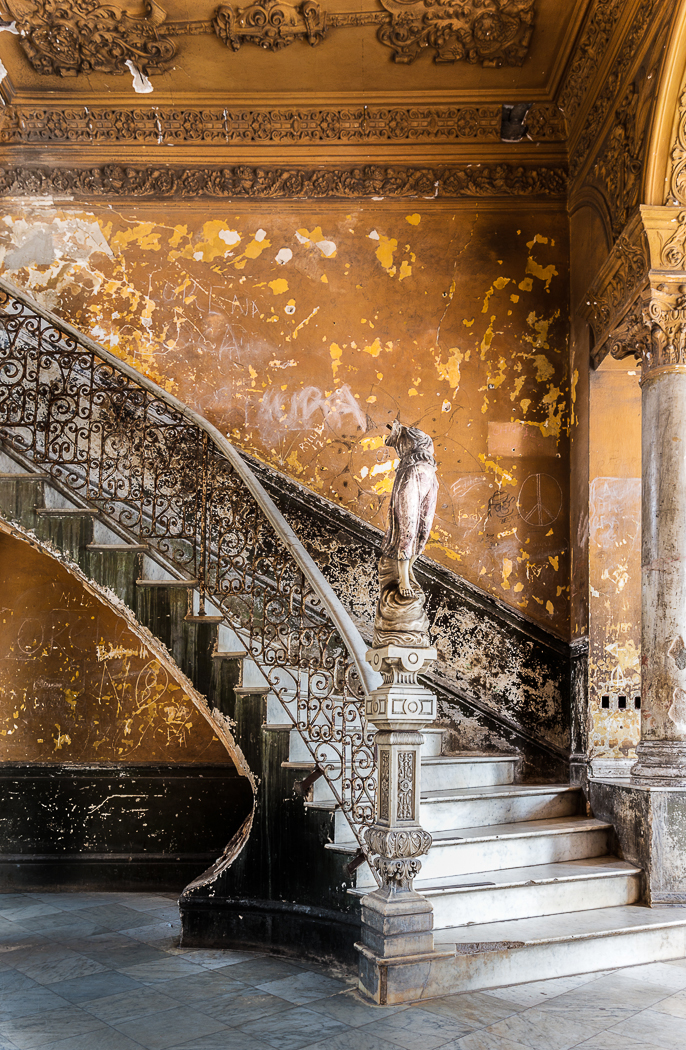 Fort Stephen Statue Without a Head Retired and Loving It
by Nina Thomasson by David Barker by Phil Durkin
After the break the PDIs were shown, and after consideration Ken gave the full 20 points to
The following two PDIs: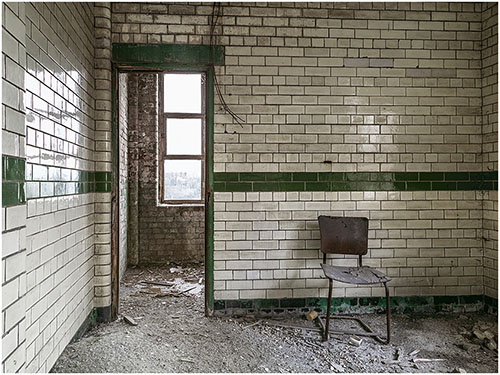 Brain Cell Decaying The Green Room
by Susan Bedingham by Paul Longden
We are delighted and encouraged to see some of our newer members not only taking part, but in several cases doing very well.