On Thursday 19th May, Bolton Camera Club held their third projected digital image competition of the year.
The judge on this occassion was John Fletcher from Longridge who is a long standing member of Ribblesdale Camera Club.
There are two levels of competition, Advanced and Club Level which attracted a good number of entries to each.
The judge awarded maximum 20 points to three images in the Advanced Level competition, they are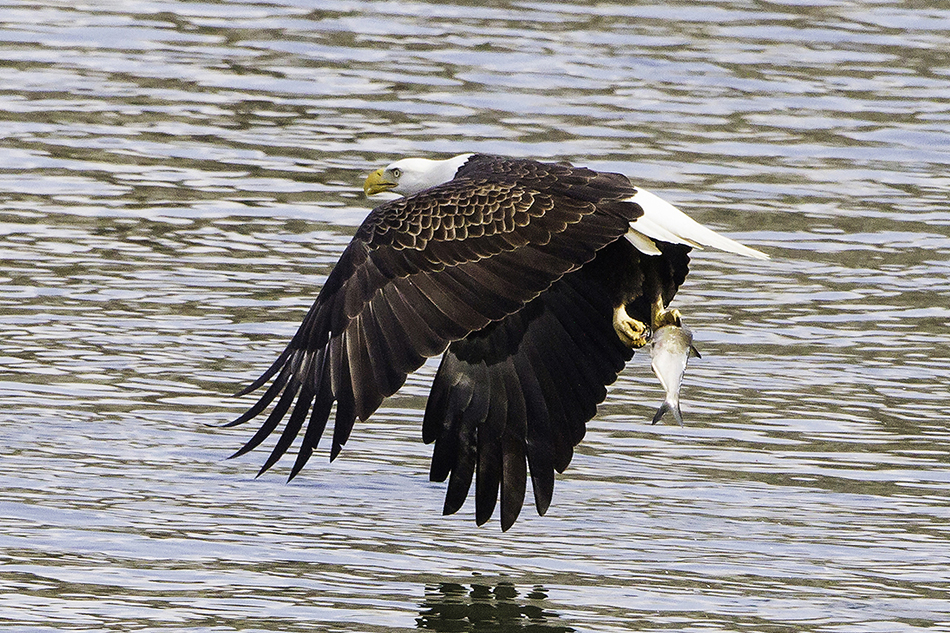 Nice Catch by Brian Daly Langdale Reflections by Nina Thomasson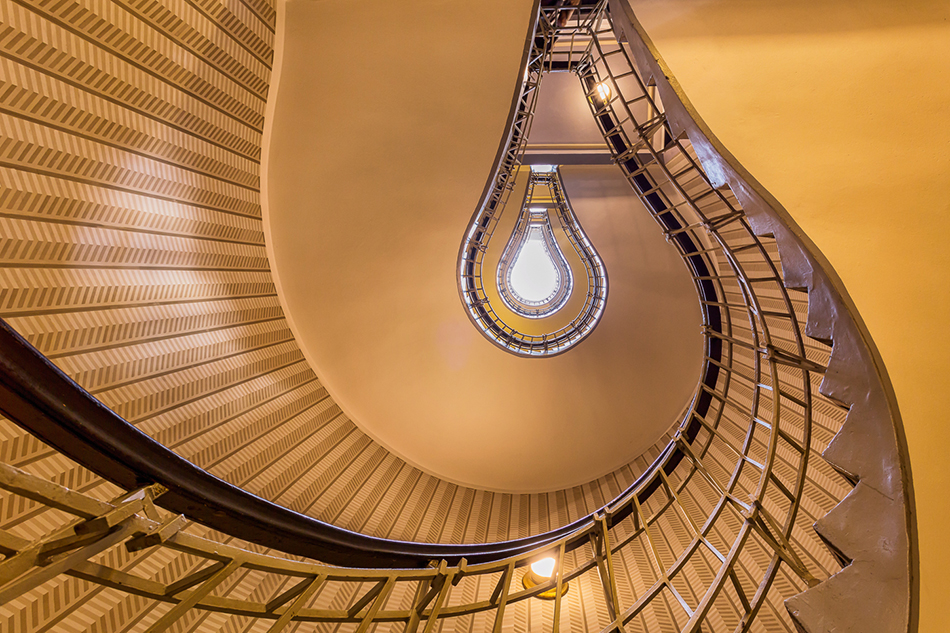 Spiral Staircase Lightbulb Moment by Phil Durkin
Maximum 20 points in the Club Level Competition were awarded to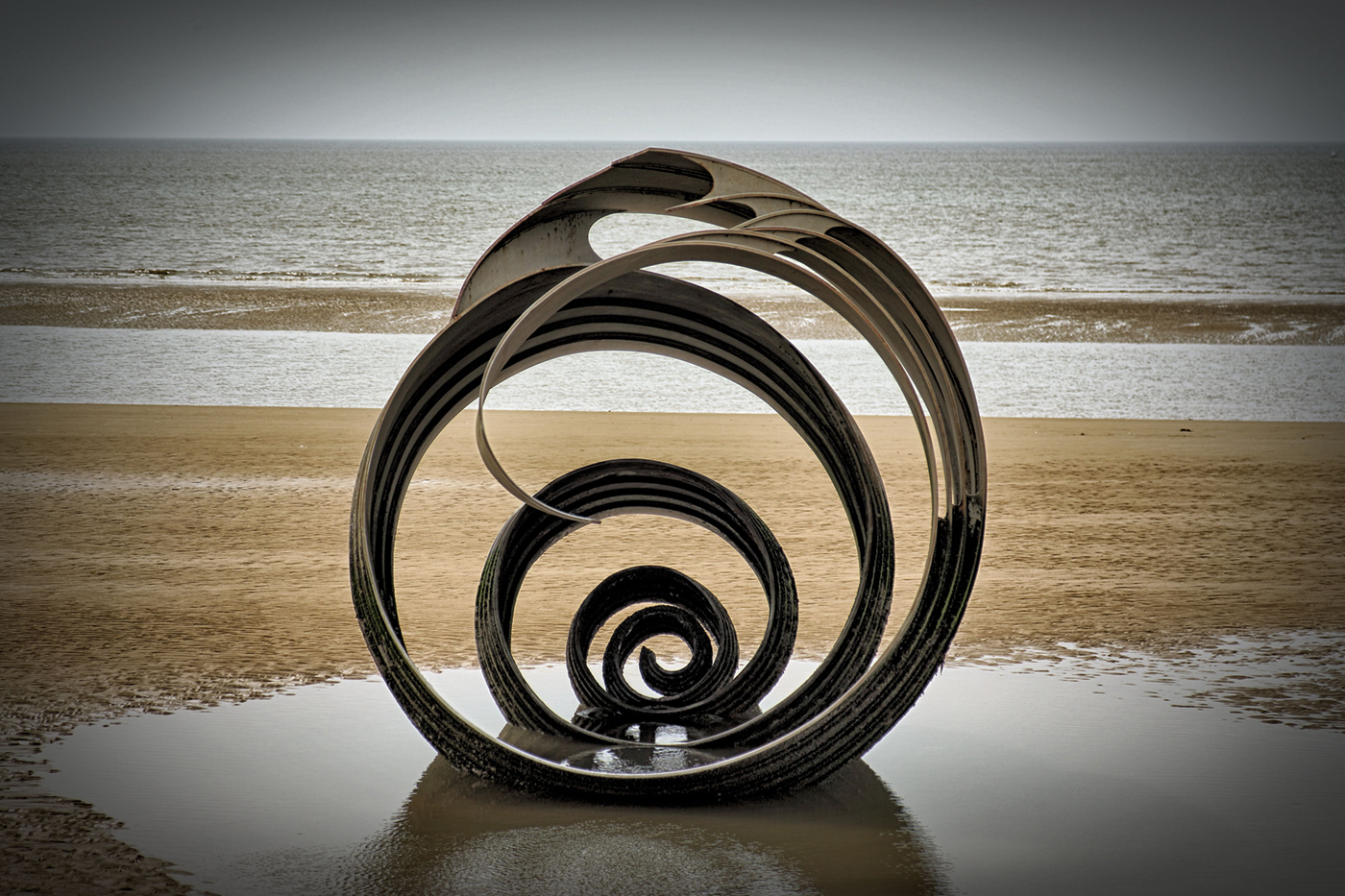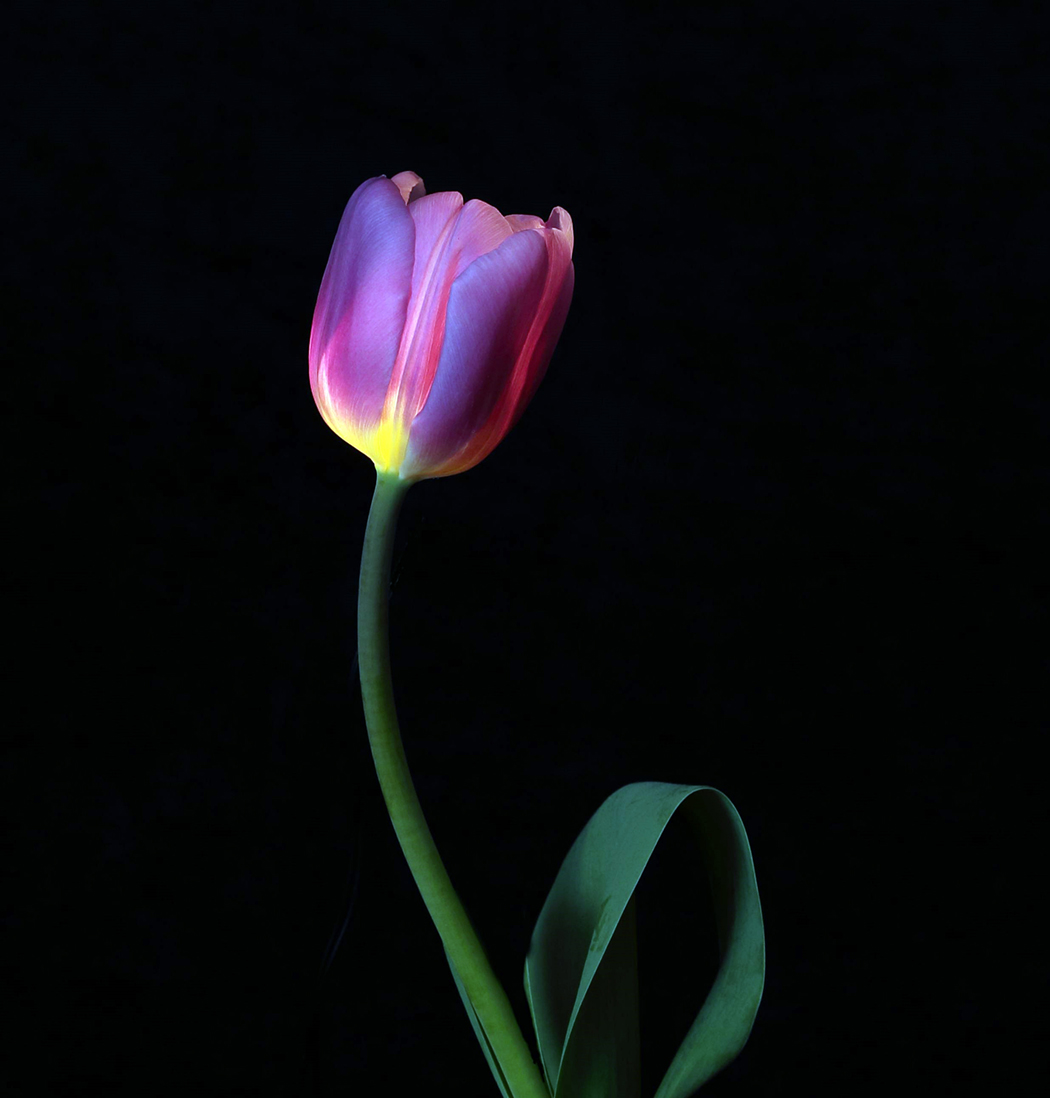 Mary's Shell by John Morris Tulip by John Morris