On Thursday 22nd October we were hosts to the latest round of the inter club competition with our friends from Bury PS. Our guest judge was Diana Magor MPSA, EFIAP/b CPAGB BPE3* LRPS from Hoylake Photographic Society. Diana is not only a judge for the L&CPU but is also a highly respected international judge and image evaluator for the Photographic Society of America.
Both clubs entered 10 prints and 10 PDI and the prints were shown first and in a random order. After a run through, Diana gave us the benefit of her comments and opinions, which were very insightful and showed her great knowledge and understanding.
The top marks of 20 points went to Richard Towell (Bolton CC) for "Great crested Grebe Weed Dance."
At the end of the prints Bury had a total of 163 points and Bolton were just ahead with 170 points.
After a refreshment break we were unfortunately hit by a technological disaster in that our laptop computer would not work at all. Despite our best efforts were unable to show the PDI images, so the battle was deemed a draw. Diana very kindly offered to give her comments and scores to the PDI if they could be emailed to her via Dropbox. This we did and she gave very detailed comments and scores to each image, as can be seen on the attachments below.
For academic interest we sent Diana a list of the titles of the PDI with the images so she could record her scores. Diana awarded the full 20 points to "Wild Barn Owl with Mouse and Midges" by Mike Killelea from Bury PS.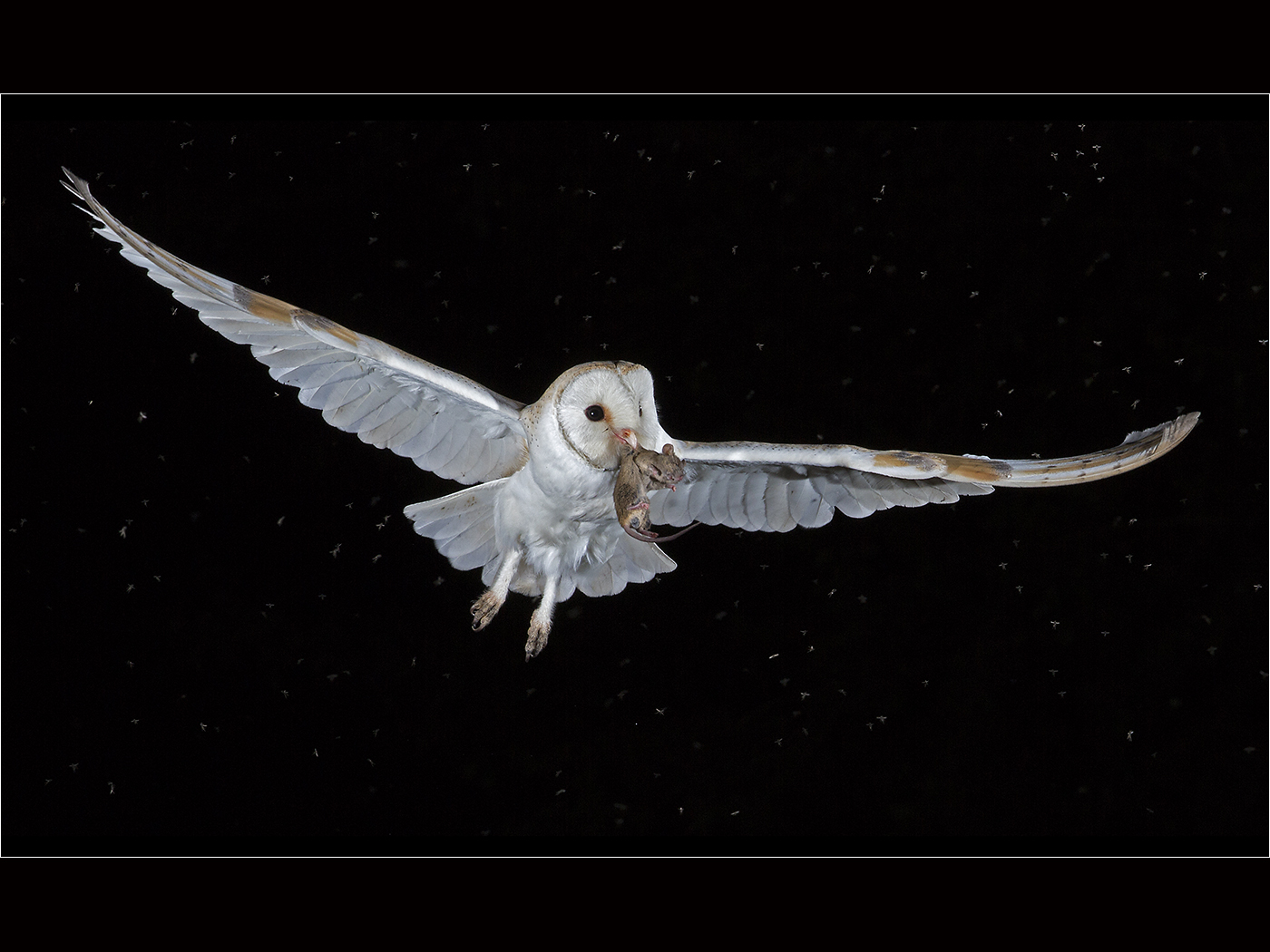 At the end of the PDI section Bury PS scored 169 points and Bolton CC scored 156 points. The combined scores gave Bury PS 332 points to Bolton's 326 points – a close contest with Bury PS the winners by just 6 points.
Bury PS have kindly agreed to project the 20 PDI at the start of the next battle between our clubs next March,
We thank Bury for their compassion and understanding at our laptop failure, and thank Diana for giving us superb comments and scoring and in particular for helping resolve the night with her efforts with the PDI images.
We look forward to the next round of this contest at Bury.