This year's first round of the inter club battle took place at Bury on Thursday 13 April 2017. The judge was Sheila Tunstall from Widnes. For this battle both clubs submitted 10 prints and 10 PDI by twenty different authors. This adds to the fun by involving more members than usual.
The prints were shown first, and after an initial run through Sheila commented and scored each of them. She held back seven prints for further consideration, giving 19 points to four prints, "Mountain Hare Yawning" (by Lesley Robb), "Riders in the Rain" (by Steve Smith), "Little Owl" (by Richard Towell) and "Female Kestrel with Prey" (by Blake Wardle). Sheila awarded the maximum 20 points to "Portrait of a Friend" by our own member Paul Longden.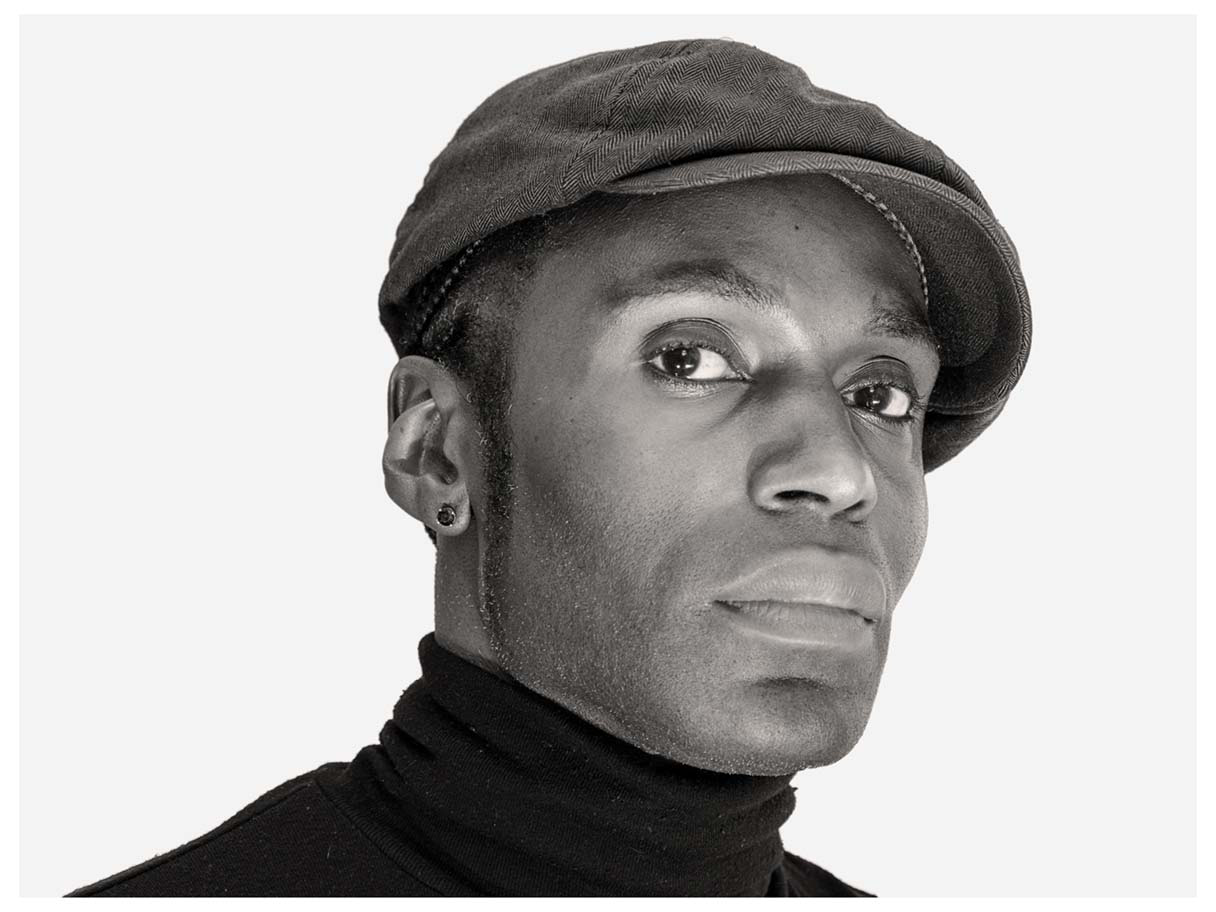 "Portrait of a Friend" by Paul Longden
At the end of the print section the scores were 164 points for Bury PS and 170 points for this club. It was all to play for after the refreshment break.
The twenty PDI were shown after the break, and after a run through Sheila held back seven images. Sheila awarded 19 points to four of our images, namely "Hard Life" (by Ian Walker), "Harpa Concert Hall, Reykjavik" (by Margaret Edwards), "Sadness" (by Jeff Griffiths) and "Wren on a Twig" (by Phil Chrystal). The full 20 points was deservedly given to "Juvenile Kestrel Demanding Food" by Barrie Kelly from Bury PS.
After the PDI section the scores were 160 points for Bury and 177 points for Bolton.
Over the two rounds Bury had a total of 324 points to 347 points for this club. Sheila commented at the end of the competition that there were many "stunning images" on show, making her task very difficult.
We thank Sheila for her comments and scores, and thank Bury for their hospitality and friendship, and we look forward to hosting the next battle between these two clubs in October.