This years Annual Individuals Competition it is held once a year for members of Camera Clubs within the L&CPU and this year took place over the weekend of 28 February and 1st March. The categories are Open Colour Print, Open Mono Print, Nature Print, Open Colour PDI, Open Mono PDI, and Nature PDI, and members can enter up to 4 images in each category.
The three judges were Richard Speers, Peter Gennard and Roger Parry  and they see each print and PDI for a few brief moments before giving each one a score of between 1 and 5 points. This means that 15 is the maximum score, and any score of 10 and above is very good as at least one judge had to award it 4, and a score of 12 and above is excellent.
This year saw an entry from 10 of our members, and we have had our most successful results so far in this competition, with 21 images scoring 10, 14 with 11 points, 5 with 12, and one with 13, one with 14 and one with a very impressive maximum 15 score.
Our top scoring members are Richard Towell with his Open Colour Print "Cornering Concentration" scoring 13 points, and his Nature Print "Great Crested Grebes Courting" scoring 14 points.
Our star photographer is Phil Durkin with all three judges scoring the maximum 5 points each for his Open Mono PDI "A Waiting Girl."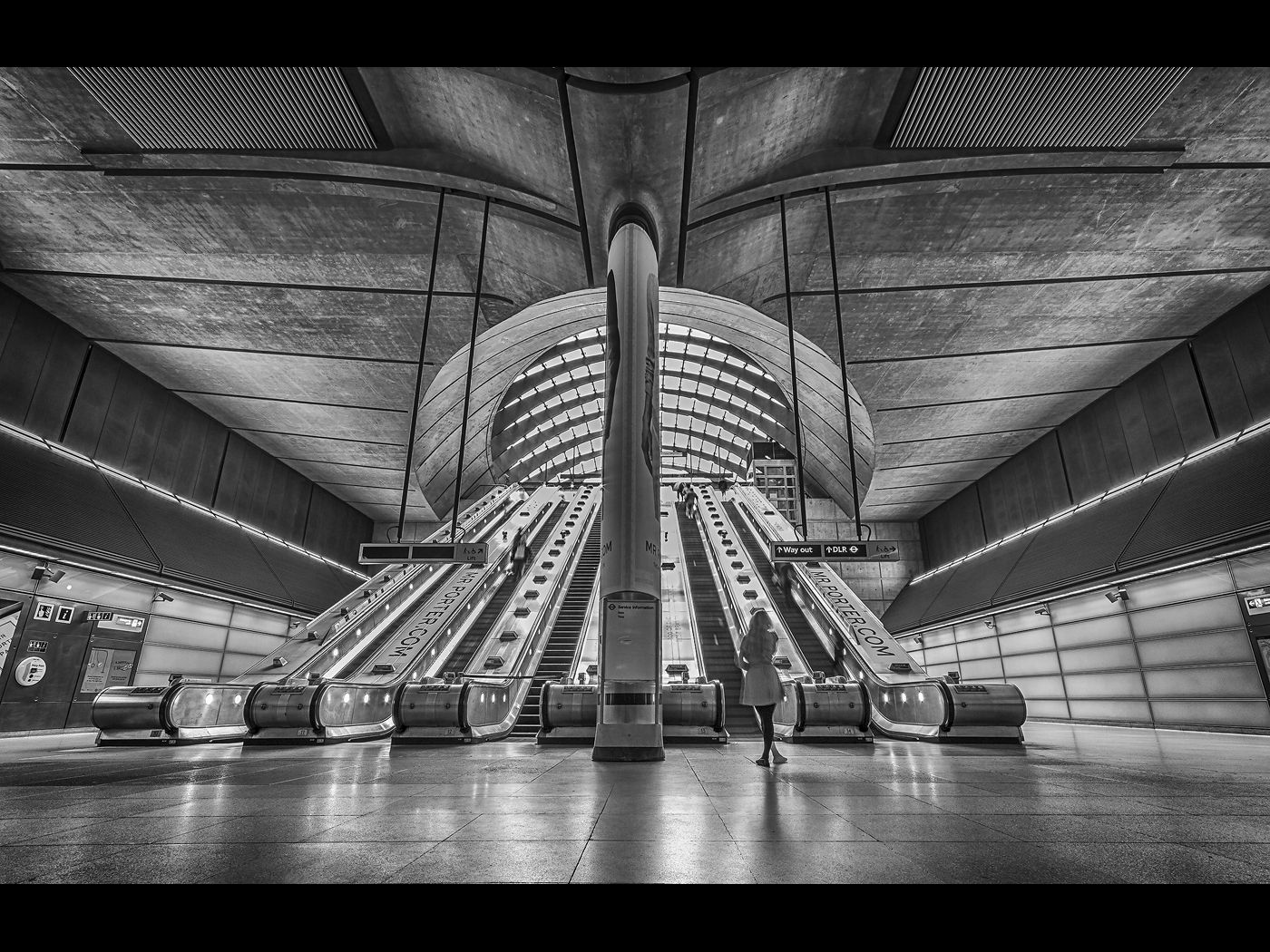 "A Waiting Girl" by Phil Durkin
For members under the age of 18 years there is an Annual Young Photographers Competition. This competition is Open (Mono or Colour) Prints or Digital, and each member may enter up to three images in total.  Blake Wardle entered three PDI this year  scoring a very impressive 13 points for one, and 14 points for the other two..
Our congratulations to all our members who entered, and to Blake, Richard and Phil in particular.
All the scores can be seen by opening the pdf files attached below.