Nine of our members entered the recent annual competition held by the Lancashire and Cheshire Photographic Union, with 4 of their images scoring 12 or more points. The competition was dominated by members from Wigan 10, and the full results can be found on the L&CPU website.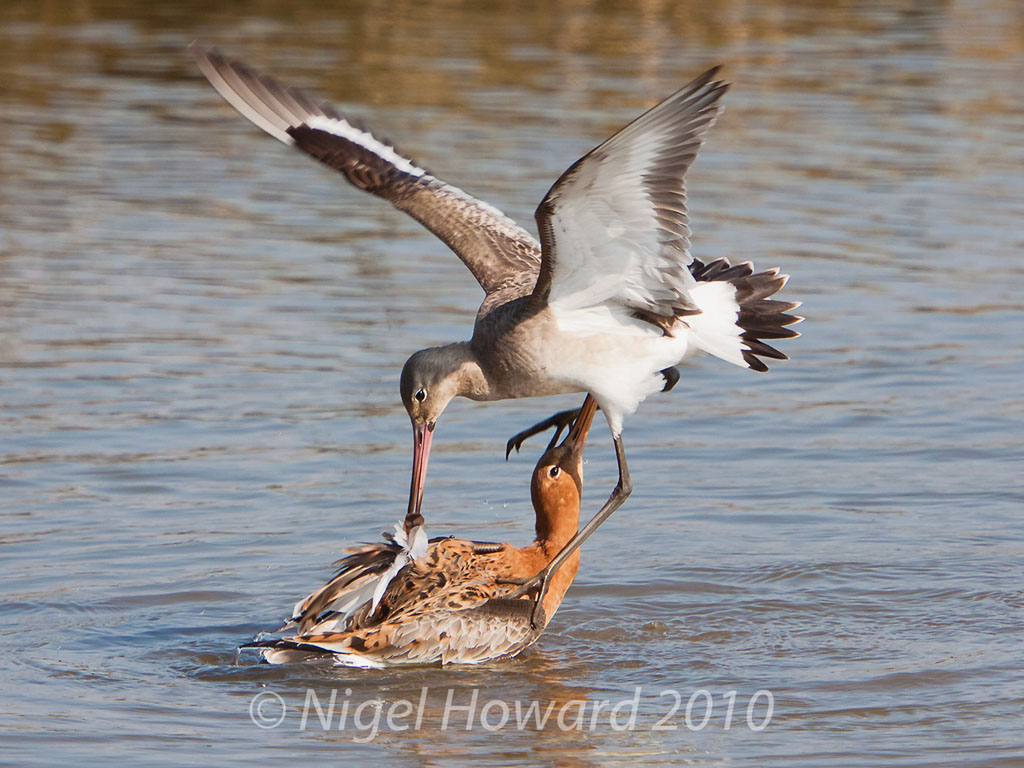 We had our own successes, with Nigel Howard scoring an impressive 13 points for his Natural History Projected Image "Black Tailed Godwit"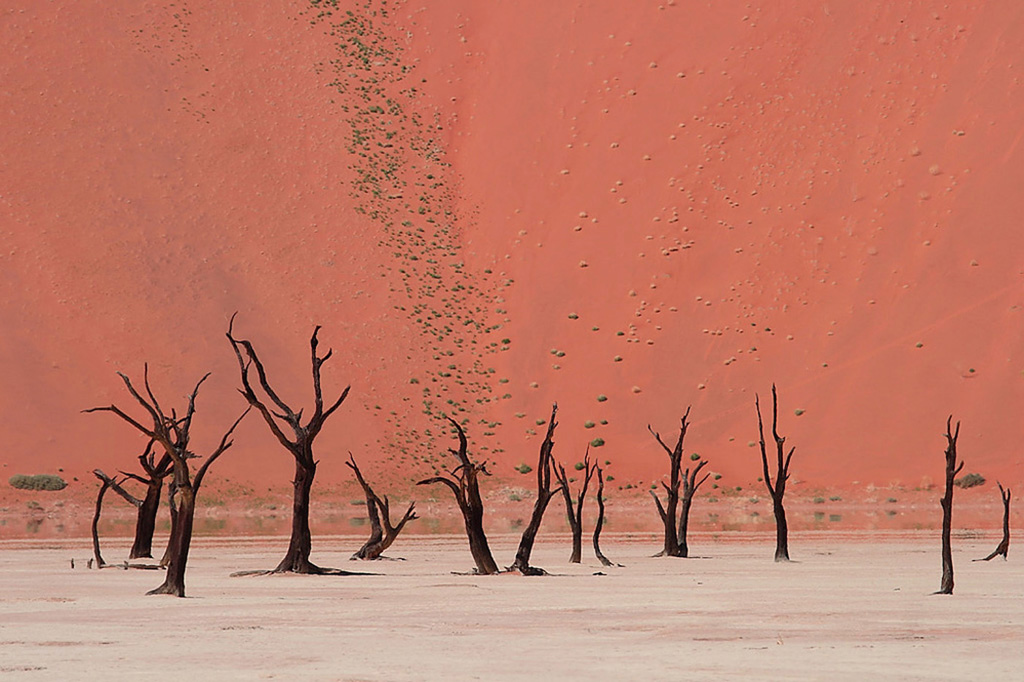 Brian White scored 12 for his General Projected Image "Dead Vlei Namib Desert". Overall in the Projected Image of the Year category Brian scored 44 points, ranking him joint 50th (out of 198).
A score of 12 points was awarded to  Ken Bradley for his General Colour Print "Smoke Gets in Your Eyes".
Mike Margiotta was also awarded 12 points for his General Projected Image "Red White and Blue"
In the Appleby Cup (for General Colour Prints) this club scored 42 points, coming 44th out of 60 clubs.
For all the individual scores please click on the pdf file attached below.