This annual competition took place over the weekend of 6/7 May 2017, and five of our members took part.
A photographer may enter up to four images in each section. The sections are as follows a) Open Monochrome Prints b) Open Colour Prints c) Nature Prints d) Open Monochrome Projected Digital Image e) Open Colour Projected Digital Image f) Nature Projected Digital Image.
Club members Richard Towell DPAGB and Phil Durkin CPAGB entered four images in every section, while Mike Williamson, David Barker and David Hawkins also entered in some categories.
In the Digital Worker of the Year Richard's 12 images scored a total of 128 points and Phil scored 125 points.
In the Print Worker of the Year Category Richard scored 137 points, placing him in 10th place, and Phil scored 125 points.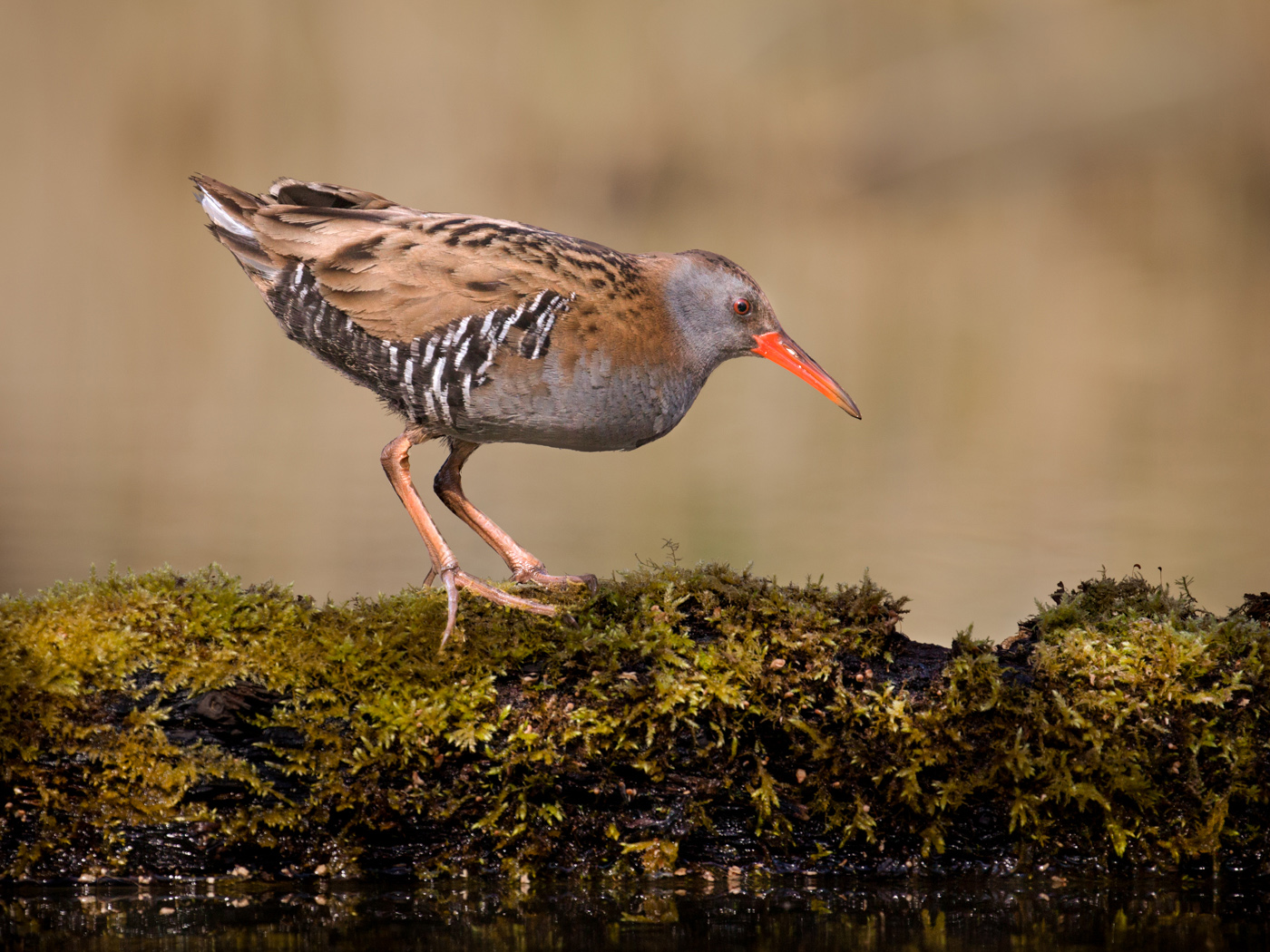 "Water Rail" by Richard Towell
Richards Nature Print "Water Rail" was Commended, and the Colour Print "Waterfall Patterns" by David Hawkins was also Commended.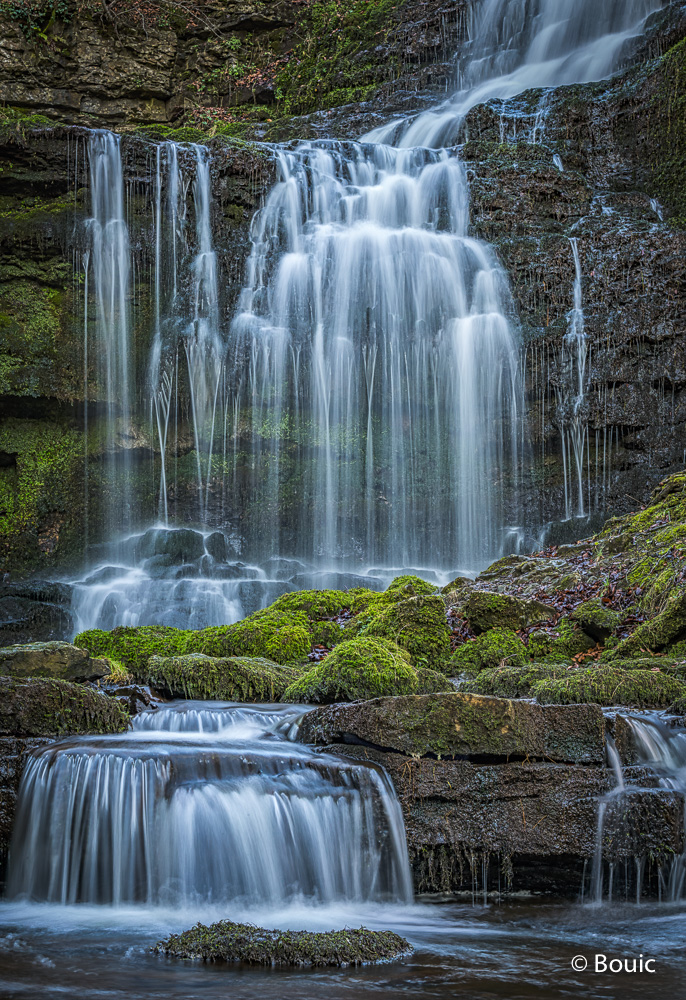 "Waterfall Patterns" by David Hawkins
In the Nature Print (Digital and Print) Category Richard scored 51 points, putting him in 4th place, just 2 points behind the winner.
When the scores for both the Print and Digital sections are added together, Richard had a total of 265 points, coming an excellent 10th place overall, and Phil scores a credible 250 points, a strong 22nd place overall. These are all superb results, especially bearing in mind that several hundred photographers entered from the vast majority of the clubs within the L&CPU.
We thank the organisers and judges of the competition, and congratulate all of our members who entered this great competition.
The scores of all the entries from this club can be seen on the PDF below.