We are delighted to confirm that we had a very enjoyable meeting on Thursday 14th April at Bury. Both clubs entered 10 prints and 10 PDI, with a maximum of 2 images from an author, and the judge was Nick Hilton.
Nick had been asked by Bury PS to mark the prints and PDI between 11 and 19 points, and one at twenty points, and to hold back about a third of the prints or PDI. They also asked him to be "brutal" ith his comments and scoring, as this would avoid the majority of prints and PDI scoring 16 points as in most competitions. Nick fulfilled these requests, and the final scores reflect these instructions
For the print section Bury scored 154 points, and we scored 168 points, with eight of our 10 prints being held back for further comments. Our print "Mating Avocets" by Richard Towell was the only print to score the full 20 points.
"Mating Avocets" by Richard Towell
For the PDIs Bury scored 153 points and we scored 162 points. The overall top scoring PDI was Bury's "Hoopoe tossing a Grub" but Phil Durkin's "The Blue Hour, Isle of Harris" and Peter Thomason's "Rectangles" both scored 19 points.

"The Blue Hour, Isle of Harris" by Phil Durkin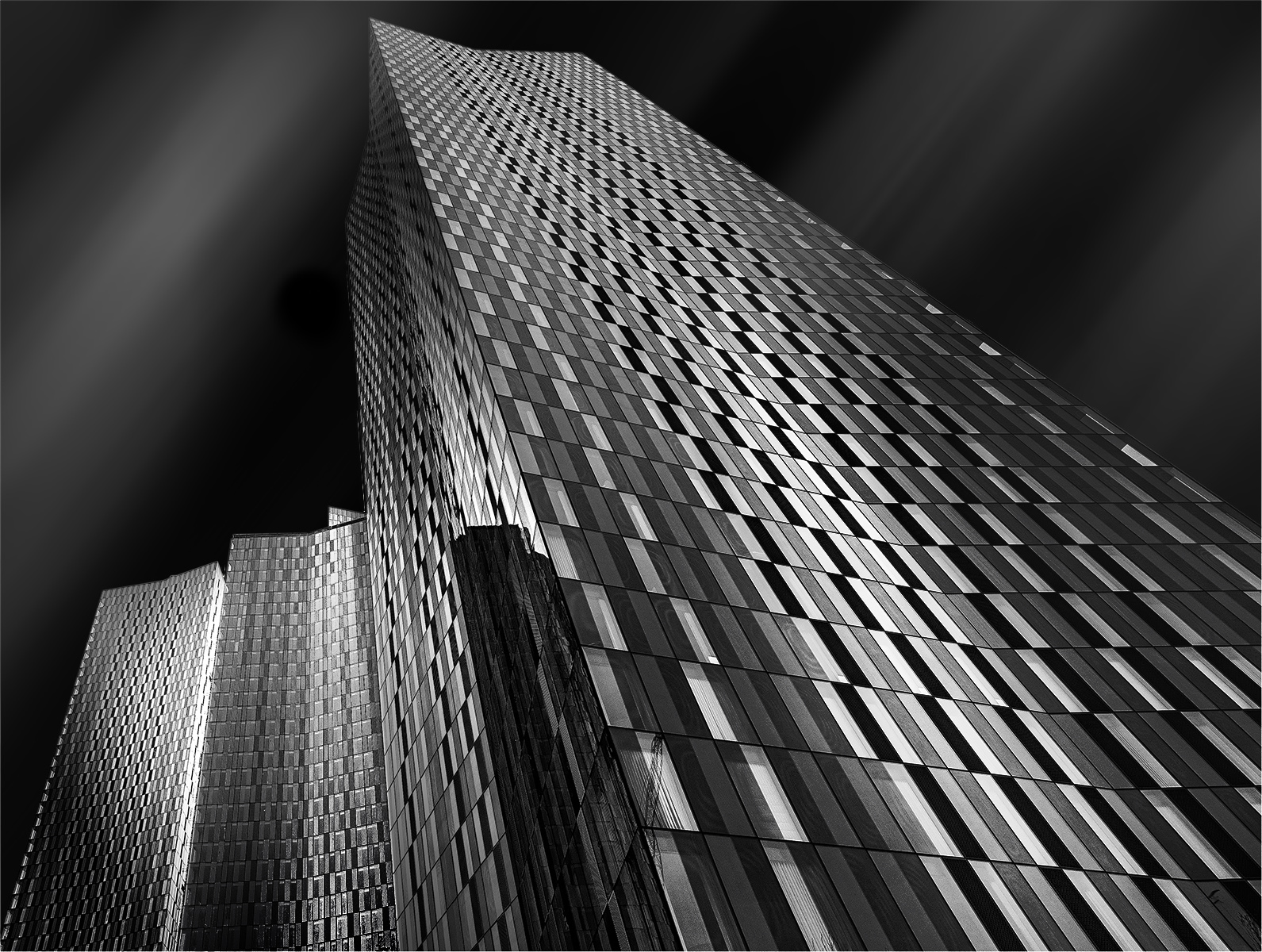 "Rectangles" by Peter Thomasson
Bury's total score was 307 points to our 330 points, but we were entertained by wonderful images from both clubs, and it was good to meet up with our friends there in person after the two-year break.
We look forward to hosting the return battle in October
The score sheets can be read by clicking on the PDF attachments below.